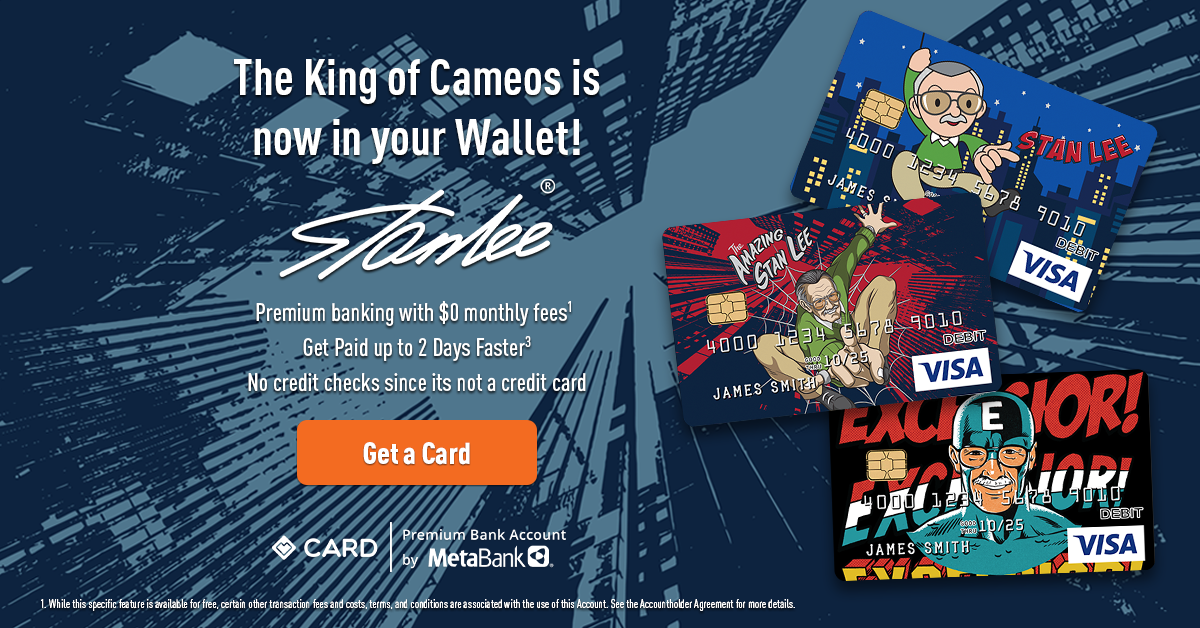 Raise your hand if you were a fan of the 1990s Marvel show X-Men: The Animated Series. If your hand is raised, you're certainly in good company, because we here at TheRealStanLee have our hands up too!
The nostalgia for this classic series has hit what we can only assume is a high after Disney+ released all five seasons of the popular show on their streaming platform a few months ago. To keep momentum for the show going and to entice younger fans, Disney+ recently shared an "unofficial official" trailer fashioned after modern movie trailers.  Though the dramatics this video uses to highlight the series certainly aren't what a fan would expect from a 20+ year old animated show, that juxtaposition definitely creates intrigue and longing for the series! Check the trailer out out below:   
For a show that debuted almost 30 years ago, many fans are finding that it holds up surprisingly well. In a recent interview with Syfy Wire, writer and director Larry Houston noted one reason than fans still identify with the series today, saying: "Our show came at really the right time and a lot of the issues we touched on the series, is, unfortunately, coming back today."
With a lot of hype surrounding the series currently, could a future reboot with updated animation be in the works? Rumors abounded this past summer when Houston said that he'd had conversations on the matter during Wizard World's virtual X-Men: The Animated Series reunion panel. "We've made conversation and it's up to them to make the decision, but we've let them know that we're all available for whatever they want to do in the future," he said back in August. "Whatever they wanted to do if we had all the original team … if we could do a special, a one-off episode, or a five-part episode. That's what I would come out of retirement for."
As Houston noted, it seems like the original cast would be on board with such an idea if Marvel and Disney give the greenlight – and fans have more than shown their support and enthusiasm for the series. In the same interview Houston did with Syfy Wire, Lenore Zann, who voiced Rogue, said that it's "so heartwarming and emotionally overwhelming really to see the love that the fans have for our show and the characters." As those who enjoyed the show's original run now have grown up and start to share the show with their kids, we can only expect the fanbase for X-Men: The Animated Series to continue to grow, with or without a reboot!