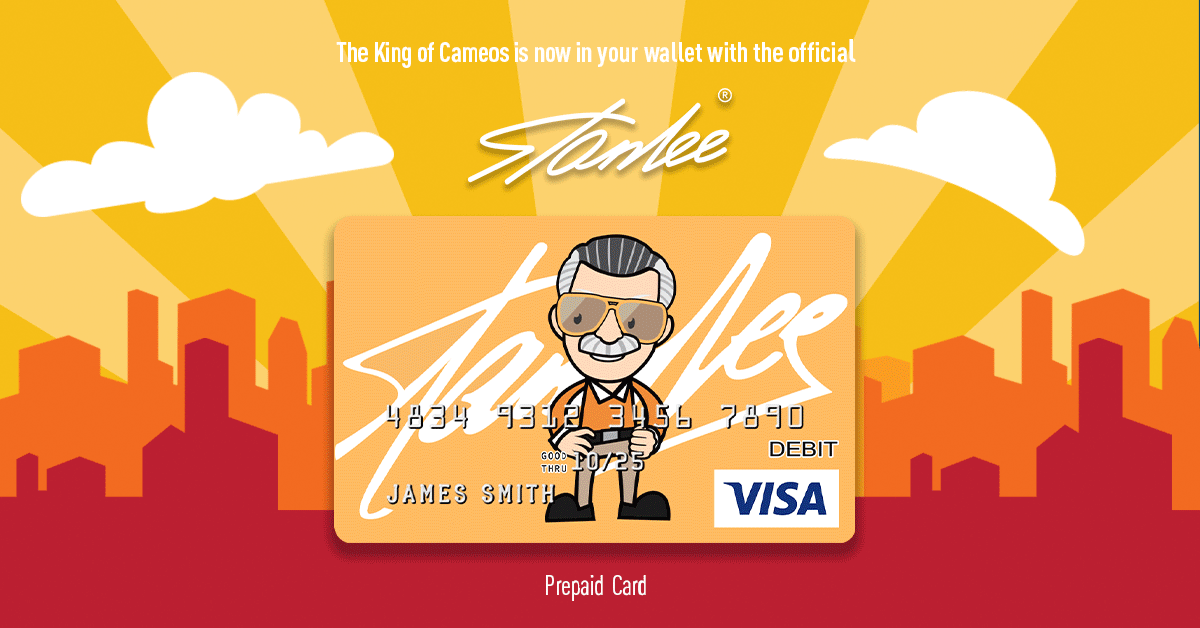 Loki premieres June 9 on Disney+, and Marvel fans have a lot to look forward to! Tom Hiddleston, Kevin Feige and other members of Loki's creative team recently discussed the show with Entertainment Weekly. In the interview, they hinted at some of the things we can expect from the series. One of the biggest allusions was to the multiverse.  
"Part of the fun of the multiverse and playing with time is seeing other versions of characters, and other versions of the titular character in particular," Feige said. Now, Feige didn't confirm a direct connection to Doctor Strange in the Multiverse of Madness. That said, he did verify as much in a 2019 Bloomberg piece. (Incidentally, last year Loki head writer Michael Waldron was hired to pen a new script for the Doctor Strange sequel.)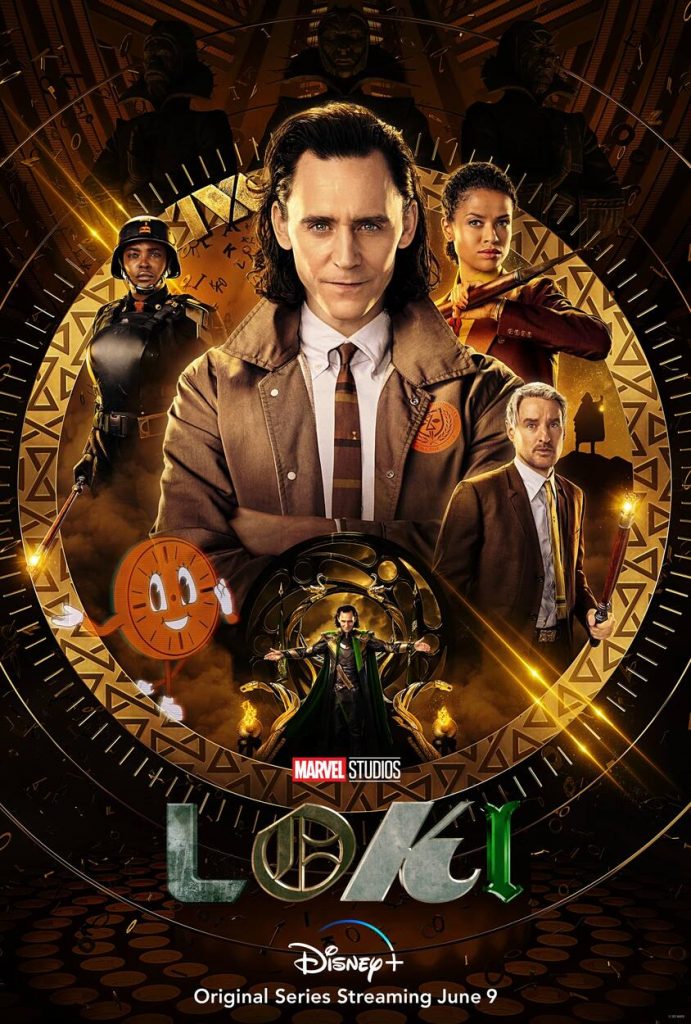 As Loki absconded with the Tesseract in Avengers: Endgame, it makes sense that this series would deal with time travel and different versions of the character. This gave the team the ability to include the Time Variance Authority (TVA) in the proceedings. Feige and Loki executive producer Stephen Broussard had long been trying to find a place for the organization in the MCU, and Loki ended up being it. Incorporating the TVA is even what sold Hiddleston on the show.  
Another element that intrigued Hiddleston was the opportunity to probe different parts of the character. "One of the things Kevin Feige led on was, 'I think we should find a way of exploring the parts of Loki that are independent of his relationship with Thor,' or see him in a duality or in relationship with others, which I thought was very exciting," the star remarked.
In a way that recalls the classic TV aesthetics of WandaVision, Loki also sought ideas from pop culture. "Every episode, we tried to take inspiration from different things," Waldron reported. We're not sure what exactly that means fans are in for, but Blade Runner was cited as an example.
Who else is excited for the premiere of this new Disney+ series in a few weeks? We sure are!