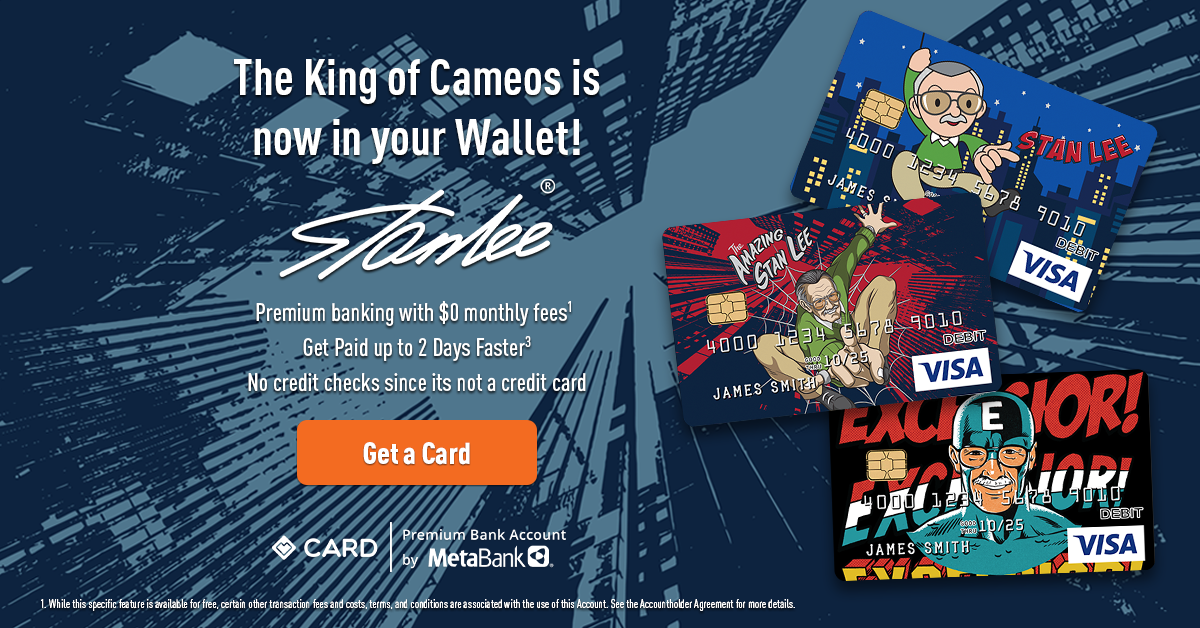 Stan "The Man" Lee was always the first to tell an audience just how many keys to different cities he had. He was more than happy to expound on the numerous Stan Lee Day holidays that were signed into state and city laws over the years. (He also loved to self-deprecatingly joke that the schools and post offices were somehow still open on said celebrations!) Well, we can add one more civic honor to the long list, because the New York City Council voted on Tuesday July 23rd, 2019 to approve a proposal that would name a Bronx street after the comicbook concocter and cameo king!
University Avenue between Brandt Place and West 176th Street will be co-named Stan Lee Way in commemoration of Stan Lee's life and achievements. Stan lived at 1720 University Avenue as a young man and attended DeWitt Clinton High School in the Bronx.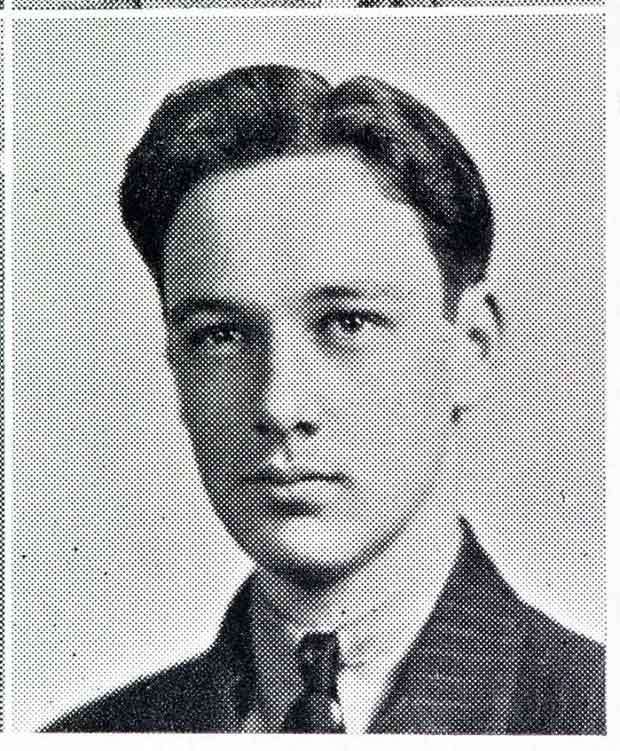 Stan would later go on to co-create such iconic and beloved American characters of popular fiction such as Spider-Man, The Fantastic Four, Dr. Strange, and Daredevil, all of whom call New York City their home. Stan was so inspired by his home state that he even took his famous comicbook catch phrase, "Excelsior!", from the New York State motto!
All that's left is for the Mayor to sign the proposal into law. What are you waiting for, de Blasio? Let's make this street sign official! EXCELSIOR!
Fun Fact: Stan has a street named after him at Universal's Islands of Adventure in Orlando on Marvel Superhero Island called Stan Lee Blvd.!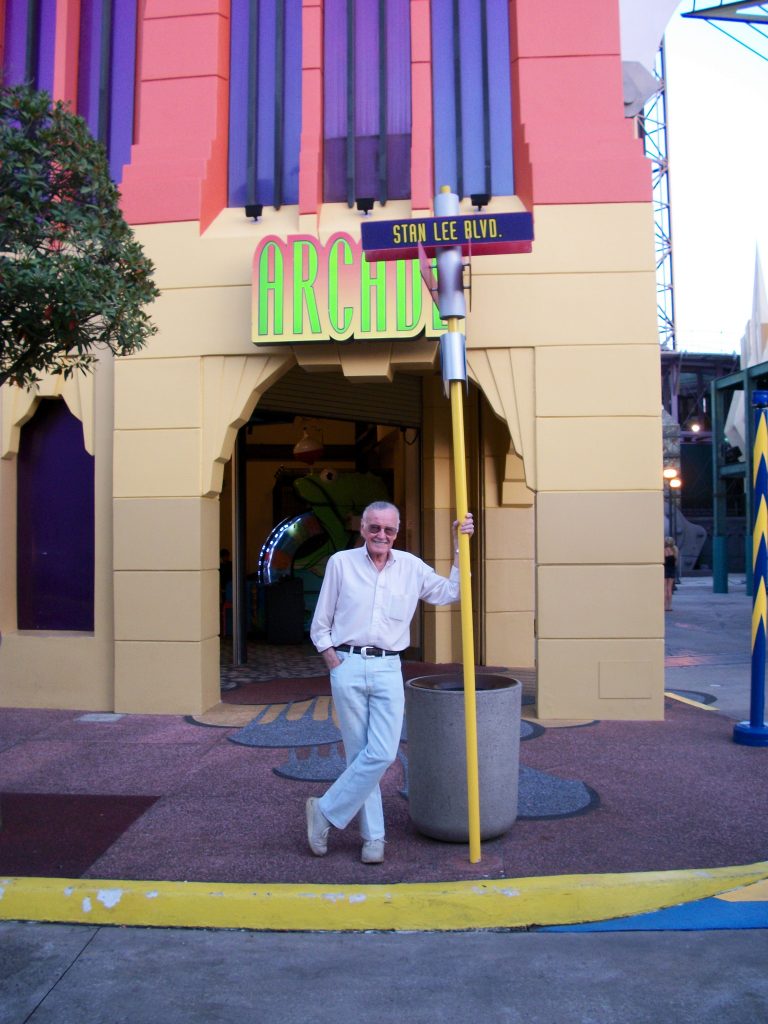 We can't wait to saunter down Stan Lee Way, hopefully soon!