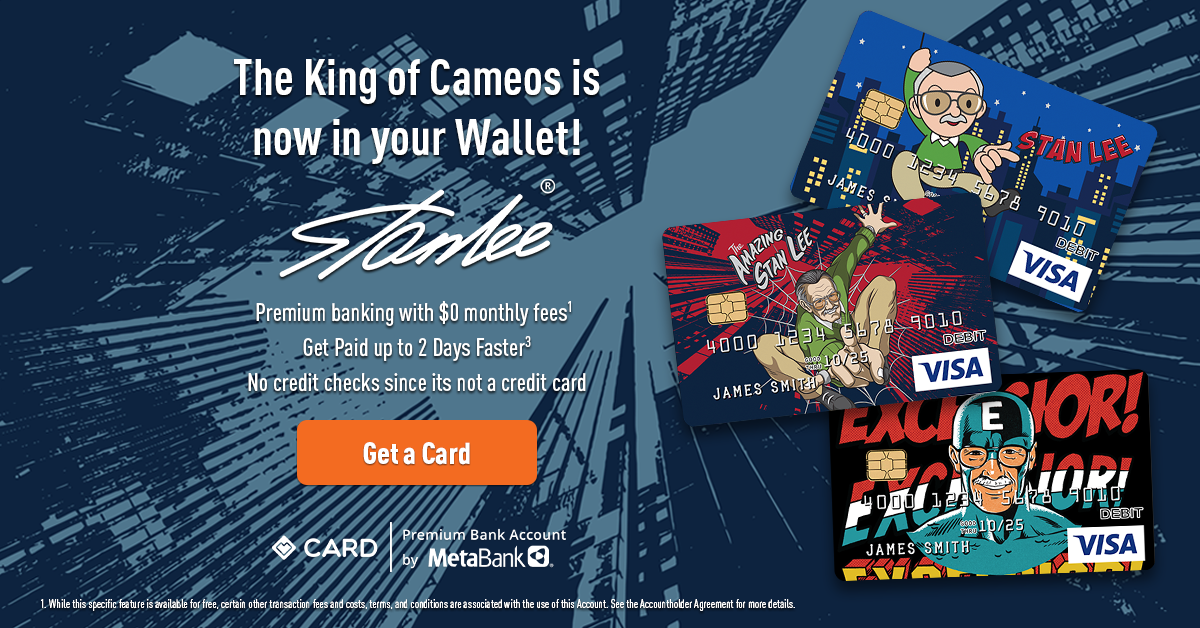 We're sure that so many of the stars and creatives behind the Marvel Cinematic Universe have fond memories of meeting Stan Lee for the first time – and that includes Tom Holland, the third actor to take up the mantle of Spider-Man on the big screen.
This weekend, Guardians of the Galaxy director James Gunn answered some fan questions during an Instagram Q&A. Obviously, many submitted Marvel and MCU-related queries, and one of those Q's happened to be about Stan The Man. "Do you have any anecdotes about Stan you often reminisce on?" somebody asked. And Gunn sure did! He replied:
"I introduced Stan to Tom Holland just after Tom was hired to play Spider-Man. Stan says to him, 'Yes of course! I hear you're great! Personally, I don't see it!' And we all died laughing."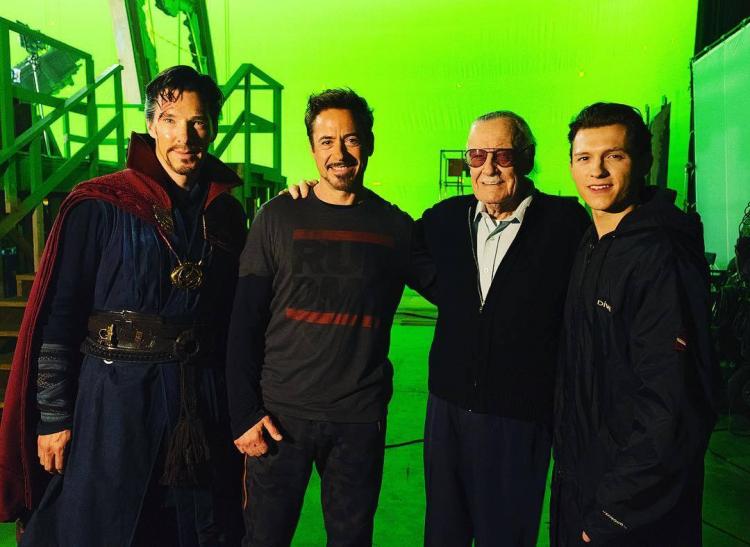 That was Stan's playful humor, all right! To be honest, Stan was a big fan of Holland and praised him often. "It's as if we created a living being to be Spider-Man, and it turned out to be Tom," Stan said at Denver Comic Con in 2016, which is the year the 20-year old actor made his debut as Spidey in Captain America: Civil War.
Holland also holds special memories of The Man, including one from the same day he was first introduced to Stan! As the actor told us at the premiere for Spider-Man: Far From Home in 2019, Stan took Holland and his best friend out to dinner the first night they met. "I was worried to ask too many Marvel questions cause I didn't think he'd want to talk about it," Holland recalled. "He spent 45 minutes giving me the entire history of Spider-Man, and that just goes to show how much love and passion went into these projects and into these books."
To hear what else Holland had to say about Stan on the Far From Home red carpet, check out the interview HERE!