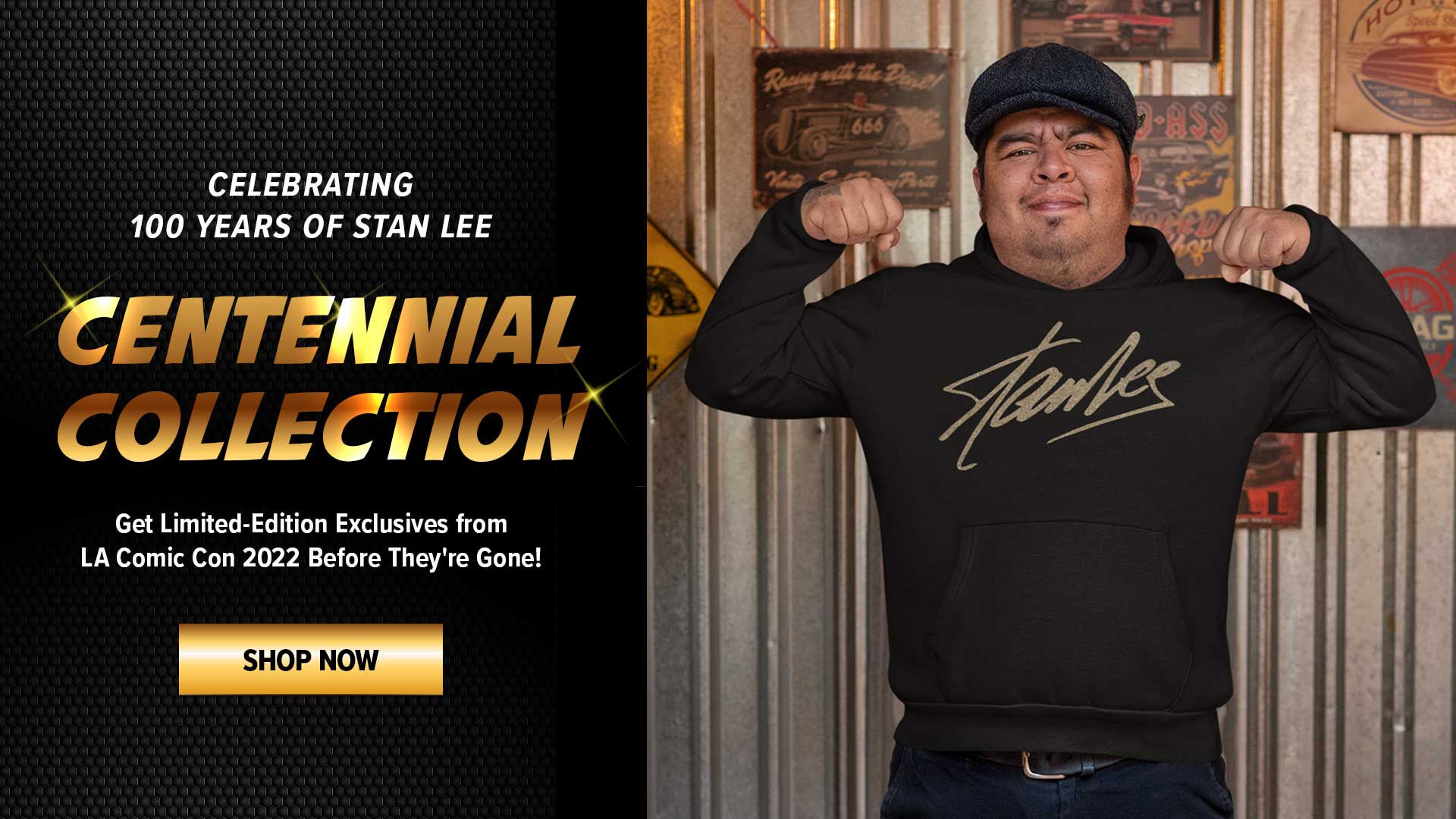 It's Trivia Tuesday! Today's Q is: What was the name of the television movie where Stan Lee made a cameo as a jury foreman?
And the answer is…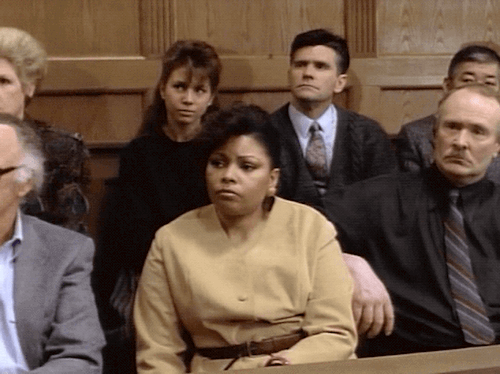 The Trial of the Incredible Hulk!
The 1989 made-for-TV movie, released on NBC, represents one of Stan's early TV/film cameos. Lou Ferrigno co-starred as the Hulk, while Bill Bixby, who also directed the movie, appeared as David Banner. Yes, you read that right.
Fun fact: Singer and actor Rex Smith played Matt Murdock/Daredevil in the telefilm.