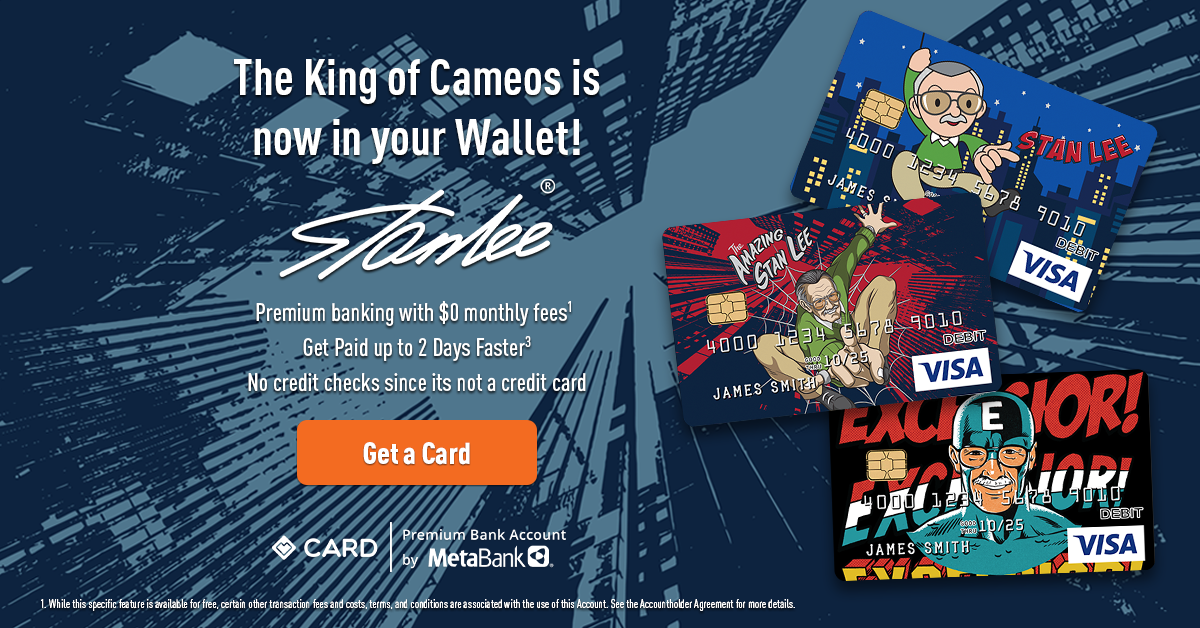 For several years, one of Stan Lee's San Diego Comic Con stops was the IMDb boat, where his good friend Kevin Smith conducts interviews throughout the convention. This year, actress Yara Shahidi, who narrates the new Audible Original Stan Lee's Alliances: A Trick of Light, joined Kevin for a chat, and the main topic of discussion was, of course, Stan The Man.

Yara only briefly met Stan, but his impact on her has been instrumental, particularly when she discovered the parallels between the Civil Rights movement and the X-Men comics. "I think he proved to me through his work the importance of continuing to have relevant conversations in your art, no matter what it is, and if anything, the more far out there it is, the better it is to ground it in your reality," she said.
Kevin first met Stan in 1995 on the set of Mallrats, though he was of course a big fan of his for years and years. "What I learned from him from an early age long before I met him was pride in the work. It's not enough to do the work, you got to go out and be a big fan of the work too, if you expect other people to be a fan of the work," Kevin said. Stan's Mallrats role was written for him and based on his persona, but Stan had one note, specifically about the fact that in his scene he talks about the girl who got away. He explained to Kevin over the phone: "Well, if I do this role where I talk about the one who got away, the one who's at home won't let me come back in!" The fact that Stan didn't want to hurt his wife's feelings—even playing a fictional version of himself in a movie!—endeared Stan to Kevin so much.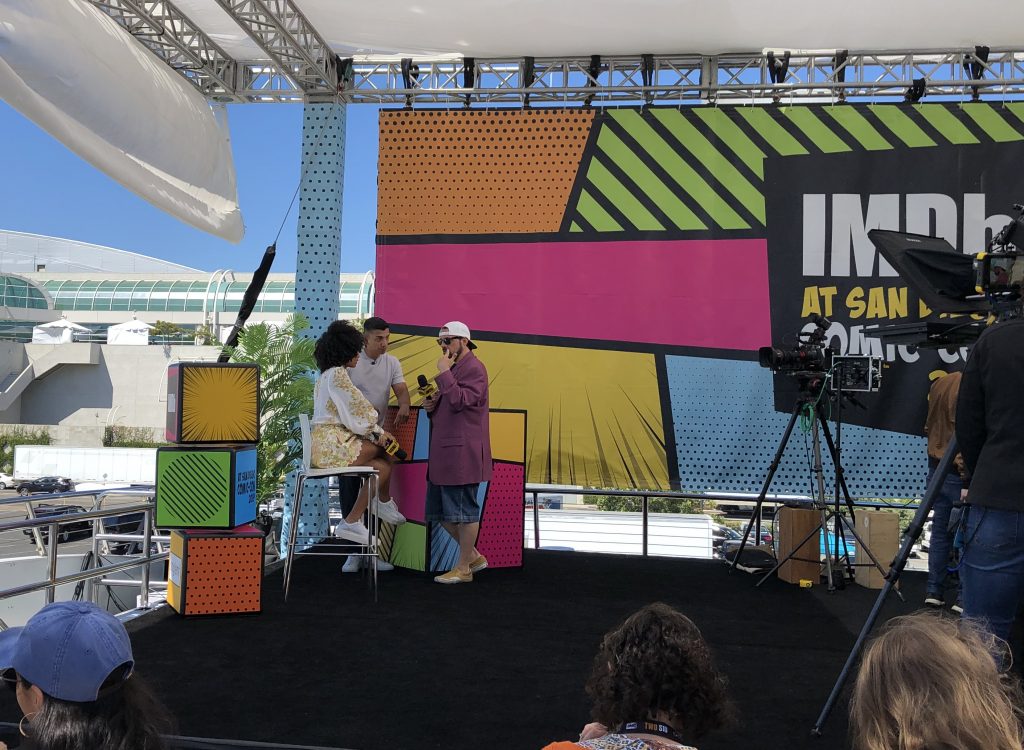 Kevin was also asked about Stan's cameo in Captain Marvel, in which Stan, playing a version of himself, reads the Mallrats script. When Kevin first saw the movie, he exclaimed, "I'm in the Marvel Universe?!" But on a deeply personal level, he said it felt like a return favor. In 1995, when Stan appeared in Mallrats, a lot of people didn't know who he was; Kevin helped introduce him to a new generation of fans. Then earlier this year, Stan's cameo in Captain Marvel did the same thing for Kevin – introducing new fans to Mallrats over 20 years later.
Kevin and Yara's conversation proved, once again, that Stan's impact and memory will forever live on through his cameos, his work, and the remarkable lessons he imparted on so many people.
Oh, and of course the Little Stan Lee plush was onboard the IMDb Boat to snap some photos, too!