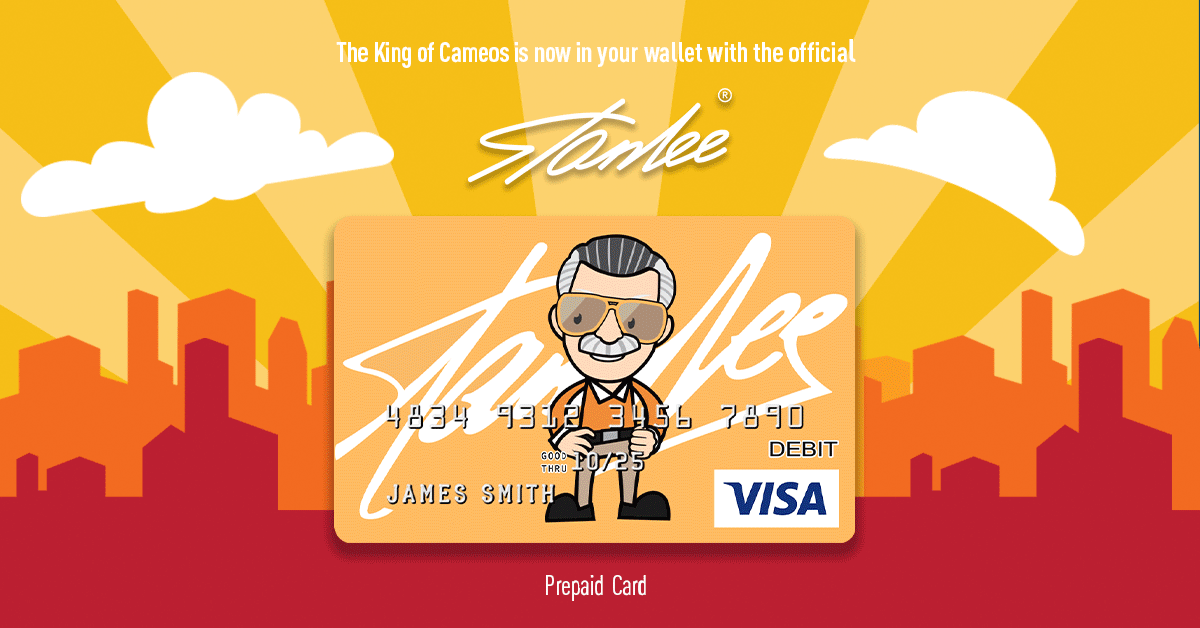 Just last week, it was announced that the Spider-Man: Into the Spider-Verse sequel was officially happening, with a planned 2022 release date. Given that the first film was an OSCAR WINNER, the expectations on this follow-up film could certainly be high.
The first film featured a diverse cast of Spideys in addition to Peter Parker and Miles Morales—Spider Gwen, Spider-Man Noir, Spider-Ham, Peni Parker. So, how could the creatives behind the movie step it up a notch for 2.0? Maybe by adding Japanese Spider-Man into the mix…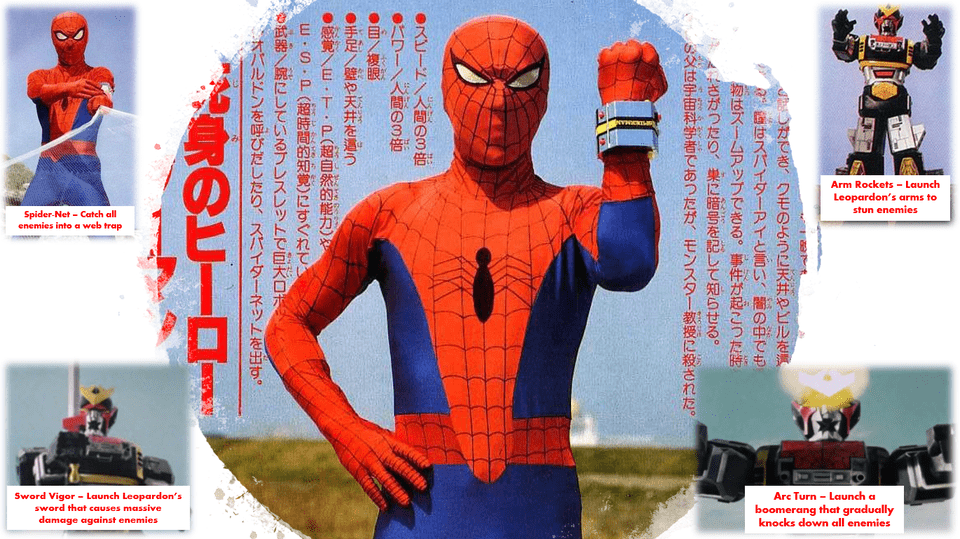 Now, this is still speculation, but it could actually happen—according to a tweet, that is.
It all started when Shannon Tindle, a character designer, writer and director, posted the below tweet and Into the Spider-Verse producer Phil Lord replied.
"He's designed!" could mean several things—and yes, one of those things could be that Takuya Yamashiro, the star of the 1970s Japanese Spider-Man live-action TV show, could be a new Spider-addition to the sequel. Though this might, again, just be a pipe dream, the character has popped up in connection to Into the Spider-Verse before. Back on January 1st, that same Phil Lord wrote in a tweet replying to a fan: "I will IF we cross 200 domestic. Deal everybody?" The fan's tweet is now unavailable, but according to a CinemaBlend article written at that time, he was replying to a question about Japanese Spider-Man popping up in the sequel. (According to Box Office Mojo, the film has made just over $190 million domestically. So close to $200 million!).
The Japanese Spider-Man, also known as Supaidaman, was a television series that aired in Japan from May 17, 1978 to March 14, 1979. This version of the Spider-Man character came about because of a licensing deal between Marvel Comics and the Toei Company where they each were allowed access to the other's properties for a period of three years. Check out the opening for the Japanese show below!
The story revolved around a motorcycle racer named Takuya Yamashiro who witnesses a UFO crash. He investigates the downed spacecraft to discover an alien named Garia – the last survivor of Planet Spider. Garia injects Takuya with some of his blood and gives him a special bracelet containing a Spider-Man costume, web shooters, and the control device for his UFO – which can also transform into a giant robot called Leopardon, because heck yeah!
As you can see, the Japanese television series takes a lot of liberties with the original source material, but we're not complaining! This is actually not the first time Supaidaman has popped up in American pop-culture in the last decade. The character was featured in two Marvel Comics series: Spider-Verse (2014), and Spider-Geddon (2018). The character also made an appearance in the popular 2011 novel Ready Player One by writer Ernest Cline, although he did not make it into the movie of the same name. So, will he pop up in Into the Spider-Verse 2 next? We may have to wait a while to find out!