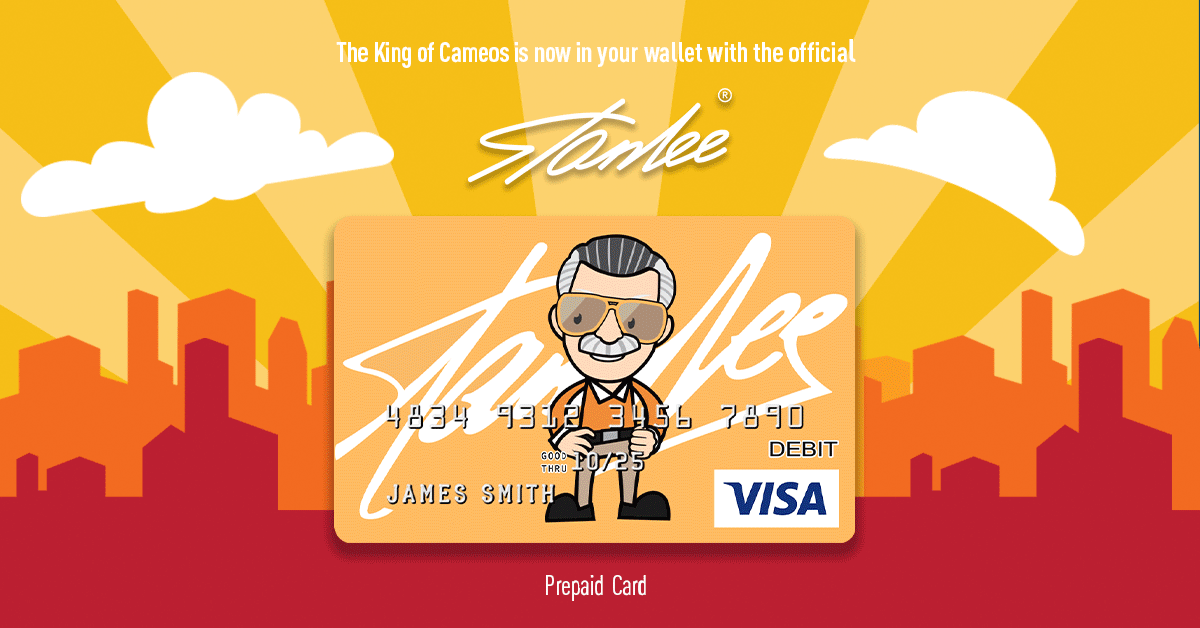 With little new news on the MCU front, we're turning our attention to the Distinguished Competition—in this case, The Batman!
The Matt Reeves-helmed flick has set up an impressive cast so far, including Robert Pattinson as Bruce Wayne, Zoe Kravitz as Catwoman, and Paul Dano as The Riddler. But the process isn't over yet, and before we get to that June 2021 release date, they need to fill all the roles, right?! That's where two big, familiar names come in: Andy Serkis and Colin Farrell. Both actors are said to be in talks to join the cast of The Batman.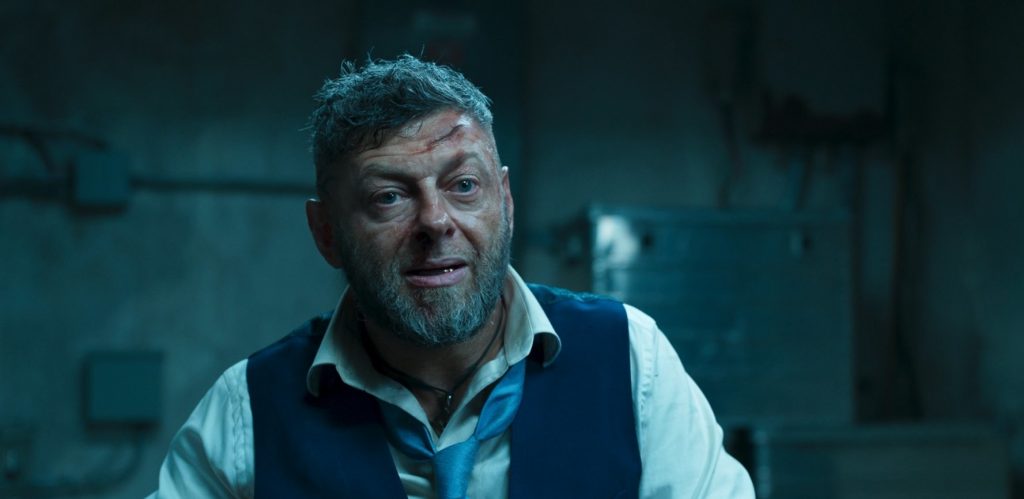 Serkis is said to be circling the role of Alfred Pennyworth, who serves not only as the Wayne family's butler, but also a fatherly figure for Batman himself. The actor should be familiar to pop culture fans, given his recent roles in Black Panther, Lord of the Rings, and the Reeves-directed Dawn of the Planet of the Apes and War for the Planet of the Apes. Over a year ago, Serkis was asked by JoBlo if he had any interest to step inside the world of DC, and his answer was a resounding yes:
"Oh, for sure! I mean, I'd go to the edge of the created universe with Matt [Reeves]. I mean, he's the most brilliant director. I would work with anything with him again, y'know, I mean, I absolutely adore him and we're very good friends, close friends, and I think he's an extraordinary director so for sure."
So, let's hope that wish comes true for him!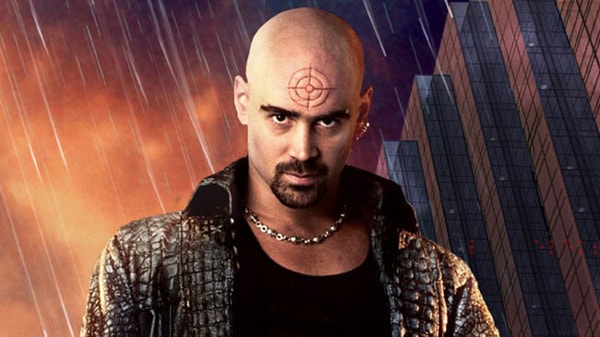 As for Farrell, Deadline broke the news that the actor could potentially join The Batman in the role of The Penguin, which would make three villains for Batman to square off against! Farrell should also be familiar to fans of Marvel—well, those who have seen the first Daredevil film, that is: he co-starred as Bullseye opposite former Batman Ben Affleck. That would keep it all in the family, wouldn't it?
What do you think about these potential castings?