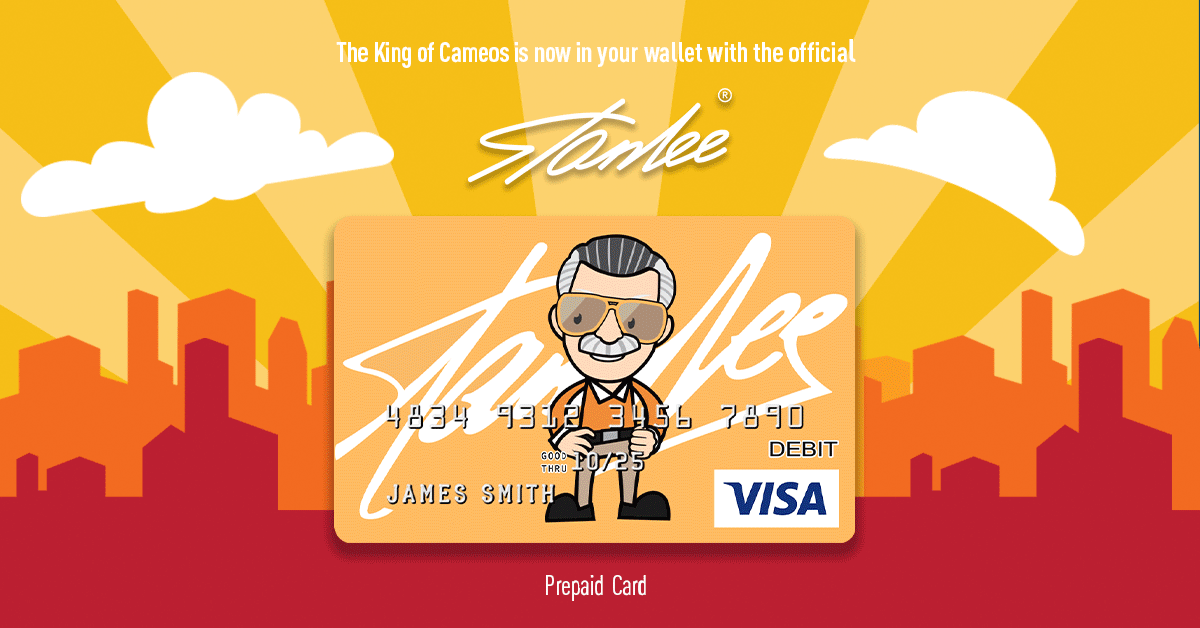 A new in-depth interview with Scarlett Johansson was recently published in The Hollywood Reporter, and among the things she talked about was—you guessed it!—Black Widow.
The next release in the MCU hits theaters in about eight months, debuting in the US on May 1, 2020 to kick off next year's summer movie season. "The movie packs a big punch," she said. "If that slot is reserved for movies that pack a big punch, then we're in a good, good space."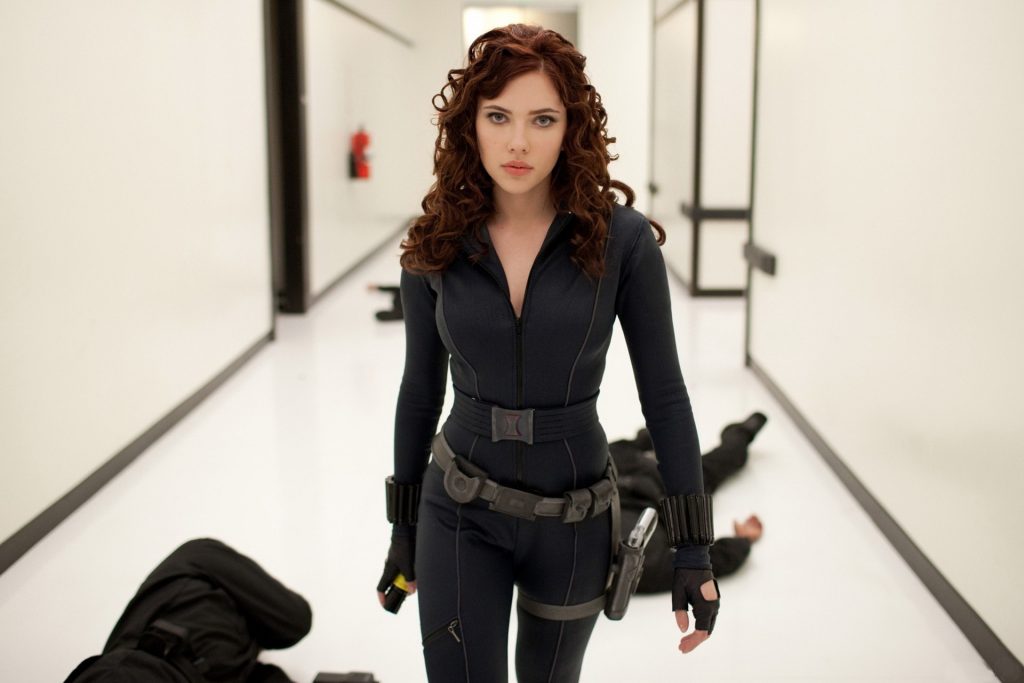 When Johansson spoke to The Hollywood Reporter last month, she was on the Black Widow set outside London filming. The long overdue standalone Black Widow movie is providing Johansson with more involvement and stakes than the past eight Marvel films she's appeared in. For example, she's taken executive producer reigns on this movie, which enable her to voice her opinion on many matters, like the story, casting, and director decisions. (Cate Shortland, best known for the 2012 movie Lore, is helming Black Widow.)
In speaking about taking more creative authority in Black Widow, Johansson said, "I feel like I'm in control of the destiny of this film, which gives me a lot more peace of mind." She even called her executive producer role as "liberating in a way." It certainly helps that she's been in Black Widow's shoes so many times over the past nine years. She went on to describe her deep connection with the character:
"I know her better than anybody. What was her childhood like? What is her relationship to figures of authority? This character is gritty and multi-dimensional but has a lot of trauma and has led an unexamined life. In order to operate at this elite level, she has probably had to push away a lot of stuff."
And yes, she of course touched upon her most moving scene from Avengers: Endgame, when she chose death so Hawkeye wouldn't have to. Of the character's demise, which she heard about from Marvel Studios President Kevin Feige before shooting began on Avengers: Infinity War, the actress said:
"The finality of it was sad, but I was excited to die with honor. It felt in-character that she would sacrifice herself, of course for humanity but actually for her friends, for the people she loves. It was bittersweet."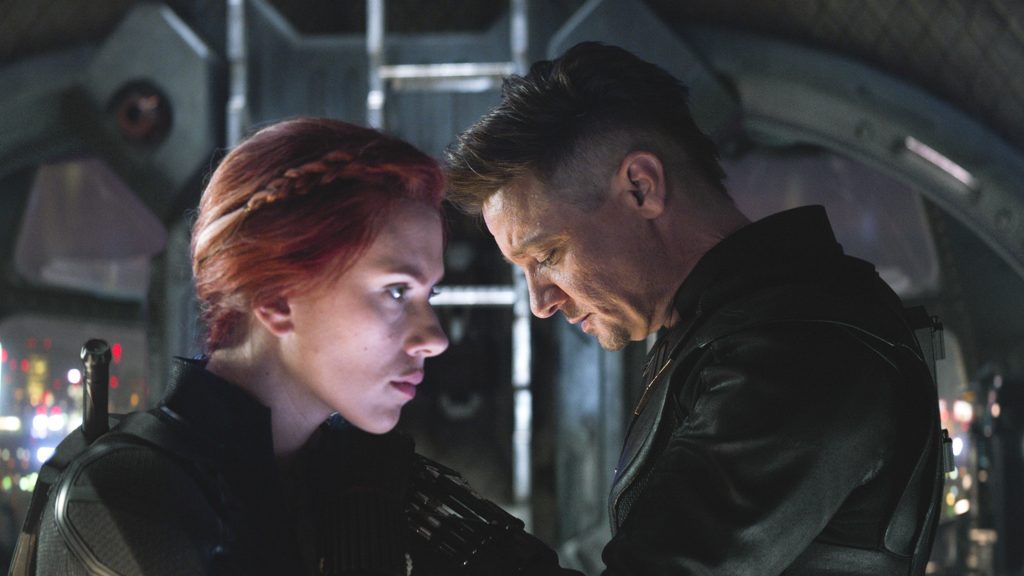 Considering the character's passing, Black Widow is slated as a prequel to Endgame, with the action taking place after Captain America: Civil War. We're excited to see her back at it—who else is?