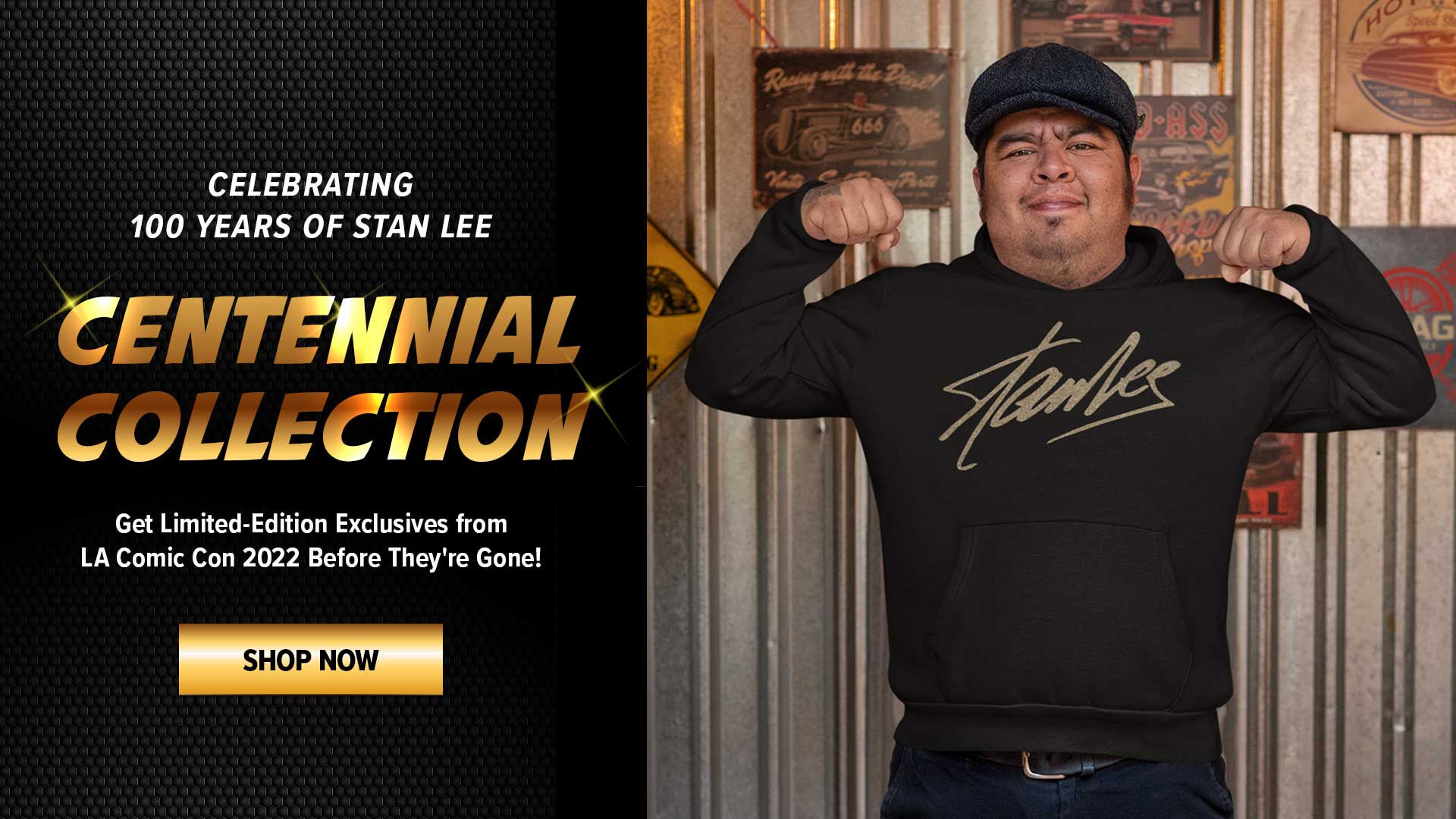 What's better than new info on upcoming Marvel movies and TV shows? Behind the scenes looks at past Marvel properties!
With Loki wrapping its first season on Disney+ recently, the next new Marvel movie or show isn't coming out until August. (That would be What If…?) Luckily, J.K. Simmons' screen test for the first Spider-Man movie recently popped up online to feed fans' Marvel fix. Though the 2001 clip has been on YouTube since at least 2016, it made the rounds again this month. And we are here for that, because who doesn't love Simmons as J. Jonah Jameson? Check out his test below:
And if you want to see the full clip, watch it on YouTube HERE.
It's easy to see why Simmons won the role; he simply captures Jameson's cynicism and arrogance so well. The fan favorite character appeared in the rest of Sam Raimi's Spider-Man trilogy: Spider-Man 2 (2004) and Spider-Man 3 (2007). That said, Spidey fans went a long time without seeing Jameson on the big screen. Well, until 2019. That's when a reimagined version of the newspaper man turned up in a mid-credit scene in Spider-Man: Far From Home. Fans understandably went wild over the appearance, and to keep it up, Sony also released two Daily Bugle promo videos featuring him that year. (To refresh your memory, you can find those HERE and HERE!) Similarly to his spot in Far From Home, Simmons appeared as an InfoWars-inspired interpretation of Jameson to rail against Spider-Man.
Though it's now hard to imagine another actor in the role, Simmons was not a shoo-in for it two decades ago. He worked with Raimi twice (1999's For the Love of the Game and 2000's The Gift), so he was comfortable with the director, but he was up against some stiff competition. In an interview a few years ago, Simmons recalled the audition experience: "I had to go do the old-school, classic camera test for the producers and it was very nerve-wracking." It may have been stressful, but it all worked out in the end. We can't wait to see what the character has in store later this year in Spider-Man: No Way Home!