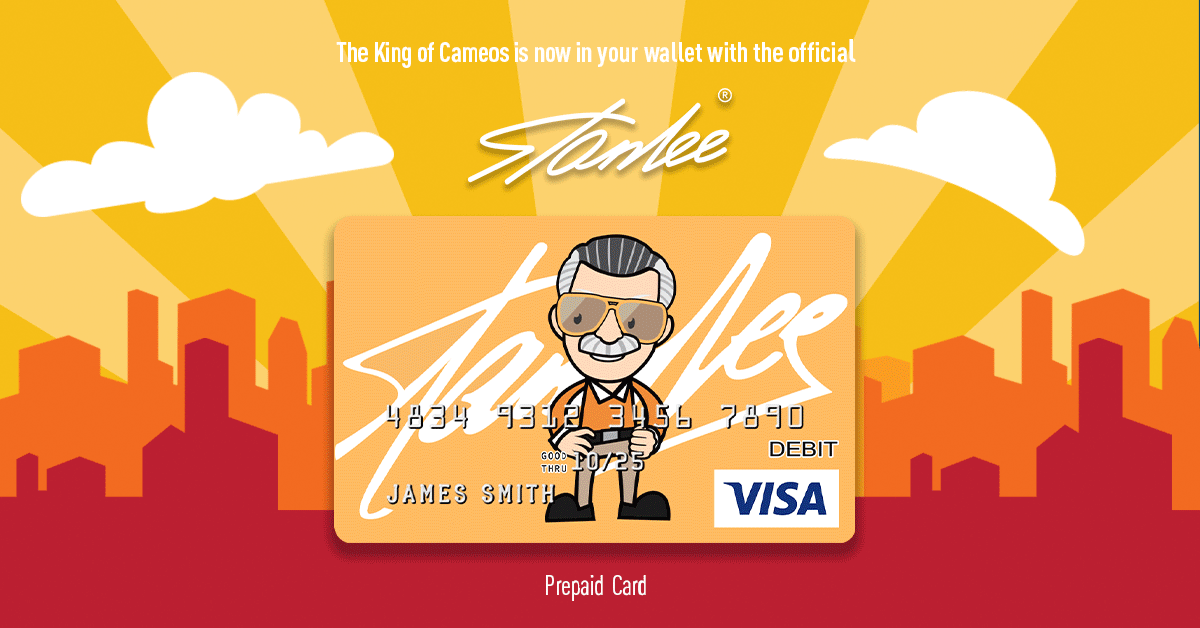 It's been over one year since fans have seen a Marvel movie on the big screen, and all eyes are now on Disney+'s upcoming show WandaVision. The six-episode limited series will be the first of Marvel Studios' produced TV shows to hit the streaming service this year. Though Disney has yet to reveal a release date, they confirmed it would arrive in 2020, which leaves little time for that big announcement!  
The anticipation for the show sure is high, though. The first trailer, which dropped in September, intrigued fans around the globe. (Click HERE to watch again!) While it didn't divulge much of the plot, it established WandaVision as Marvel's most trippy and unique series. And we'll never forget that Paul Bettany called the scripts "bonkers"!
With the premiere coming up, EW treated the show with its very own cover, tons of exclusive photos, and new info. Teyonah Parris, who appears in the series as the grown-up version of Monica Rambeau, declared WandaVision is like "six Marvel movies packed into" one show. That certainly sets the bar high!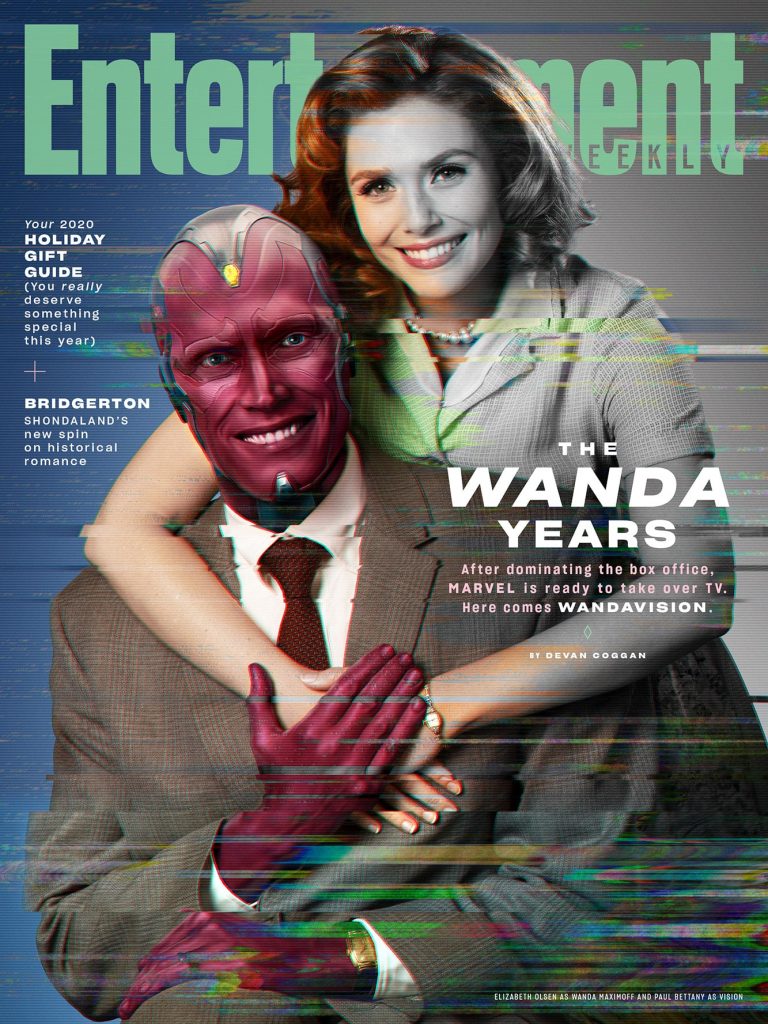 Perhaps the most interesting reveal was that WandaVision taped its first episode in front of a live studio audience, meaning the usually guarded Marvel Studios actually allowed fans on the set! While filming in black and white in front of a audience harkened back to the 1950s style of the show, the Marvel team went all out to make it feel like a real period piece. As EW reported, "Crew members came to set in '50s-era clothing and used period lenses and lighting to capture that dreamy vintage glow. The special-effects team employed wires and camera tricks straight from 'Bewitched' or 'I Dream of Jeannie,' making wine bottles appear to pour on their own and household appliances zoom about like magic."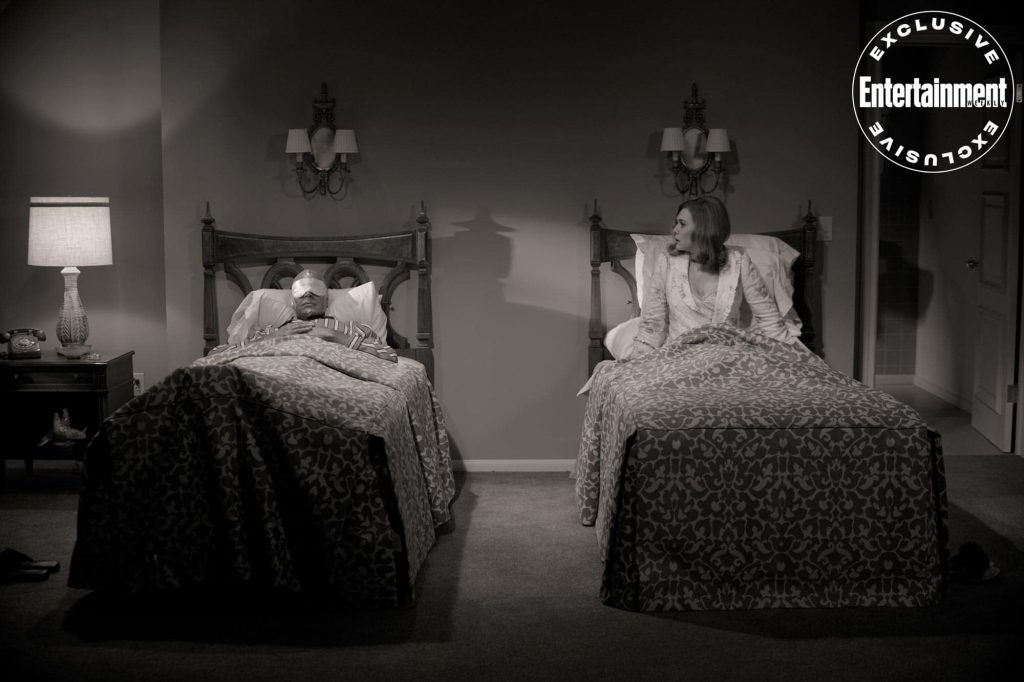 Traveling back in TV time like that is just one way in which WandaVision stands out. EW conveyed that the idea of transporting Wanda and Vision into a "strange fantasy world of suburban bliss" came courtesy Marvel Studios President Kevin Feige. "The show is a love letter to the golden age of television," WandaVision head writer Jac Schaeffer confirmed. "We're paying tribute and honoring all of these incredible shows and people who came before us, [but] we're also trying to blaze new territory." Co-executive producer Mary Livanos agreed that the show aims to celebrate while setting a new path, saying "to mess with expectations has been really fun."
While Black Widow was set to kick off Phase 4 of the MCU, now that good fortune – or weight! – lands on WandaVision, which is said to set up the story for Doctor Strange in the Multiverse of Madness. We can't wait to see what WandaVision and Phase 4 has in store, can you? Read more about the show at EW, and enjoy more photos below!