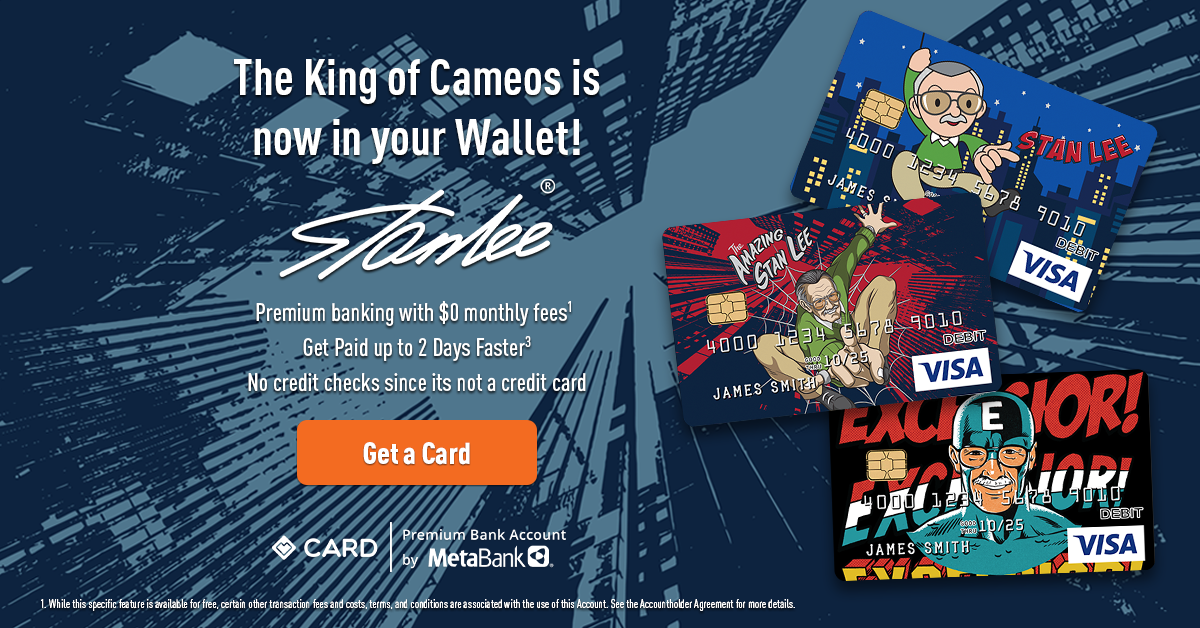 With the start of 2021, fans eagerly watched as Phase 4 of the Marvel Cinematic Universe officially began. And wouldn't you know, MCU films are already setting records!
Yes, we're talking about last week's release of Shang-Chi and the Legend of the Ten Rings. Not only does the film boast the MCU's first Asian superhero and Asian-led cast, but it's also officially broken the Labor Day weekend box office record! Over the long four-day weekend, Shang-Chi brought in an astounding $83.5 million at the domestic box office. That completely shatters the 14-year record held by the 2007 Halloween reboot, which earned $30.6 million.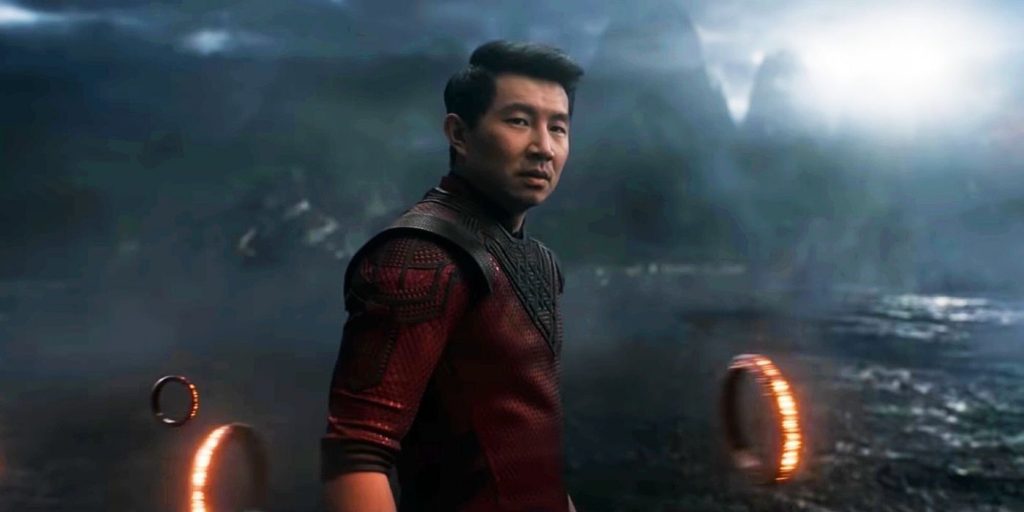 Shang-Chi also ranks as the second-biggest pandemic movie opening. The film's $71.4 million haul over three days comes in just behind Black Widow's $80.3 million debut earlier this summer. Keeping it in the Marvel family!
New MCU star Simu Liu celebrated the groundbreaking film's opening with a lovely post on Instagram last week. He wrote:
"I've said before that this film will change the world. A smile where there wasn't one before. Pride where there was shame. Compassion where there was ignorance. If we reach out and touch even one person, then aren't all of our lives better for it?"
Check out the whole post, in which he lauds the movie's representation, his co-stars, and more, below.
Liu has also been feeling the love from his fellow Marvel stars. Speaking to Comicbook.com, he said:
 "It's definitely felt like a knighting of some sort. You know, Tom Holland reached out, sent me this very enthusiastic voice memo, which just meant the world. Brie [Larson] reached out. Loki [Tom Hiddleston] wrote me this massive congratulatory email, which is so great… I mean, it really did feel like people were watching, and in this moment, they were there to celebrate with us, which just meant the world." 
Congratulations to Liu and the whole cast and crew! We can't wait to see what the future holds for the star and Shang-Chi. We know one thing though – whatever it is, it will be epic.