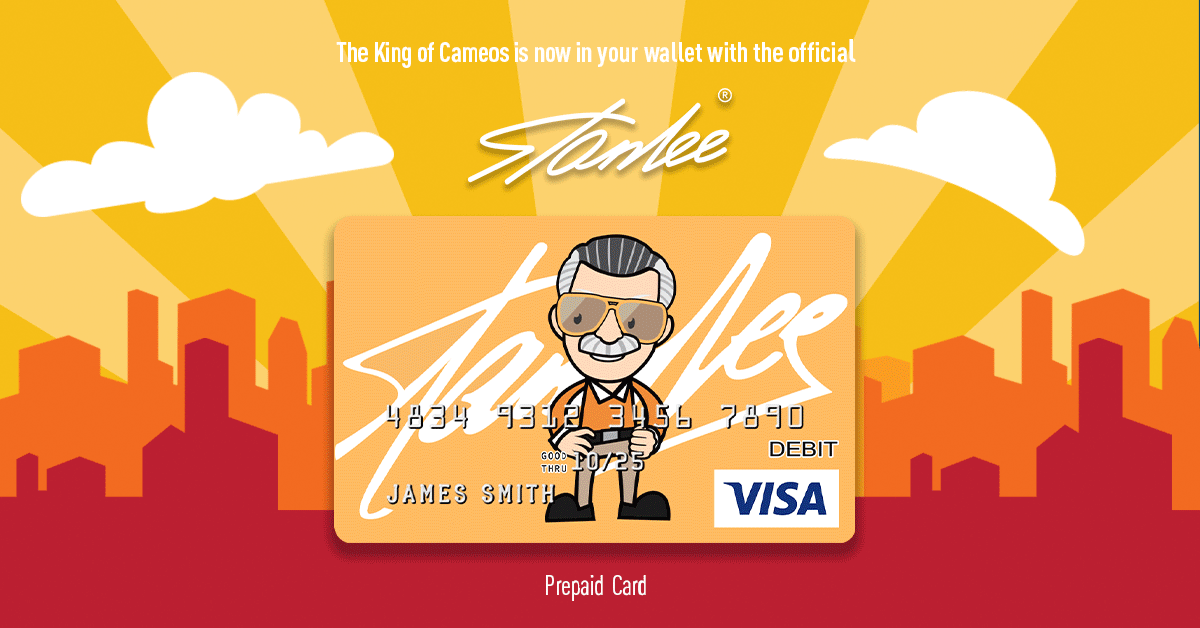 Marvel took last night's Super Bowl as an opportunity to deliver a new trailer for the upcoming Disney+ show The Falcon and The Winter Soldier!
The thrilling TV spot highlighted the relationship between the leads with a hearty mix of action and humor. Fans saw scenes of Sam and Bucky in counseling along with action showcasing their race to take up the Captain America mantle – and yes, that includes a shot where Bucky catches Cap's shield. We also got glimpses of some faces we haven't seen in a while, including Baron Zemo (Daniel Brühl) and Sharon Carter (Emily Van Camp).
Check the new trailer out below!
Aside from the details the video shares, last October we found out that the show is also set to bring back and reinvent early MCU characters. As writer Derek Kolstad teased last year: "What I will say is that there are characters from the earliest of the Marvel movies that are coming back, and they're layering them in and reinventing them in such a way that it's gonna kind of shift the storytelling structure." Add to the excitement, what don't ya, Marvel!
Marvel initially slated The Falcon and The Winter Soldier to be the first MCU series to debut on Disney+. However, as we all know, the coronavirus pandemic sidelined those plans, along with so many other releases. The result was WandaVision moving into that first spot, hitting the service this January. Though it's been a long wait for new Marvel content, now the floodgates are open, and on the small screen alone, five Marvel series are slated to premiere later in 2021.  The Falcon and The Winter Soldier is next up to stream on March 19, and Loki follows in May. Marvel has What If…? scheduled mid-year, while Ms. Marvel and Hawkeye are set to bow at the end of the year. And we can't wait for them all!