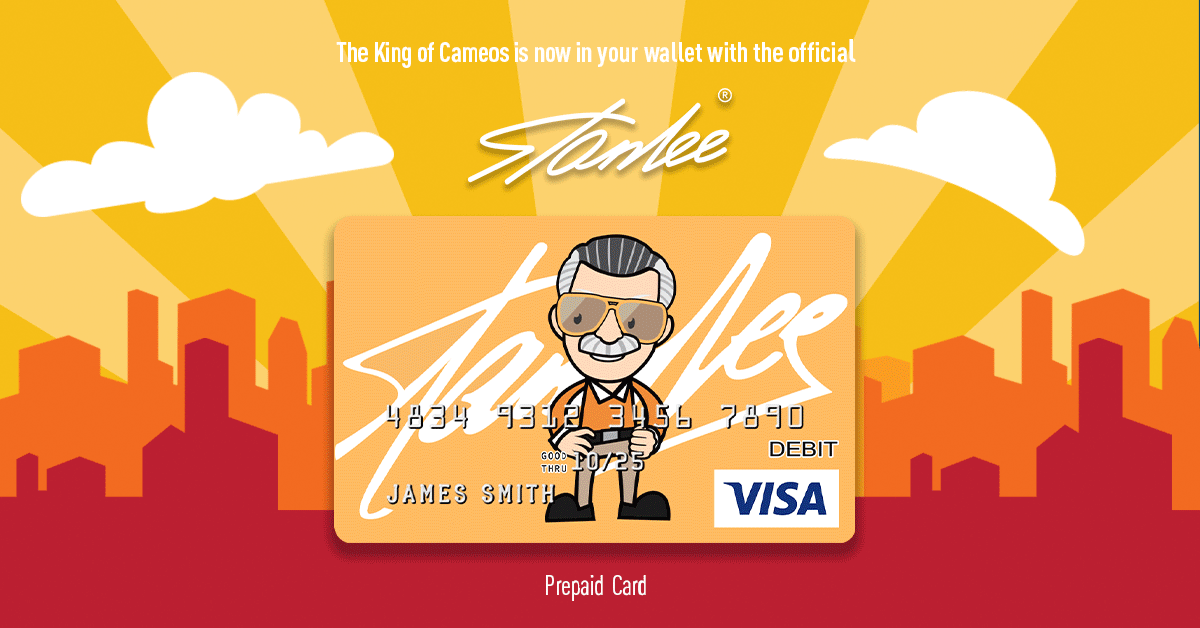 In or out? That's the question Spider-Man fans have been asking for weeks now on the fate of the web head in the MCU. We're sorry to say that things haven't gotten much clearer on the front lines. It seems we're put through an emotional rollercoaster with every new quote that we get from an insider.
It was just this week that Jon Favreau, the man who directed Iron Man 1 and 2, spoke at Variety's Entertainment and Technology summit and gave fans a glimmer of hope saying that "it's not for a lack of trying" that the disagreement hasn't been resolved.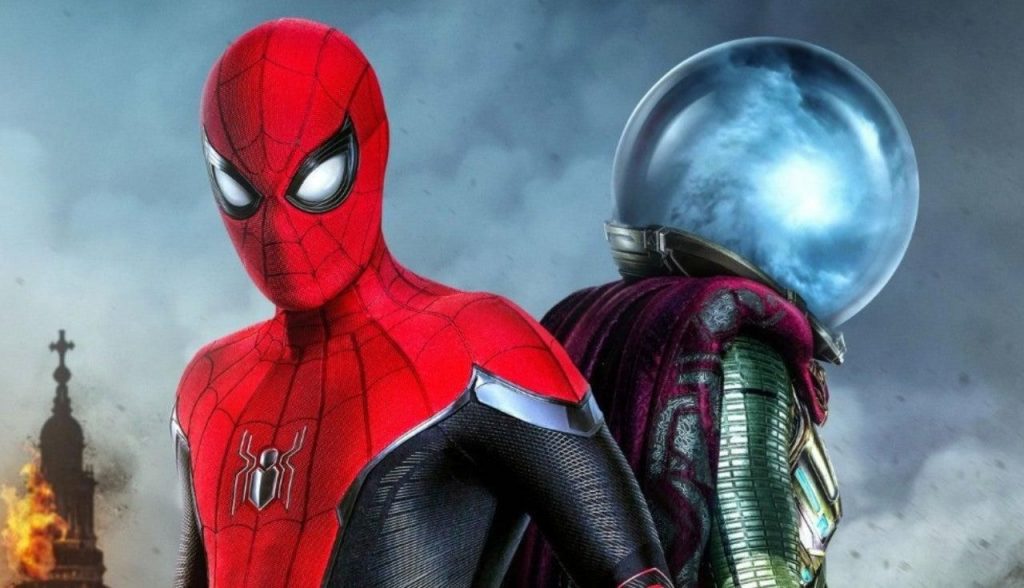 Favreau went on to say:
"I've been talking to everybody about it…I'm cautiously optimistic. I think it's a long way away and I think the collaboration has been really strong up to this point so I'm hopeful that there's a way for us all to play together going forward."
Just as everyone was breathing a sigh of guarded relief, Sony Pictures Chairman and CEO Tony Vinciquerra, also speaking at the same event, confirmed that "for the moment the door is closed" regarding Spider-Man rejoining the rest of the Marvel superheroes in the MCU. He went on to say:
"We had a great run with [Kevin Feige] on the Spider-Man movies. We tried to see if there's a way to work it out… the Marvel people are terrific people, we have great respect for them, but on the other hand we have some pretty terrific people of our own. Kevin didn't do all the work."
Vinciquerra showed confidence that Spidey would do just fine outside the MCU:
"Spider-Man was fine before the event movies, did better with the event movies, and now that we have our own universe, he will play off the other characters as well. I think we're pretty capable of doing what we have to do here."
The Russo Brothers also discussed the Spidey situation in an interview with The Daily Beast, discussing how intricate and complex the deal between Disney and Sony was to bring Spidey-Man into the MCU, which most fans probably weren't privy to. "It wasn't easy," Joe Russo confessed. He continued:
"Kevin [Feige] went through a lot. There were a lot of ups and downs, and he kept walking into our office and we'd go, 'Look, we've got to do it with [Sony],' and he'd go, 'OK, I'll figure it out,' and walk back into his. He was looking for the way out. He wanted to open that door and have us go, 'We figured it out! We don't need Spider-Man!' because it's a lot of work to get two major corporations to play nice with each other, and the fact that it happened at all, we should all be dancing and celebrating that we got that little bit of time."
It appears that Sony is planning to move full speed ahead with its own Spider-centric Cinematic Universe. Venom was a huge box office success and the sequel is already in development.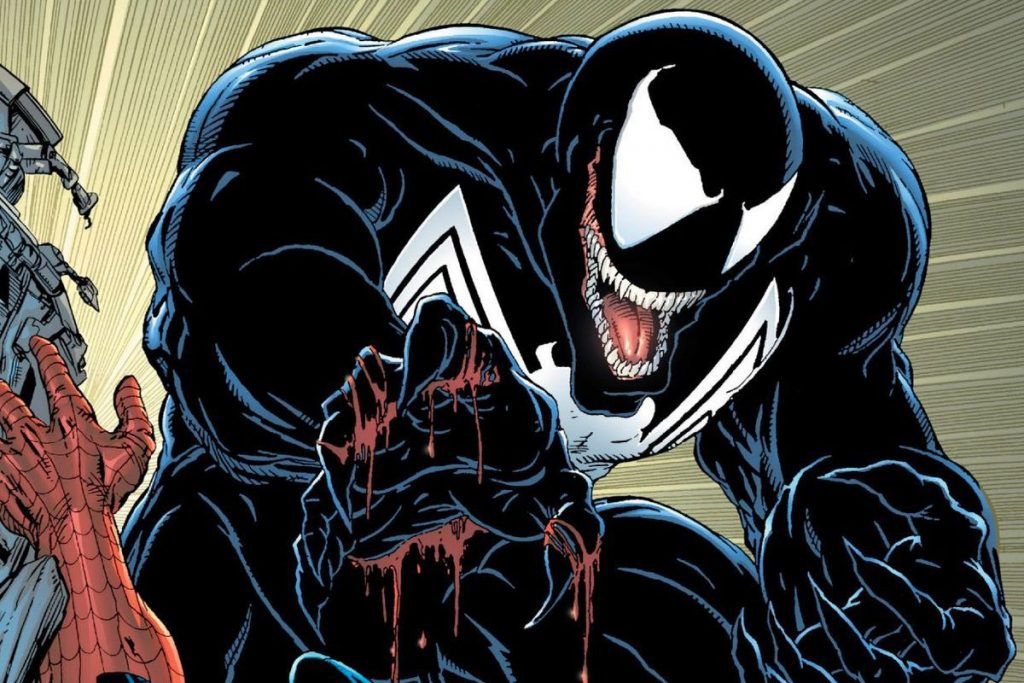 The Spider-Man villain/anti-hero film Morbius is also wrapping production on the living vampire's first big screen outing. It's only a matter of time before we see Spidey go head-to-head with these two powerhouses on the big screen without any help from the Avengers.