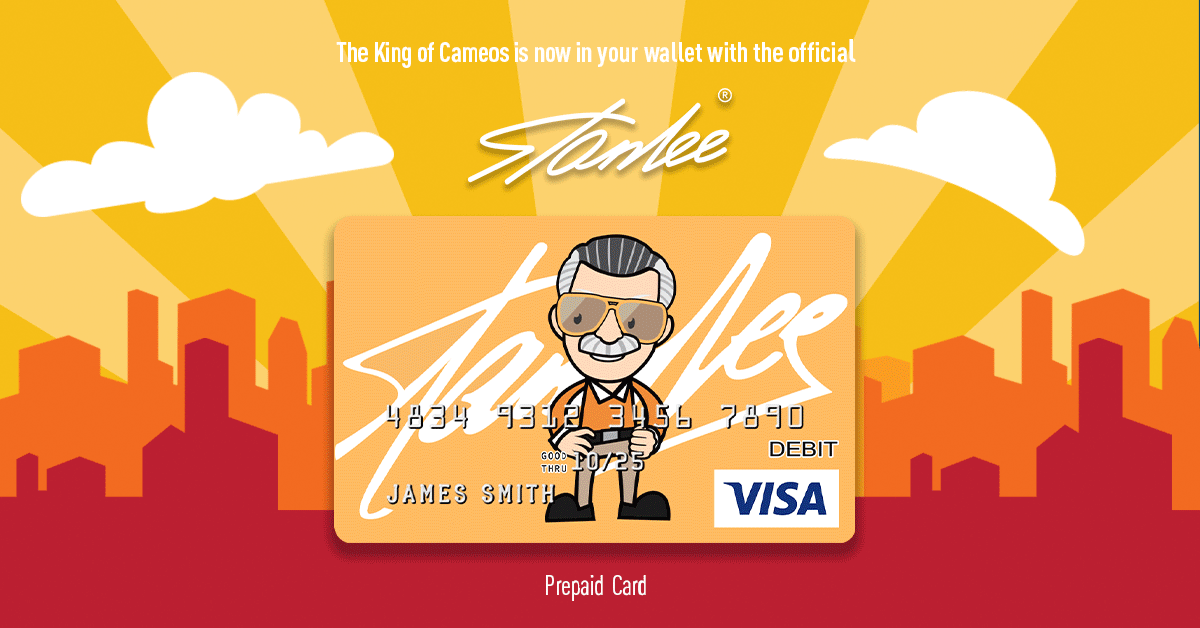 "You have to see it for yourself." And we sure will!
Just today, it was announced that Matrix 4 is happening! Not only is that great news for fans of the renowned sci-fi franchise, but a number of familiar names and faces will be back in action as well. On-screen, Keanu Reeves has signed on to return as Neo, and Carrie-Anne Moss will reprise her role as Trinity. Behind the camera, Lana Wachowski, who wrote and directed the three previous Matrix installments with her sister Lilly, is on board to write and direct the 4th film in the franchise. Wachowski co-wrote the script with Aleksandar Hemon and David Mitchell.
Lana Wachowski said of the news:

"Many of the ideas Lilly and I explored 20 years ago about our reality are even more relevant now. I'm very happy to have these characters back in my life and grateful for another chance to work with my brilliant friends."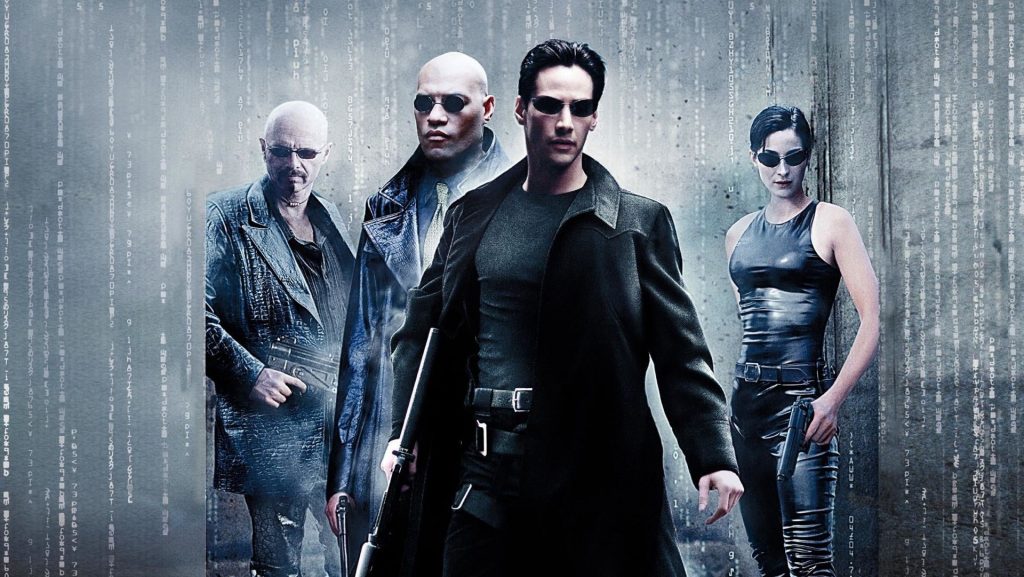 Over the years, various Matrix-related film ideas have sprung up in efforts to return to the visionary universe, but it seems that behind-the-scenes producing rights issues held back previous development prospects. The last two movies came out 16 years ago, so we're sure audiences are more than ready to re-enter the Matrix! In fact, the first Matrix film celebrated its 20th anniversary this year. If you want a refresh on the series, you can catch the movie that kicked the cultural phenomenon off in select AMC theaters beginning August 30th in honor of that milestone.
While this announcement is sure to excite fans, we also have a ton of questions. What's the plot? How will Neo and Trinity return? Will Laurence Fishburne's Morpheus appear as a younger version of the character? Guess we'll have to wait and see!