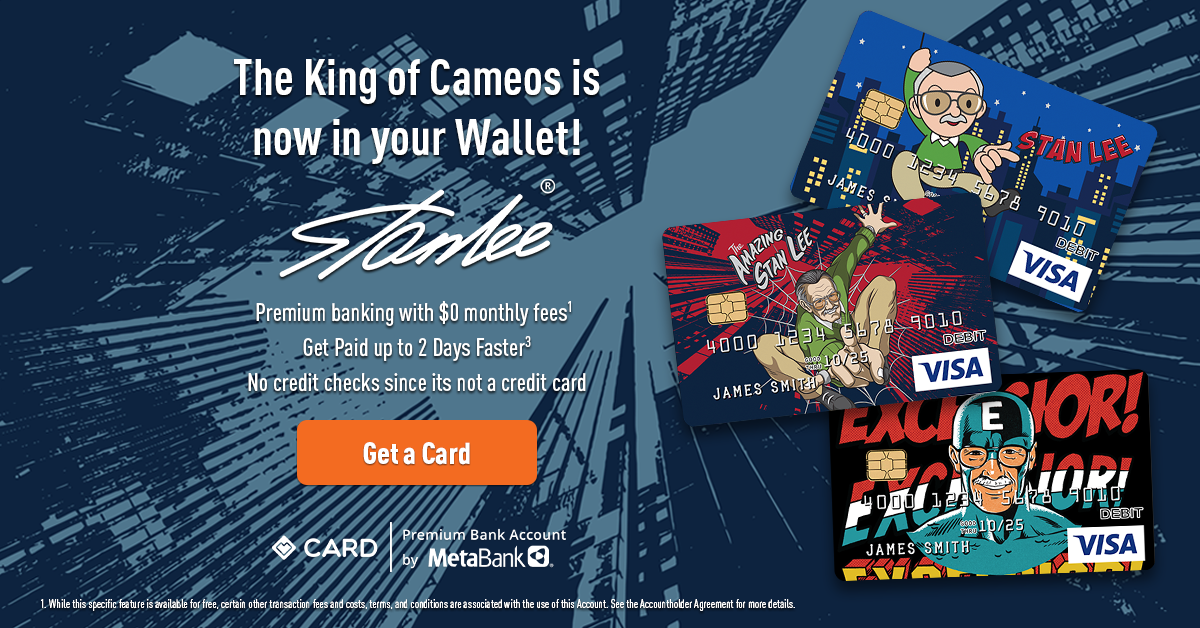 It's Trivia Tuesday! Tell us, which of the below characters did Stan Lee have a hand in co-creating?
A. Tumbler
B. Torgo
C. Tempo
D. Tatterdemalion
And the answers are…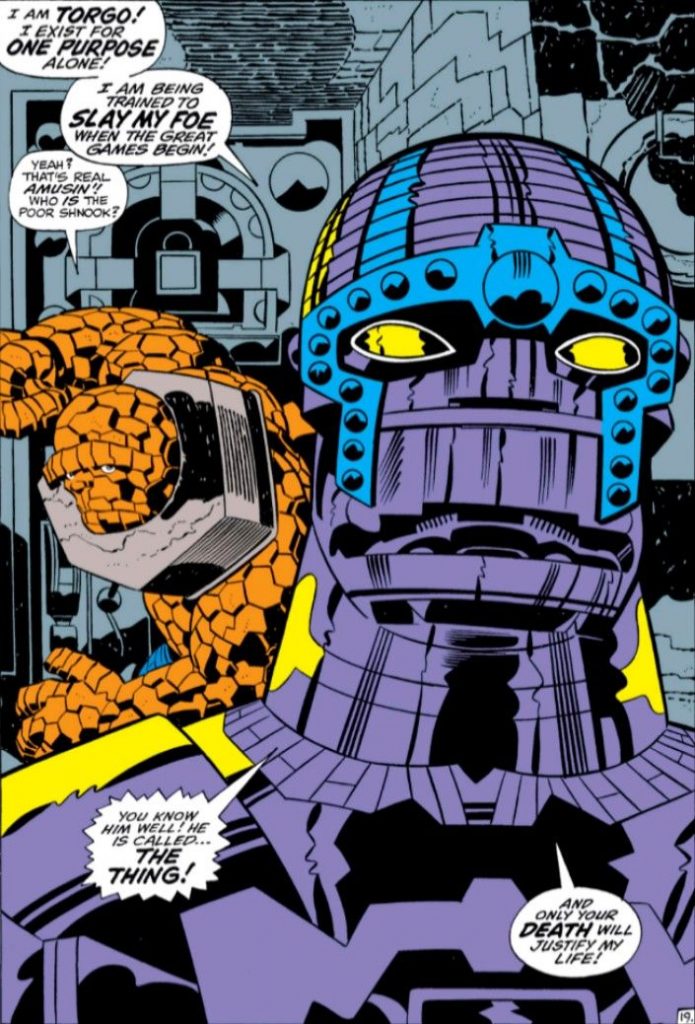 A. Tumbler and B. Torgo!
But before we dive into those histories, let's hear it for the other T characters!
Tempo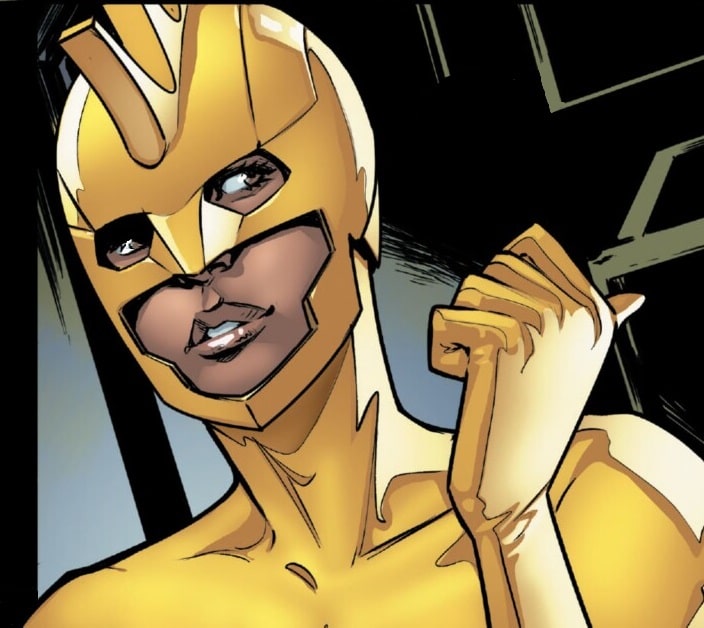 An African-American mutant, Tempo first appeared in New Mutants #86 back in February 1990, created by Louise Simonson and Rob Liefeld.
Tatterdemalion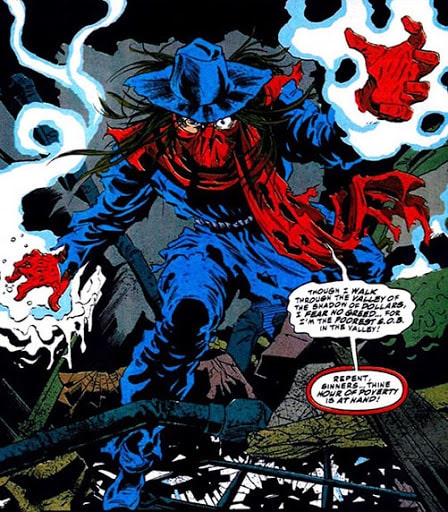 What a name! Tatterdemalion, another supervillain, punched his way into the pages of Werewolf by Night #9 in September 1973, the brainchild of Gerry Conway and Tom Sutton.  
And now onto Stan's co-creations!
Tumbler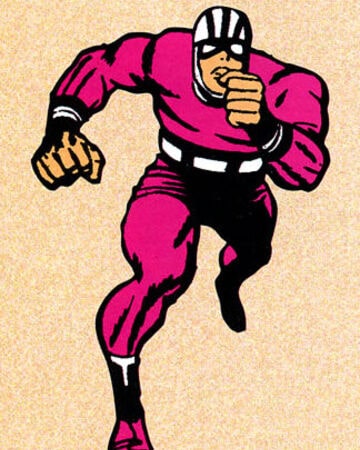 Tumbler, aka John Keane, flipped into Marvel Comics in November 1966 in the pages of Tales of Suspense #83 from the creative team of Stan Lee and Jack Kirby. The character, who boasts superior acrobatic abilities as his moniker suggests, finds a foe in Captain America. In an interesting turn of events, it's eventually revealed that Tumbler used his evil earnings to help his mother out. So, perhaps there was some good in him? His brother Michael takes up the mantle of the Tumbler after John's death – and Michael even enlists the help of Captain America to fight back against a shady insurance company his brother had a policy with!
Torgo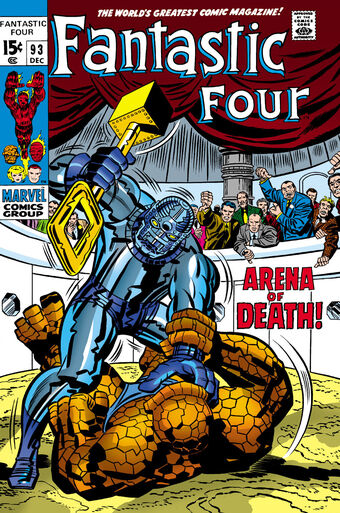 The mechanical servant Torgo first made itself known in Fantastic Four #91 in October 1969, another character dreamt up by the team of Stan Lee and Jack Kirby. Torgo went on to become the leader of the planet Mekka and eventually was captured by the Skrulls. Equipped with superhuman strength and durability, Torgo was used as a slave in gladiatorial games, but that backfired; instead of clobbering his opponent, The Thing, they became allies!
Every couple of weeks, we'll spotlight some of Stan's most obscure co-creations through trivia, starting with A and ending with Z! Stay tuned for 'U,' coming soon!