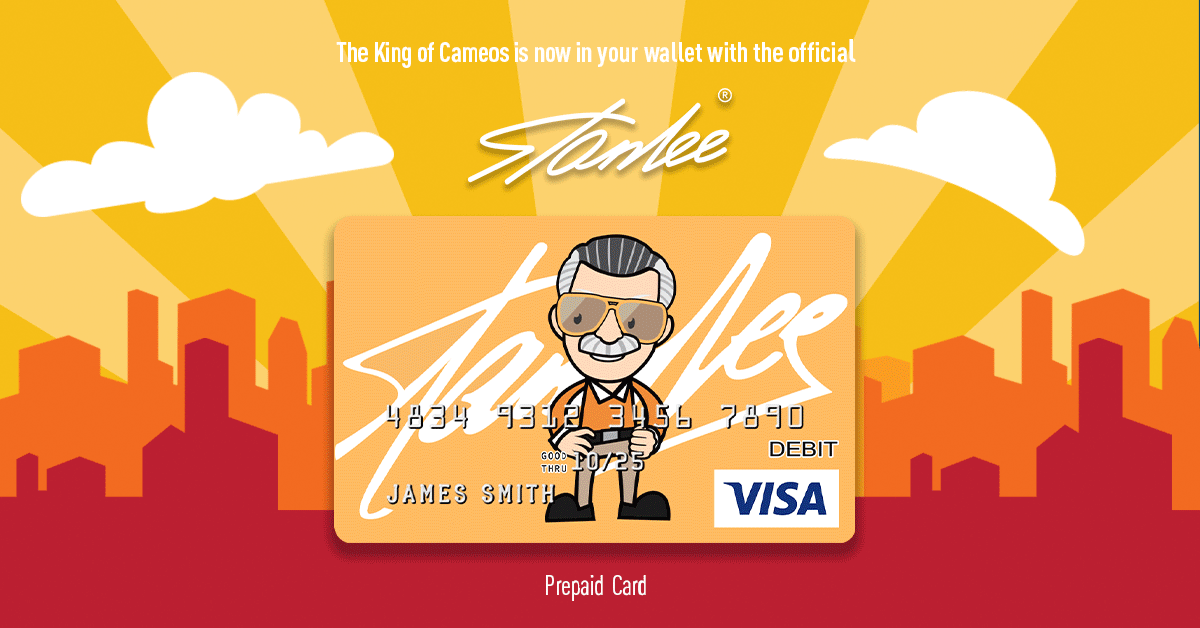 While Marvel hasn't yet made a significant impact on television in the 21st century outside of the long-running Agents of S.H.I.E.L.D. series, DC Comics has already had decades of successful TV experience. They've had television shows based on their comics universe on the air for nearly 20 years, starting with Smallville in 2001. However, this year's major crossover event on the CW is unprecedented.
The crossover will include five single episodes of five different hour-long, weekly shows, and feature characters from a sixth series as well. In previous years they've had up to four different shows cross over (2017's Crisis on Earth X), and three shows crossed over in 2018 (Elseworlds), but this might prove to be the biggest ever since one of these regular series, Arrow, is set to end this year.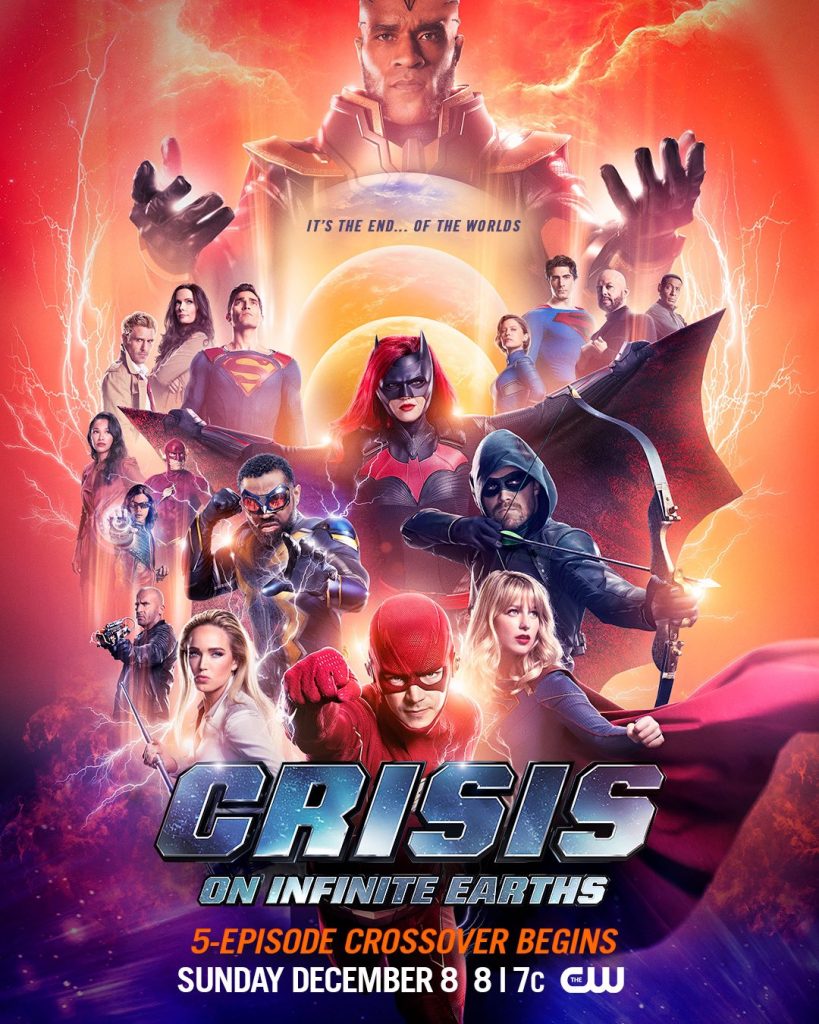 Currently, the CW airs Arrow (2012), The Flash (2014), Supergirl (2015), Legends of Tomorrow (2016), Black Lighting (2018) and Batwoman (2019). The Crisis on Infinite Earths crossover includes each of these shows except Black Lightning, but the title character of that series will appear as part of the crossover.
Since most of these shows are shot simultaneously and in the same studio areas around Vancouver, British Columbia, the physical aspect of getting all these casts together is relatively easy. But coordinating story beats from each series and getting it all to match up for one big crossover must be a real challenge. The CW has successfully done it before, but never on this grand a scale. The first three parts air in early December, and there must be a helluva cliffhanger since the remaining two crossover episodes won't appear until mid-January. Check out a new trailer for the epic event below:
The CW has drawn from the deep well of multiple Earths as established by DC Comics in the 1961 story "Flash of Two Worlds." With this multiple Earths theory, DC could allow for its original Golden Age heroes and versions of heroes to exist side by side with the revised set of Silver Age heroes that began appearing in the late 1950s.
The first "Crisis" comicbook appeared in 1963, as the Golden Age Justice Society of America teamed up with the then-current Justice League of America.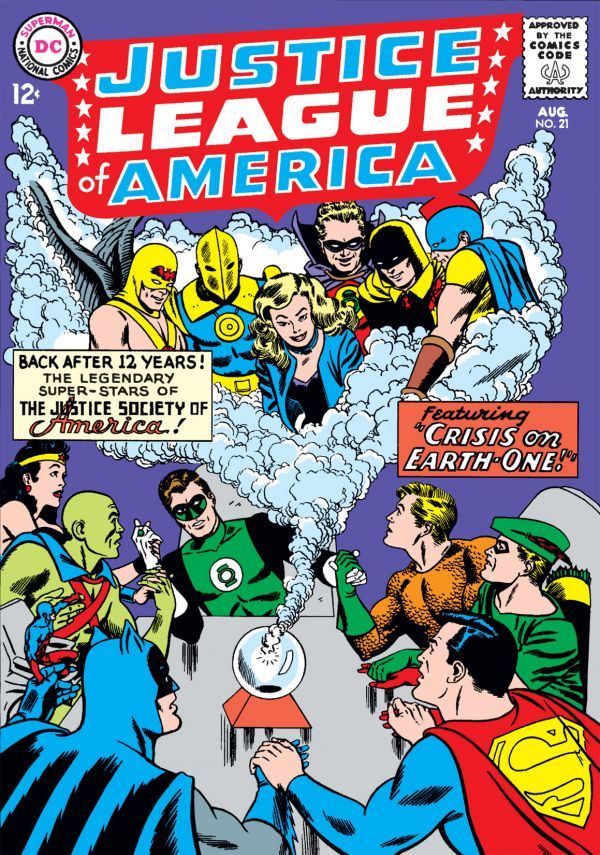 Since then DC has dipped into the Crisis well many times, most significantly for the status-changing Crisis on Infinite Earths series by Marv Wolfman and George Perez in 1985. This was the first of many attempts by DC Comics since to try to unify their comics universe, which was spread over many parallel Earths at the time.
This major comics crossover event has obviously inspired its television counterpart, sharing the same villain named the Anti-Monitor. How this will shake up or change the current slate of shows remains to be seen. Currently only The Flash, Arrow and Legends of Tomorrow share the same "Earth" while Supergirl, Batwoman and Black Lightning are all found on separate parallel Earths. Will they soon share the same world, making it easier to cross over into one another's shows, or will it go the opposite way and divide the CW universe even further? We'll just have to watch and see.
The CW's Crisis on Infinite Earths crossover event begins with Supergirl on Sunday, December 8; followed by Batwoman on Monday, December 9; and continued with The Flash on Tuesday, December 10. The crossover concludes with Legends of Tomorrow followed immediately by Arrow on Tuesday, January 14.