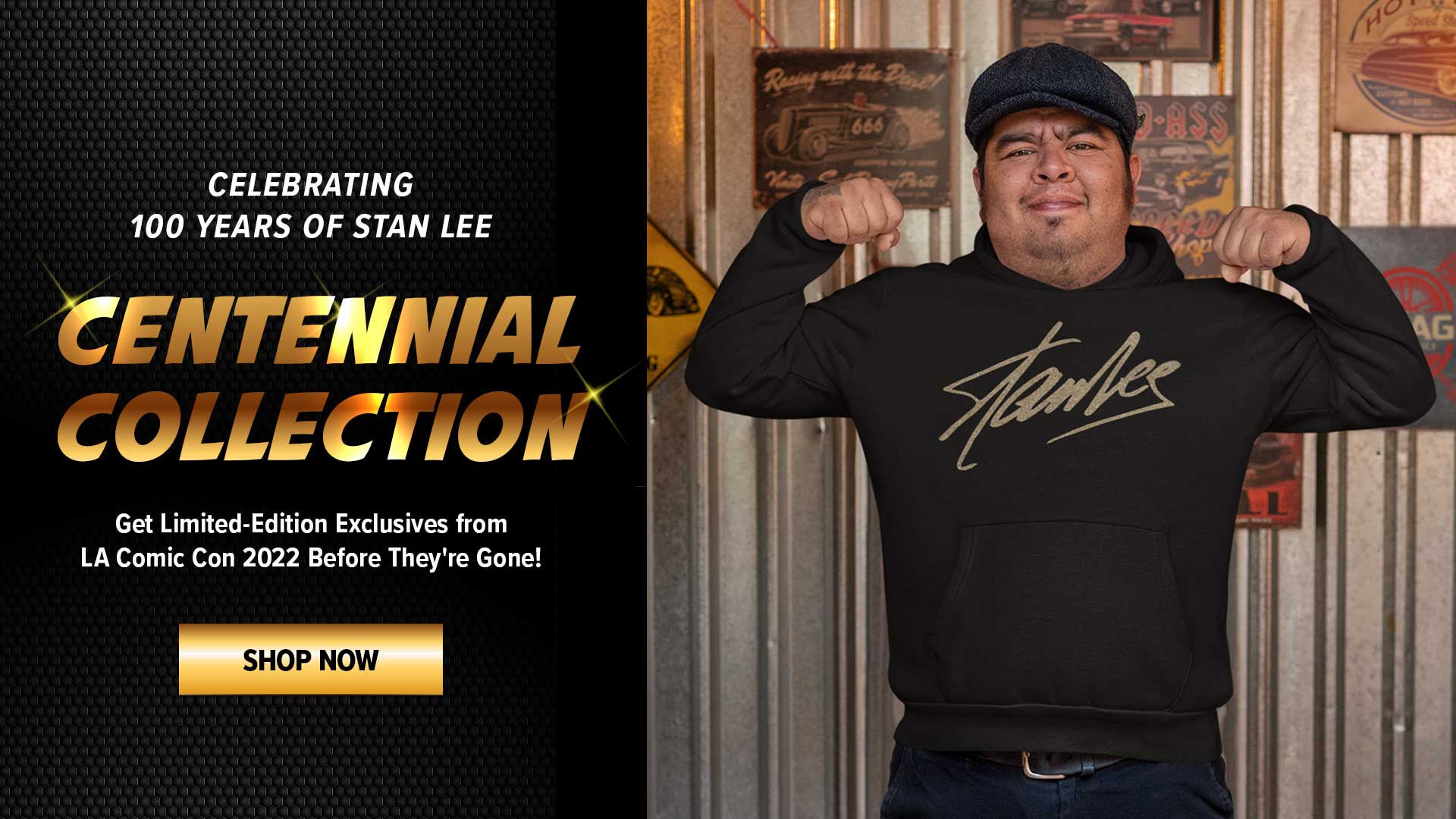 Phase 4 of the MCU officially arrives with the debut of WandaVision on Disney+ this Friday. After one full year of zero Marvel releases, fans are getting four new movies and six streaming series in 2021 to make up for it!
Though the coronavirus wreaked havoc with Marvel's release calendar, we have a good picture of the MCU through 2023. On top of that, several titles already announced, such as She-Hulk, Deadpool 3, and Fantastic Four, still have unknown release dates.
While we'll be getting to know many new and supporting characters in depth over the next few years, the devastating events of Avengers: Infinity War and Endgame still hang heavy with fans. We will see that team back in action again in the future? Not in Phase 4, according to Marvel Studios President Kevin Feige. However, Feige does expect another Avengers film down the road!
In a recent interview with IGN, Feige was asked about the prospect of another Avengers flick. "I would have to think so. I would have to say yes, at some point," the producer extraordinaire replied. Then he quipped: "It's a good title. Could use that."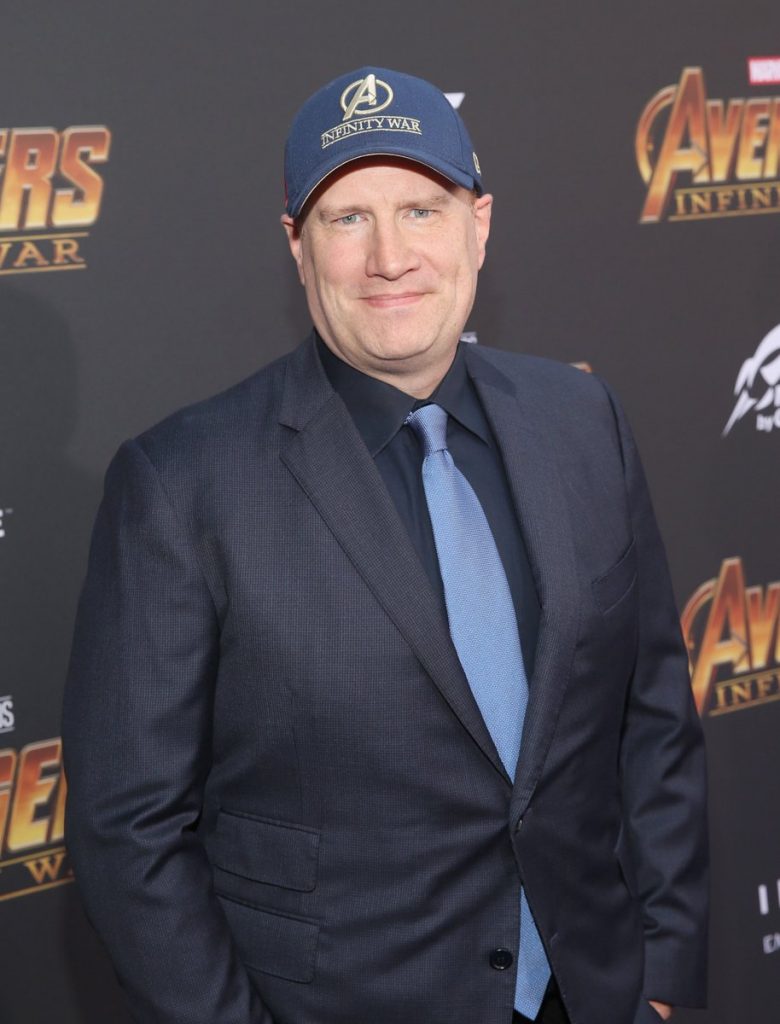 It certainly is! The last Avengers story shattered hearts — and several records along the way. We're talking a new global box office record, the fastest movie to hit $1 billion in tickets sold, and more. None of those achievements will be easily broken, even by another Marvel movie of such epic proportions.
Of course, many questions remain, the biggest being whether all the actors would return for another Avengers movie — and what new faces may join the team in the future. Robert Downey Jr. famously confirmed last year that he was done playing Tony Stark. But if the opportunity comes up years from now, would he hop back on board? Who knows!
That said, in an interview with IGN in 2019, Feige discussed how Endgame served as, well, an ending for so many characters. With that, "Phase 4 is about beginnings," he confirmed. Indeed, it will be. While Phase 4 will better acquaint fans with familiar MCU characters like Black Widow, Winter Soldier, Wanda, and Vision, the coming shows and movies will also introduce many new faces to the MCU, including The Eternals, Shang-Chi, Ms. Marvel and She-Hulk.
While we are very excited to see what Phase 4 will deliver, we also look forward to a time when we'll get to see the Avengers in action again – even if it will be a few years!