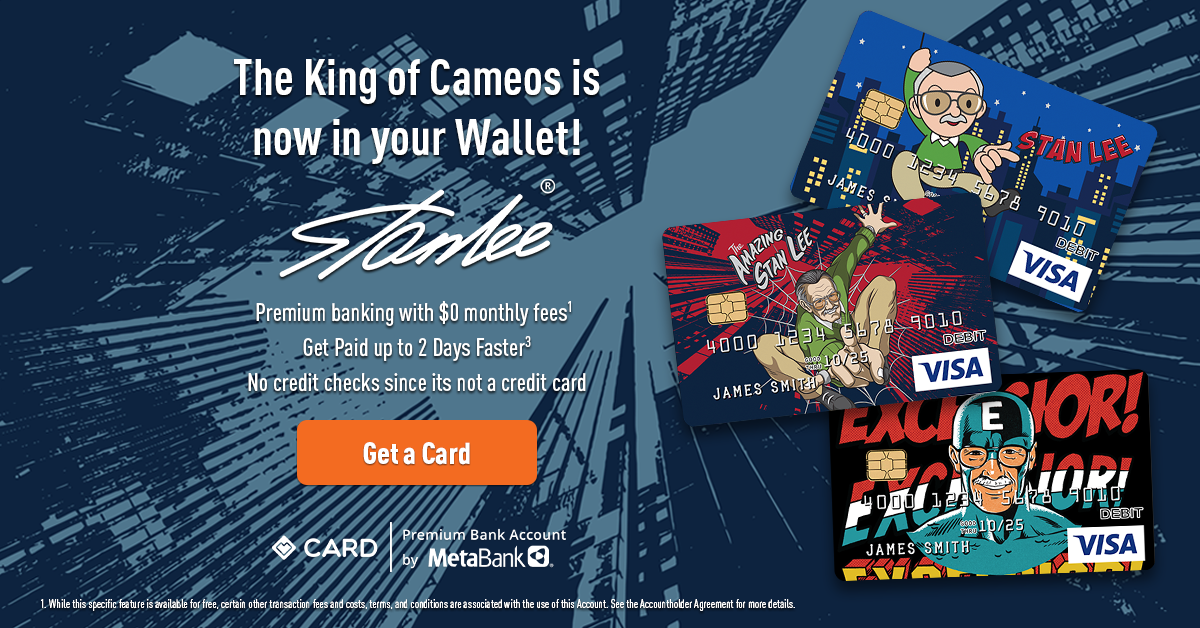 Did you know that Stan Lee has a Star on the Hollywood Walk of Fame? Well, now you do! In fact, he received his honor exactly 10 years ago today!
On January 4, 2011, the Hollywood Chamber of Commerce bestowed Stan with the 2,428th Star, located at 7072 Hollywood Boulevard. Which category is his Star? Motion pictures, of course! (There is no award for comicbooks currently. If there was, Stan would surely have one for that category!)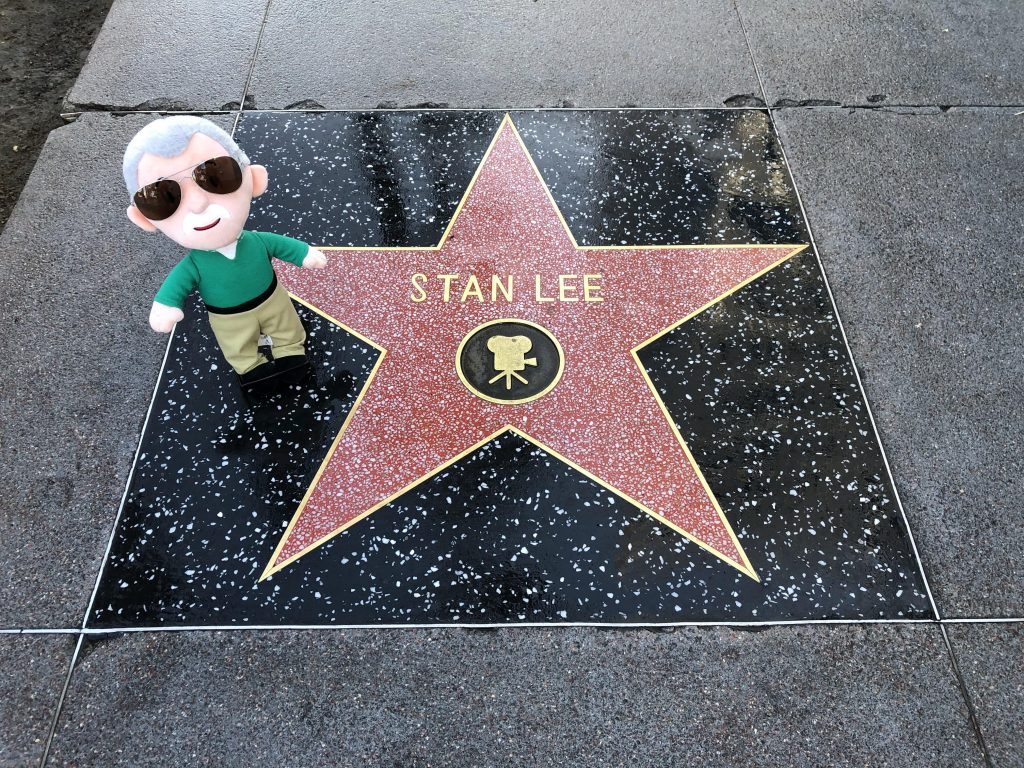 Though Stan actively worked behind the scenes developing and crafting film and television projects since the early 1980s, it wasn't until the late 1990s and early 2000s that superhero movies started garnering acclaim. And, of course, with the debut of Iron Man in 2008 and the start of the MCU, the genre's popularity skyrocketed – and it's grown exponentially ever since!
It's astonishing to think that since Stan received his Star, over 20 Marvel movies have hit theaters, and he appeared in dozens of Marvel-related cameos, both on the big and small screens! Considering the cultural impact Stan has had on cinema over the past 20 years, his honor in the motion pictures category makes complete sense.
As is tradition with the Walk of Fame Star ceremonies, two of Stan's friends, Gill Champion, President of Stan Lee's POW! Entertainment, and comicbook legend Todd McFarlane, honored Stan with speeches highlighting his impact, eminence and of course, humor.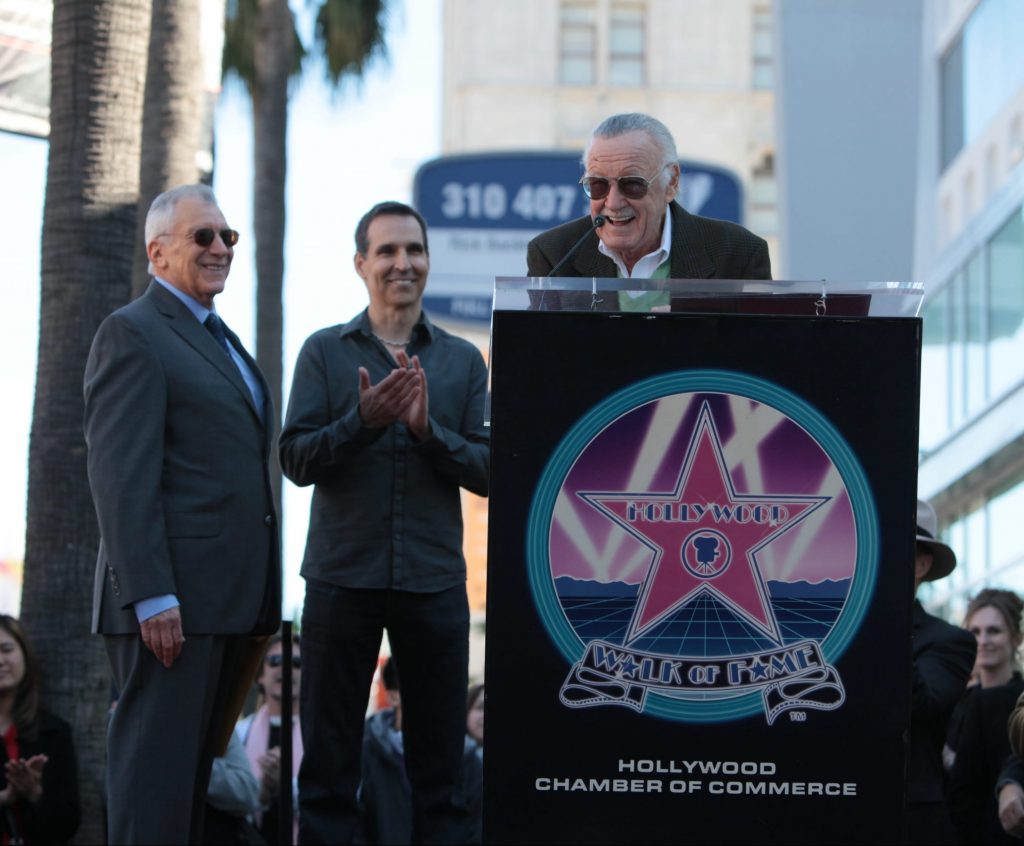 That wit they celebrated was on full display during Stan's speech, in which he thanked Alfred Hitchcock, among others:
"First of all, I want to thank the men who are responsible for putting that star there. But I can't because I don't know their names. I don't know the name of the guy who dug the hole or the guy who poured the cement…

It's very important that I mention another fellow that I am very obligated to, and that's Alfred Hitchcock. I remember as a young man when he dangled me on his knee, and Alfred said to me, 'Stan, don't waste time trying to be a screen star, there's too much competition. Get into cameos!'…

I want to conclude by saying that I thank you all from the bottom of my heart for being here, and one of the main reasons is if you weren't here I'd feel like an absolute idiot standing up here making a speech to nobody! I love you all, and my parting word, of course, is Excelsior!"
And before long, Stan got to get his first glimpse of his brand-new Star! To say he was excited would be an understatement.
Check out some more behind the scenes photos from the event below!