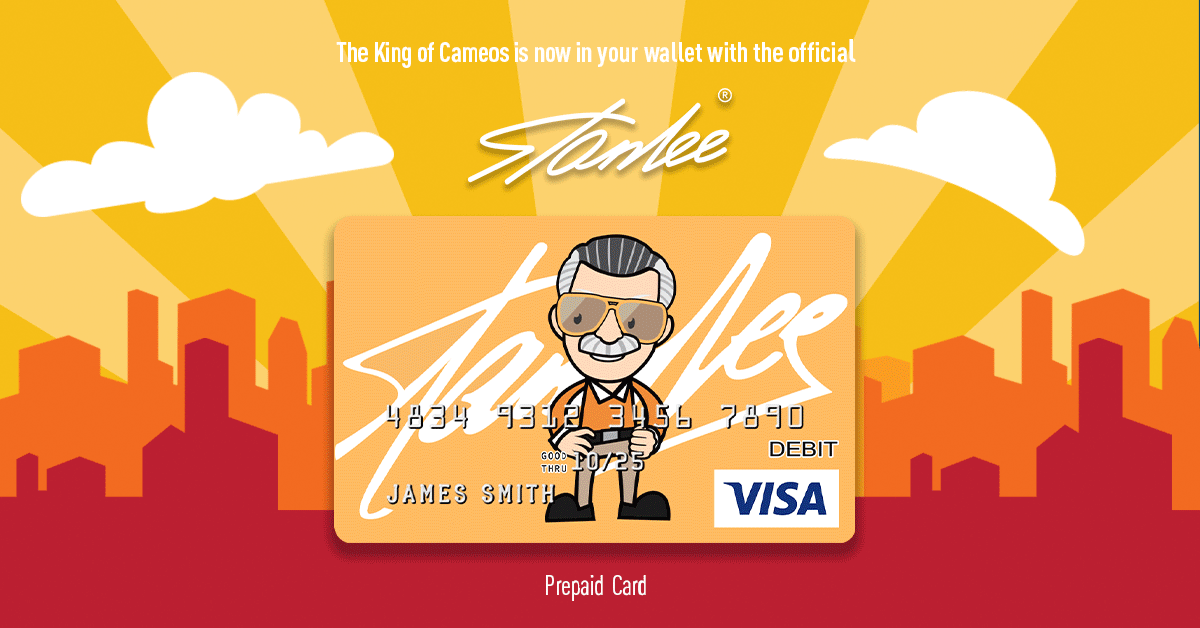 The Rocketeer might be the only comicbook character known more for his movie than his comicbook source material. Created in 1982 by writer and artist Dave Stevens, The Rocketeer first blasted his way onto the four-colored pulp pages as a backup story in Starslayer #2. It was the tale of racing pilot Cliff Seacord, who discovers an experimental rocket pack that had been stolen from its inventor.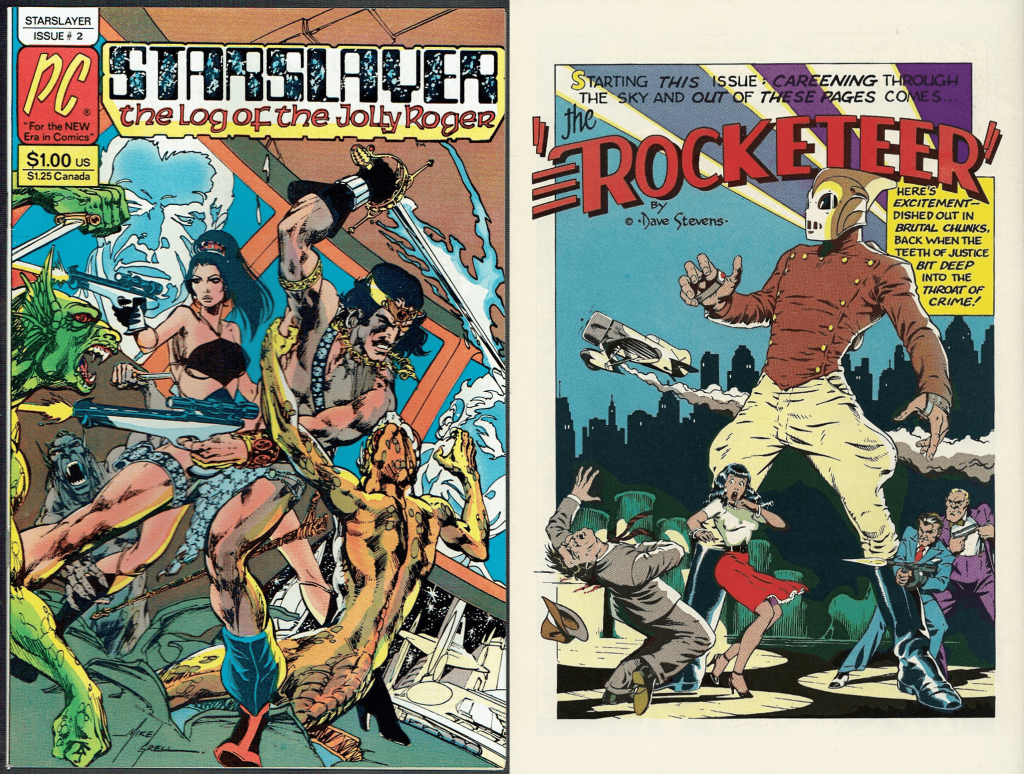 The Rocketeer was published by the now defunct Pacific Comics, an independent comic publisher that produced top-notch work from 1981 to 1984. Set in 1938, the story drew inspiration from adventure movie serials of the 1930s and 40s, with an Indiana Jones meets Iron Man vibe.
Seeing the potential in his story, Stevens immediately began shopping around the film rights to the comic, which passed between a number of writers and producers over many years. After languishing in development for nearly a decade, The Rocketeer was brought to the big screen by Walt Disney Pictures and director Joe Johnston (October Sky, Captain America: The First Avenger) in 1991.
Much like the comic, the film was set in 1938 and follows stunt pilot Cliff Seacord (Billy Campbell) who discovers a stolen rocket pack invented by Howard Hughes (Terry O'Quinn). Cliff uses the pack to become a superhero but is pursued by a number of parties out to retrieve the rocket, including the FBI, the mob, and the Nazis.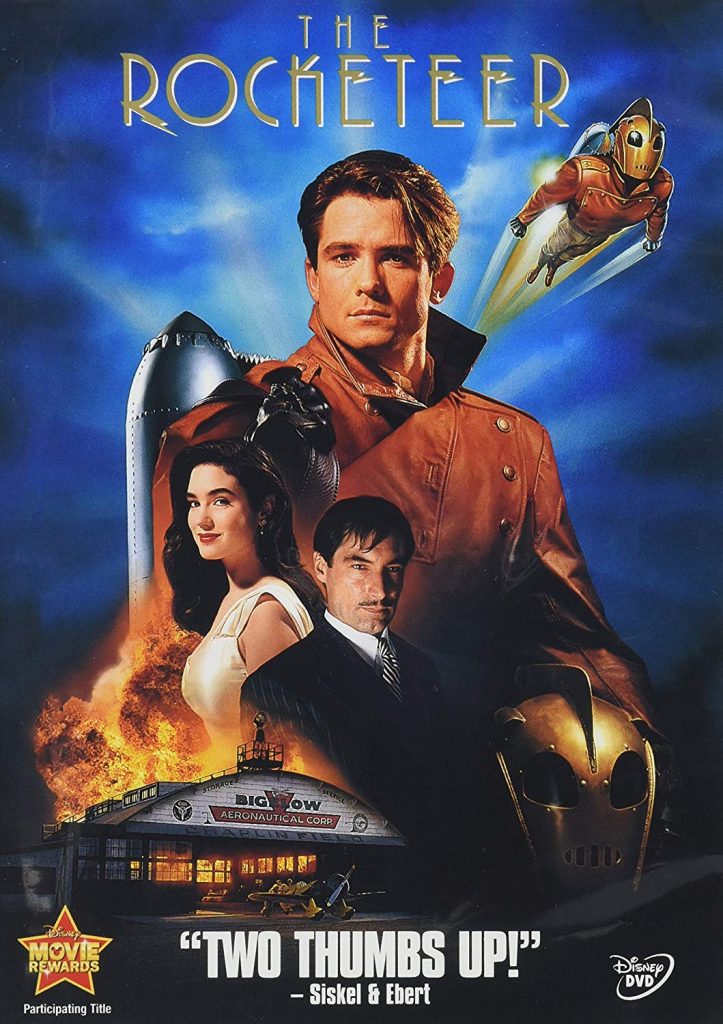 The movie was a personal childhood favorite of mine that captured my imagination with old Hollywood intrigue, superhero action, and Indiana Jones-style adventure, my favorite moment of the film being when the FBI and the mob put their differences aside and team-up to fight the Nazis. Unfortunately, while The Rocketeer was critically acclaimed, it failed to bring in big box office numbers, and so any dreams fans had of a sequel went down in smoke. Until now…
The Flying Man soars again! Or should we say… the Flying Girl! At this past San Diego Comic-Con, Disney announced plans for a brand-new Rocketeer animated series complete with a teaser trailer!
As you can see, the new series will follow the young Kit Seacord, who may or may not be related to the original Rocketeer, Cliff Seacord. The Rocketeer actor Billy Campbell will be providing a voice for the series, so we hope that means Cliff will be making an appearance in some capacity. The series also showcases some impressive animation and harkens back to the days of Disney Afternoon's high production values.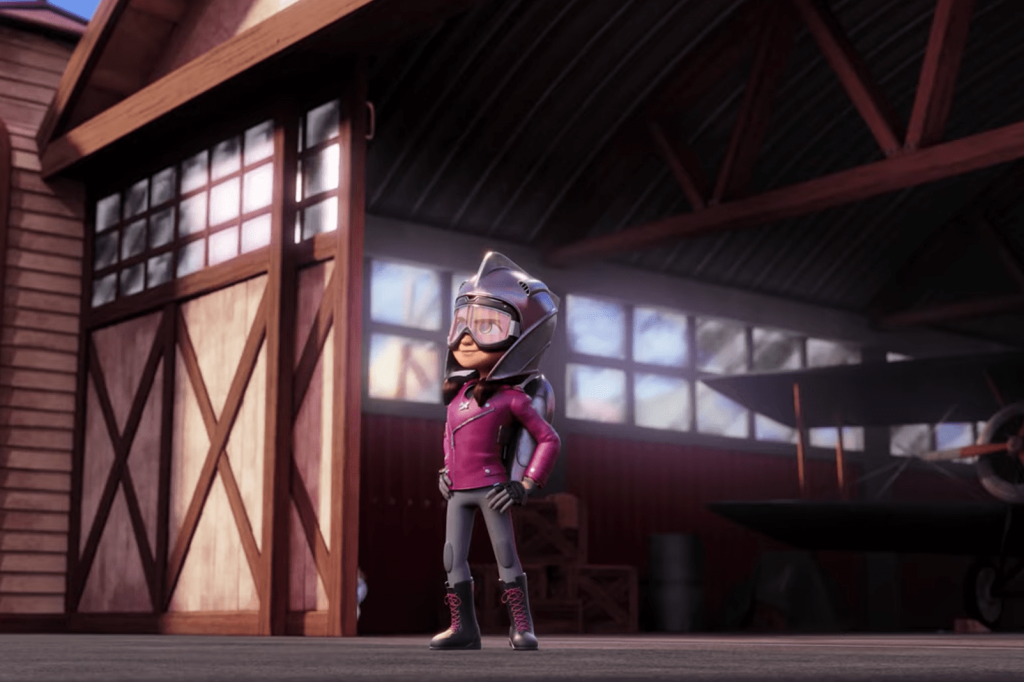 Those who were hoping for a new live-action Rocketeer movie, fear not! Back in 2016, Walt Disney Pictures announced the development of a sequel film titled The Rocketeers. While there haven't been any updates since then, maybe this new animated series will spark more public interest in the property. We can only look to the skies and hope.
-Steve V.