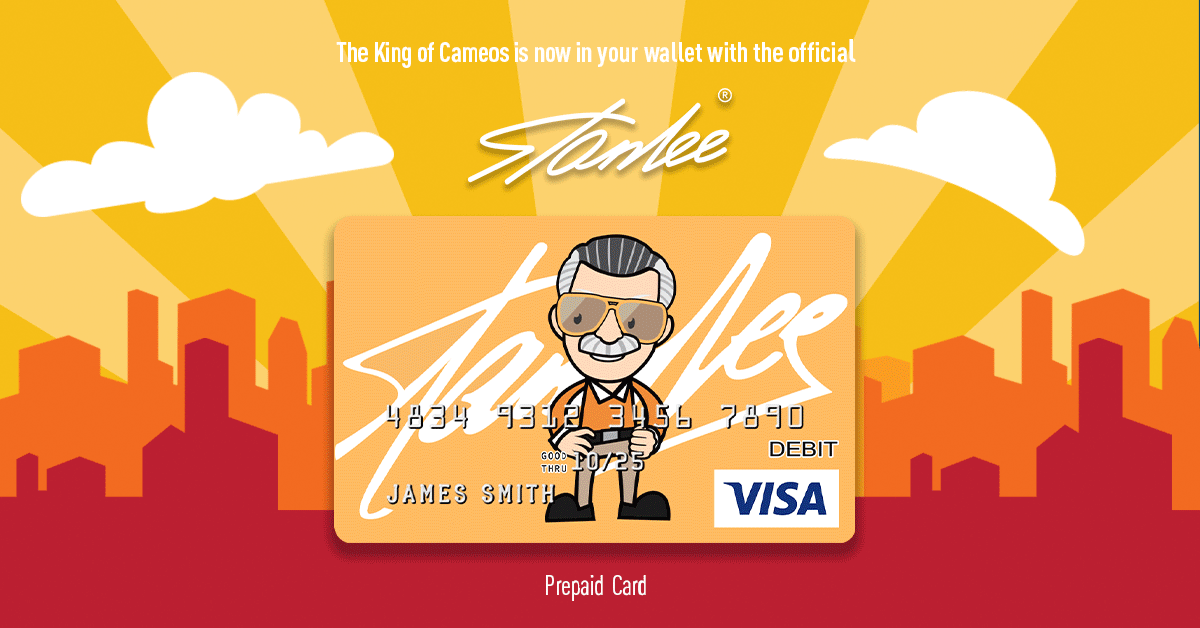 YO JOE! That was the battle cry kids could be heard shouting in backyards across the nation through most of the 1980s and 90s. Hopefully that boisterous whoop will be echoed forth once again across the US of A as there's a brand-new G.I. Joe movie on the horizon.
The G.I. Joe toy line began way back in the 1960s as a toy soldier doll, but it wasn't until the 1980s when Hasbro revamped the line into smaller, more posable action figures with a plethora of vehicles that it turned into a major multi-media franchise.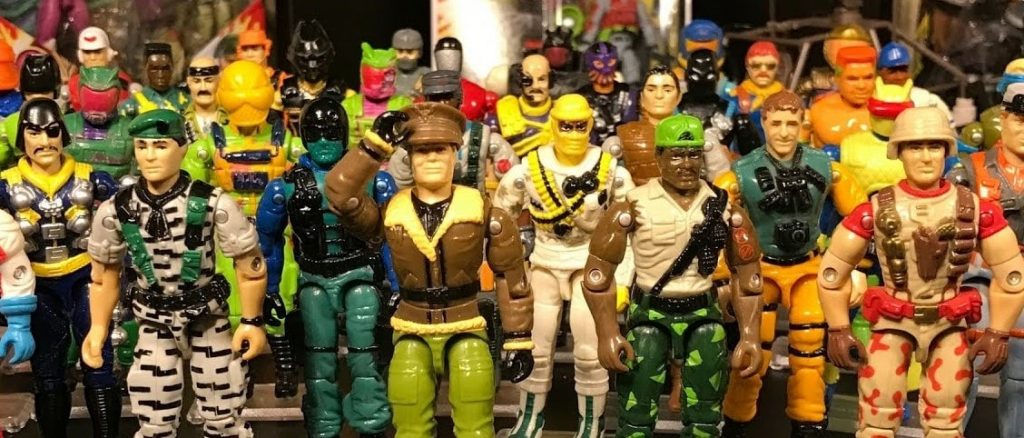 The new toy line came with a massively popular Marvel comicbook series written by the legendary Larry Hama and an animated show produced by Marvel Productions about an elite counter-terrorist military team.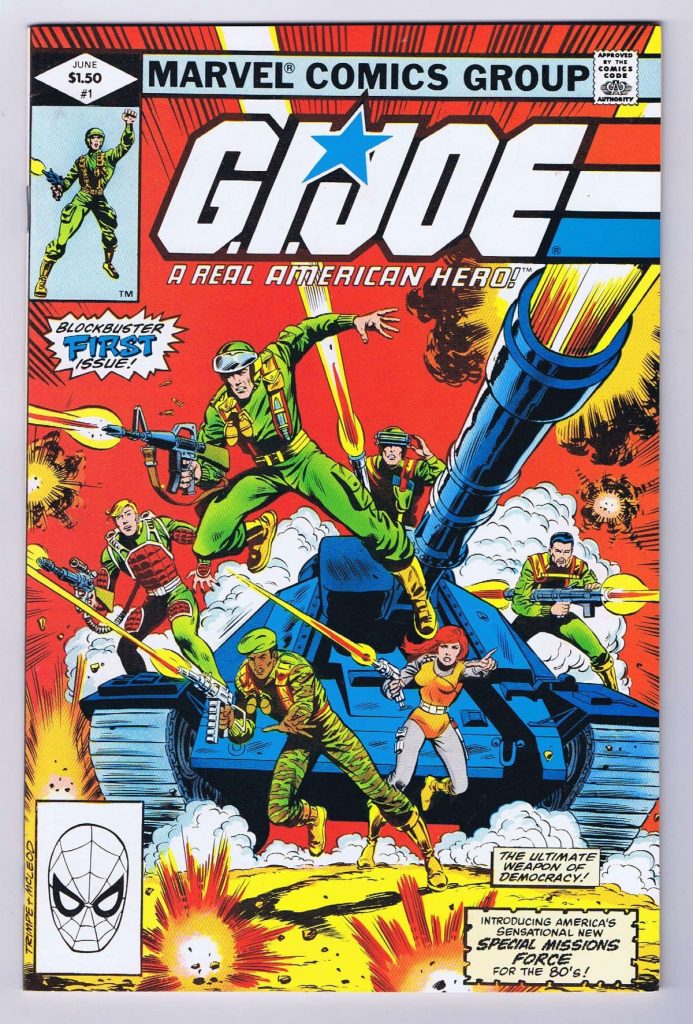 The franchise was one of Marvel's best-selling comics and one of the highest rated cartoon shows on the air at the time. The series was different from other military shows in that the group of specialized soldiers felt like a team of superheroes, even though none of the G.I. Joes possessed any superhuman powers themselves.
Every Joe in the hugely diverse cast had their own specific combat skills, character quirks, unique uniforms, and fully realized backstories. The Joes also had a terrific rogues gallery of villains in COBRA, a ruthless terrorist organization determined to rule the world. The series and toy line were a constant rival to Hasbro's other famous franchise, Transformers, with kids often arguing at the school lunch table which was better. (For the record, I was team Joe.)
To this day, I think that the 1987 animated G.I. Joe: The Movie starring Don Johnson and Burgess Meredith still holds the top spot for best movie based on the real American heroes.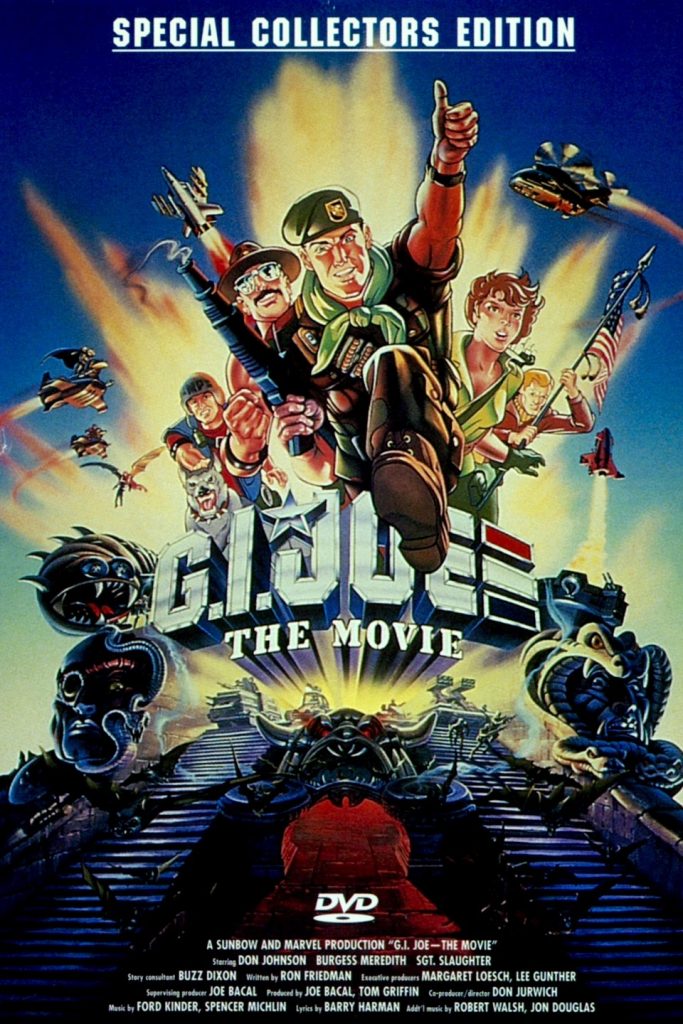 Unfortunately, the two live-action G.I. Joe movies, 2009's G.I. Joe: The Rise of Cobra and 2013's G.I. Joe: Retaliation, while moderate financial successes, barely resembled the source material nor replicated its fun. But there's still hope!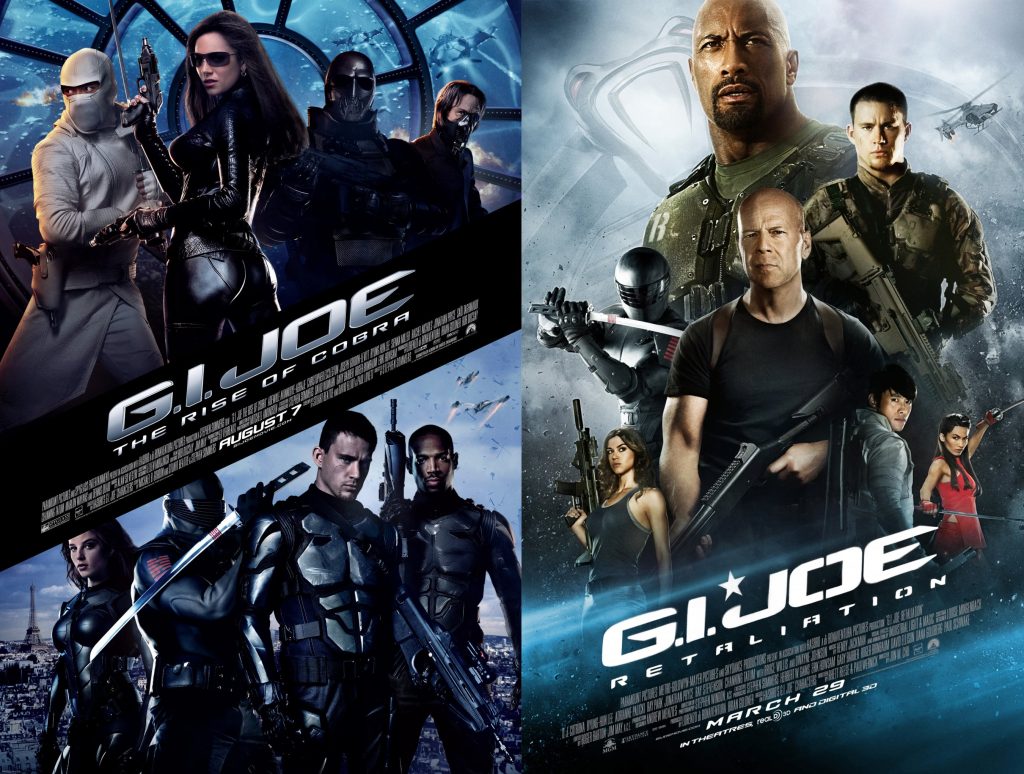 The Hollywood Reporter broke the news that Paramount Pictures has a brand-new G.I. Joe movie in development with screenwriters Josh Appelbaum and Andre Nemec on the case. The duo previously wrote Mission: Impossible – Ghost Protocol (2011) and Teenage Mutant Ninja Turtles (2014). The film is rumored to star G.I. Joe soldier code named "Chuckles," who I personally only remember as a small supporting character in G.I. Joe: The Movie but apparently had a somewhat bigger role in the comicbooks.
Can Appelbaum and Nemec recreate the winning formula that made G.I. Joe such a memorable hit in the past? They have big combat boots to fill. At the very least I demand a live-action recreation of G.I. Joe: The Movie's opening, including the song… and if they can get Sgt. Slaughter in there too that would be nice.
YO JOE!
-Steve V.