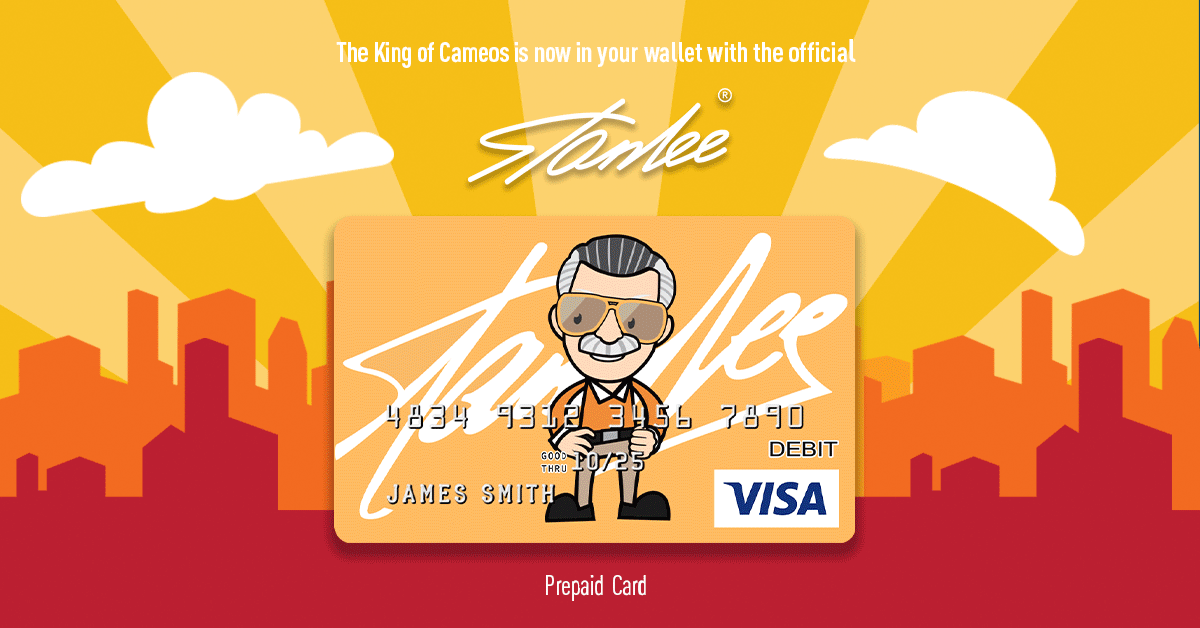 Best known for featuring larger than life heroes with real everyday problems in comicbooks, film and television, Marvel has turned the formula upside down for three new television series planned for Disney+.
These shows will feature real everyday people who have achieved truly larger than life accomplishments!
The first is Marvel's Hero Project, which concentrates on kids achieving incredible things, while overcoming limitations such as handicaps or simply being young. These young people show us that anything can be achieved, despite any so-called limitations. Check out the newly released trailer below:
Like teenage activist Greta Thunberg, the heroes featured in the series prove that youth can achieve, with its idealism and pure passion, what adults sometimes fail to, and further inspire adults to work side by side with young people to enact real change. In the case of Marvel's Hero Project, each featured kid also gets their own comicbook, free to the public!
Also available on the new streaming service will be the 12-part series Marvel's Storyboards, as one of the most oft-seen faces of Marvel, Chief Creative Officer Joe Quesada, accompanies extraordinary people and spends some time walking by their side to learn their story.
As Quesada described the series:
"We go on locations, but instead of food or culture being the focus, the focus is a guest, the way they tell stories, and their story."
Marvel's Storyboards will feature diverse guests from all walks of life, such as songwriter Richard Lopez, magazine editor Samhita Mukhopadhyay, Olympic ice-skater Johnny Weir, mountaineer Ed Viesturs, and more.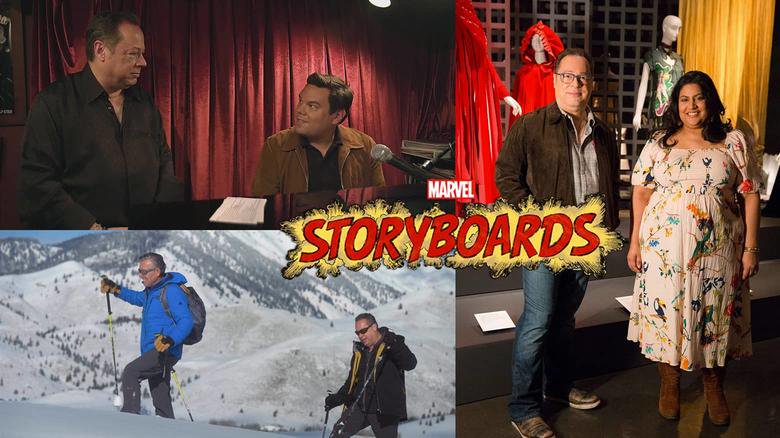 The third in the upcoming triumvirate of documentary shows for Marvel on Disney+ is Marvel's 616 (working title). Stan Lee's classic adage that he wanted the Marvel universe to be one that we're very familiar with seems truer today than ever, and Marvel's 616 hopes to explore that. As Stan often said: "Marvel has always been, and always will be, a reflection of the world right outside our window."
This series will explore, through individual filmmakers, the impact the Marvel universe of comics, film and television has had on the real world, and in turn how the real world has affected many Marvel stories and characters.
For years Marvel has explored the human element of being superhuman. In these three new live-action series, Marvel will begin to explore the superhuman potential of being human.