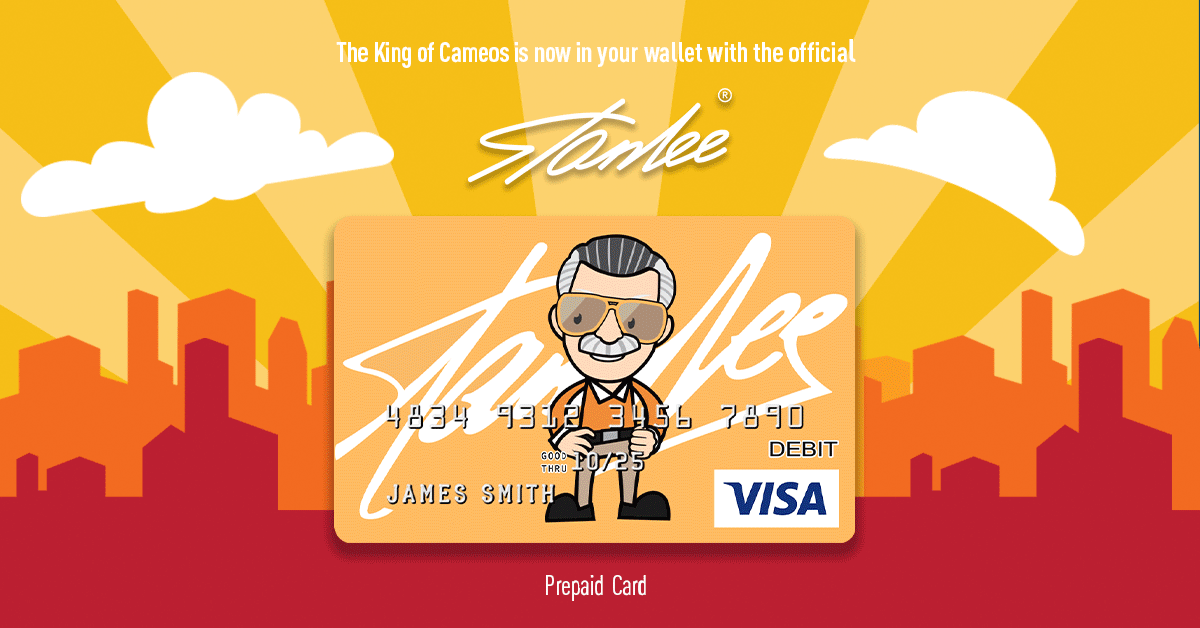 D23 Expo is the gift that keeps on giving, especially in the Star Wars universe!
Footage from The Mandalorian, the first ever live-action Star Wars TV series, was played at the Star Wars Celebration in Chicago this past April, but nothing has hit the web yet. Well, before today, that is. As anticipated, the first trailer for the new show debuted Friday at D23.
As Lucasfilm describes the series:
"After the stories of Jango and Boba Fett, another warrior emerges in the Star Wars universe. The Mandalorian is set after the fall of the Empire and before the emergence of the First Order. We follow the travails of a lone gunfighter in the outer reaches of the galaxy far from the authority of the New Republic."
Prior to the Disney+ Showcase at D23 on Friday where the trailer was unleashed, an official poster for the series was revealed. Check that out below.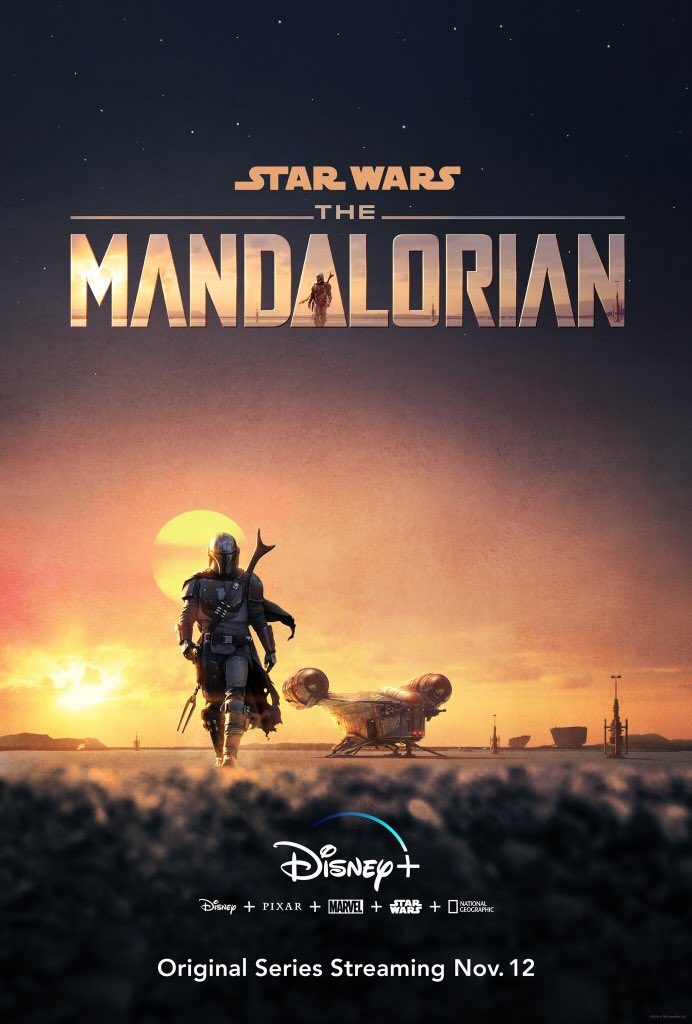 The Mandalorian was created by Jon Favreau, who was also present at D23 to collect his shiny new Disney Legends Award. And it just so happens that another Disney Legends inductee is now tied to the series: Ming-Na Wen, who voiced Mulan in the first two animated Mulan movies and now appears on ABC's Marvel's Agents of S.H.I.E.L.D., is joining the cast of The Mandalorian, though there's no word yet on what part she'll play. During Wen's Disney Legends speech, she said:
"Please just keep acquiring all these different franchises, because I just keep getting employed by them. I have hit every bucket list thanks to Disney."
Also on display at the convention are costumes from the series. You can find ensembles for the Mandalorian (played by Pedro Pascal) and Cara Dune (played by Gina Carano) in the Disney+ pavilion in the convention hall. If you'll be there in person, we definitely suggest checking out the details on these!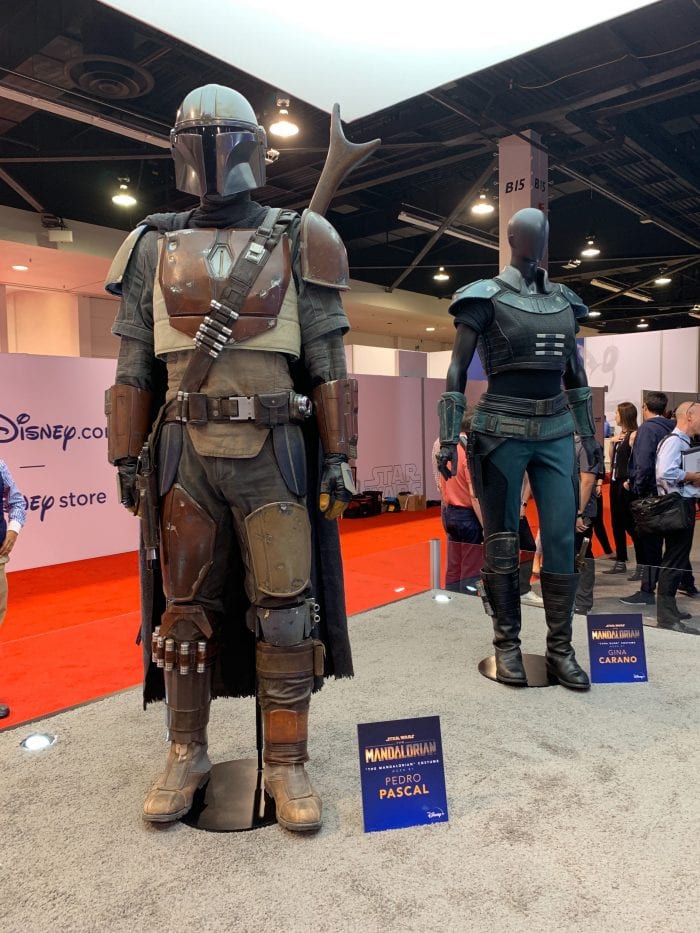 The Mandalorian launches on Disney+ November 12, the same day the streaming service debuts.