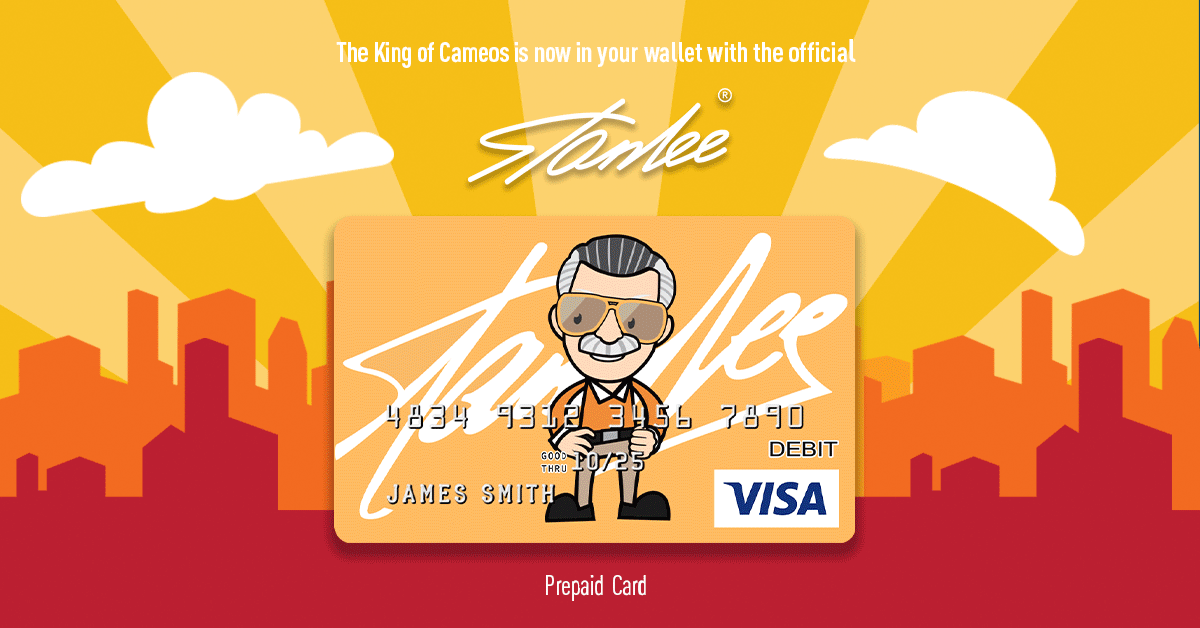 The 76th annual Golden Globe Awards took place this past weekend, and a little bit of glory went to the folks at Sony Animation who took a chance on Peter Parker and Miles Morales.
Sony's Spider-Man: Into the Spider-Verse earned itself the Golden Globe for Best Animated Feature, beating out the heavyweight of multiple Disney Studios films.
For close to two decades, Sony has been in partnership with Marvel to bring Stan Lee's greatest creation, your friendly neighborhood Spider-Man, to life on the big screen, along with all the rest of the citizens in the Spider-Verse. This marks their first venture into theatrically released animated feature films, and with the guidance of decades of comicbook source material, the unique film proved that there is still love for the characters, regardless of who is behind the mask.
Accepting the award were directors Rodney Rothman, Bob Perischetti, and Peter Ramsey, as well as producers Avi Arad, Christina Steinberg, Amy Pascal, Phil Lord, and Chris Miller, who we had the pleasure of speaking to at the world premiere of the film back in December.
The movie was in production for over two years, so the creators had the chance to work with Stan during the process. Thus, it was only fitting that they paid tribute to the guys who started it all, Stan and Steve Ditko, during their gracious acceptance speech.
After the ceremony, we ran into Perischetti, Ramsey, and Lord, newly bestowed Golden Globes in hand, and got to congratulate them on a job well done.
"We are so grateful to everything Stan did for us when making this film, and for the characters themselves," Perischetti said.
When asked about their goals for the future regarding the movie, the creators expressed their excitement for the rest of awards season and hope that the film will continue to make history as the season continues.
Although Oscar nominations are still over a week away, this win bodes well for the movie and their chances of snagging a nomination for Best Animated Feature. If all goes well, Miles Morales will be in the company of King T'Challa among the Oscar nominees, assuming Black Panther also garners some recognition.
Up next is the Critic's Choice Awards, so hopefully we will see the Spider-Verse team up on stage again very soon!