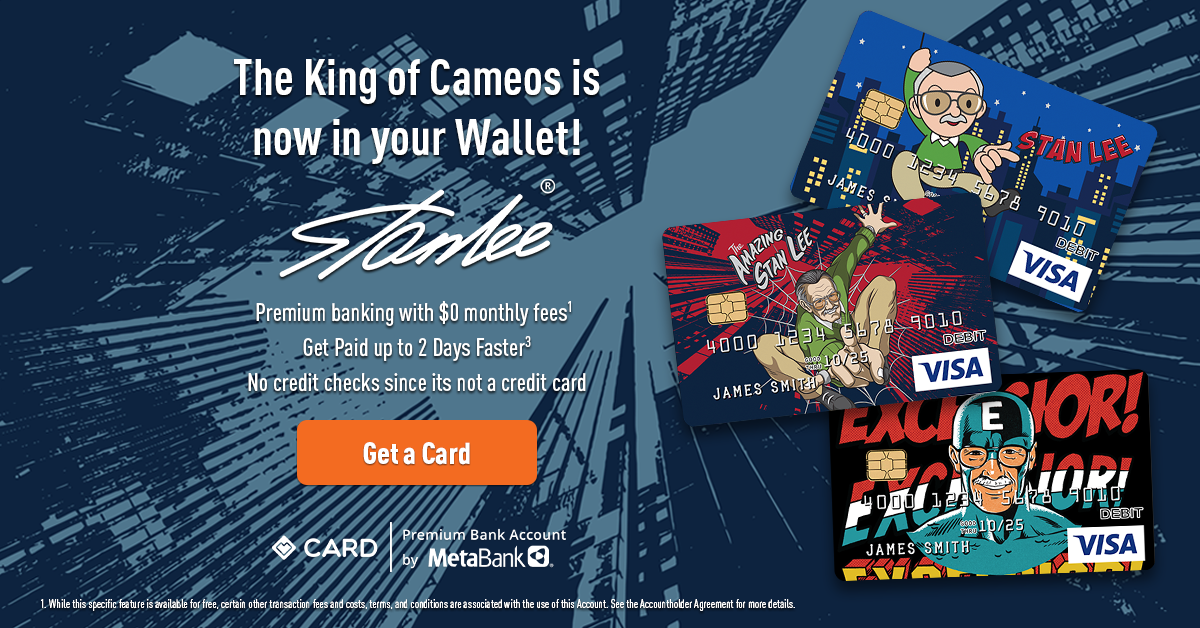 We're less than two months from the premiere of Spider-Man: No Way Home, which means sneak peeks! Just this week, Empire released brand new photos and interviews with No Way Home cast and crew that confirm just how impressive the film will be. (That said, we get precious little new information, but a lot of hype!)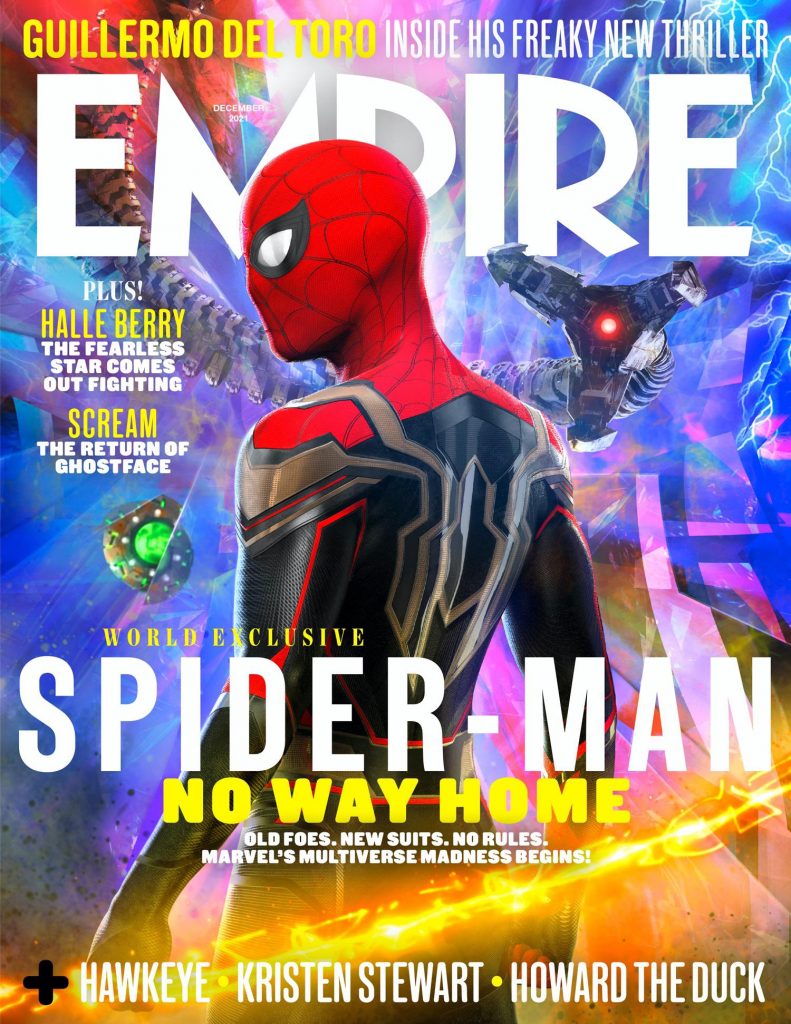 Fans will surely be hanging onto every new glimpse of the movie they can get, especially since this will probably be the last time around for Tom Holland's Spidey series. (If you remember, Holland recently referred to this movie as the last of his standalone trilogy.) Director Jon Watts all but confirmed that in his interview with the magazine. "We're definitely trying to be ambitious," he remarked. "It's 'Spider-Man: Endgame.'" That tells us the stakes are very, very high!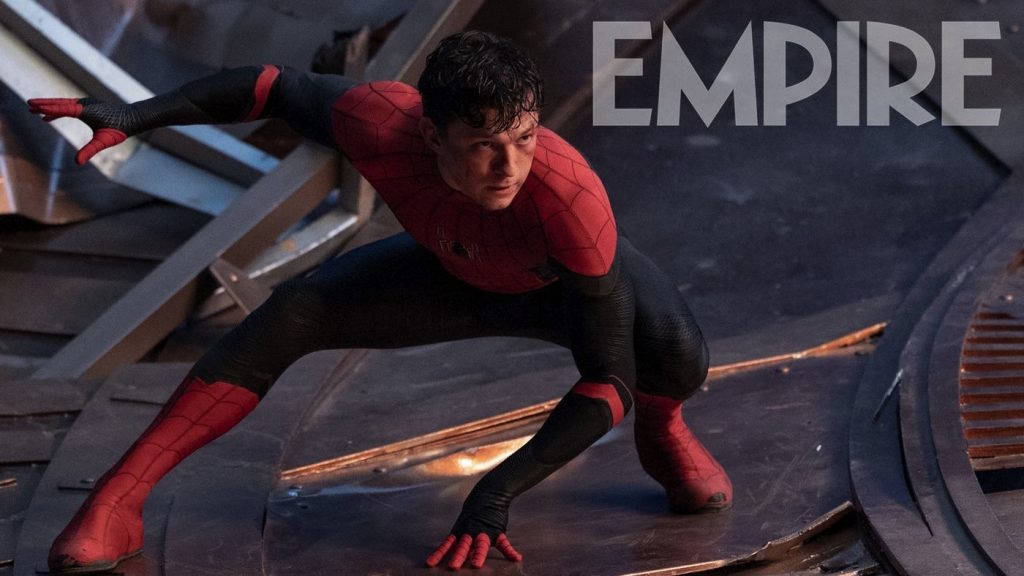 Not only are the stakes high, but the anticipation is, too. Part of that comes from the fact that many worlds will collide in No Way Home. We already know villains from previous Spidey movies like Doc Ock will be back and integrated into the MCU. In his interview with Empire, Holland discussed the idea of reviving old foes: "When I was first pitched the idea, I was like, 'Wow, that would be awesome if we could pull it off. But there's just no way it's going to work. You're just not going to be able to get everyone to do what they need to do. It's just not going to happen.' But it did happen. And it's crazy."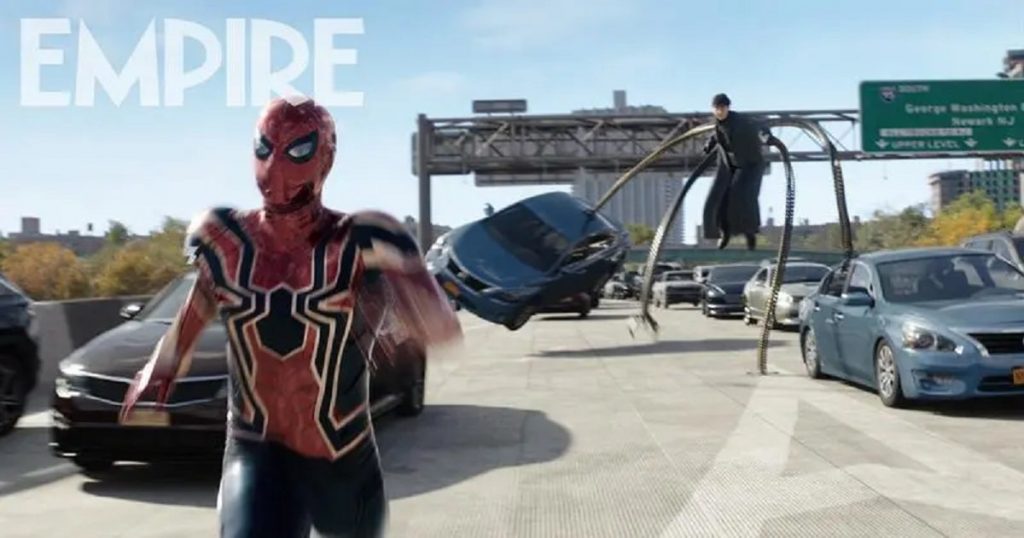 Another element fans are looking forward to? The multiverse on screen, which is huge. Marvel Studios President Kevin Feige commented on this to Empire: "Everything we do at Marvel is based on a small group of people sitting around a table going, 'Wouldn't it be cool if…?' The Multiverse was always a part of that because it's such a big part of the story in the comics."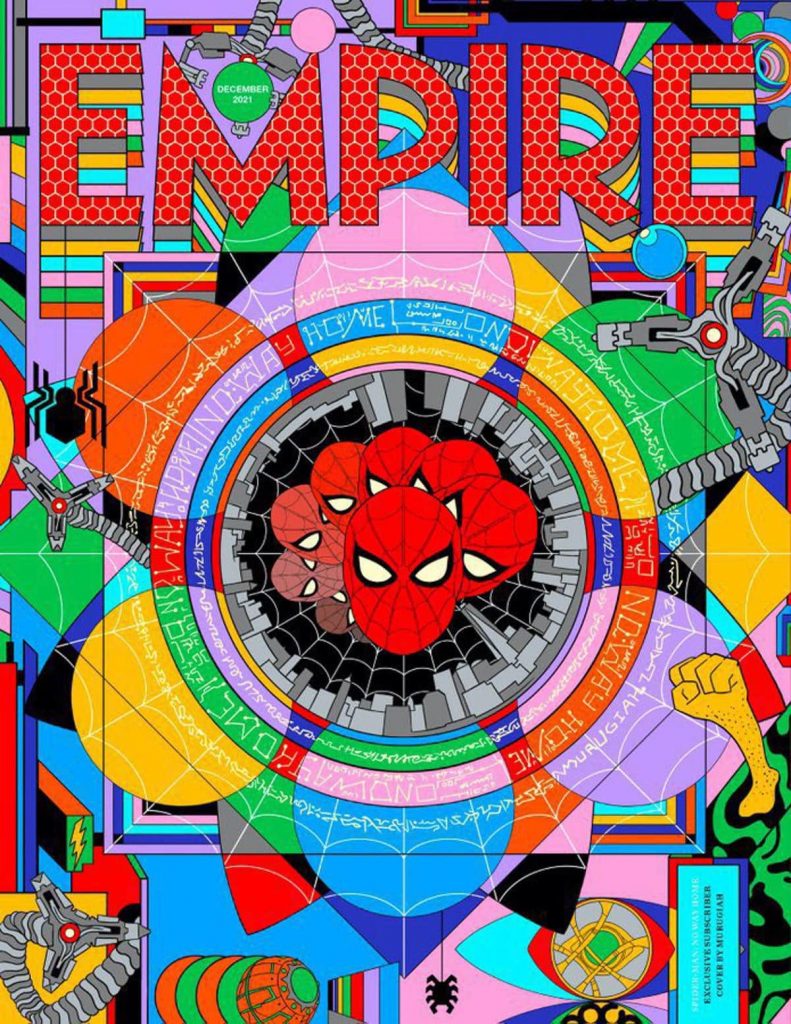 All of this talk has us even more excited for Spider-Man: No Way Home, which hits theaters on December 17!