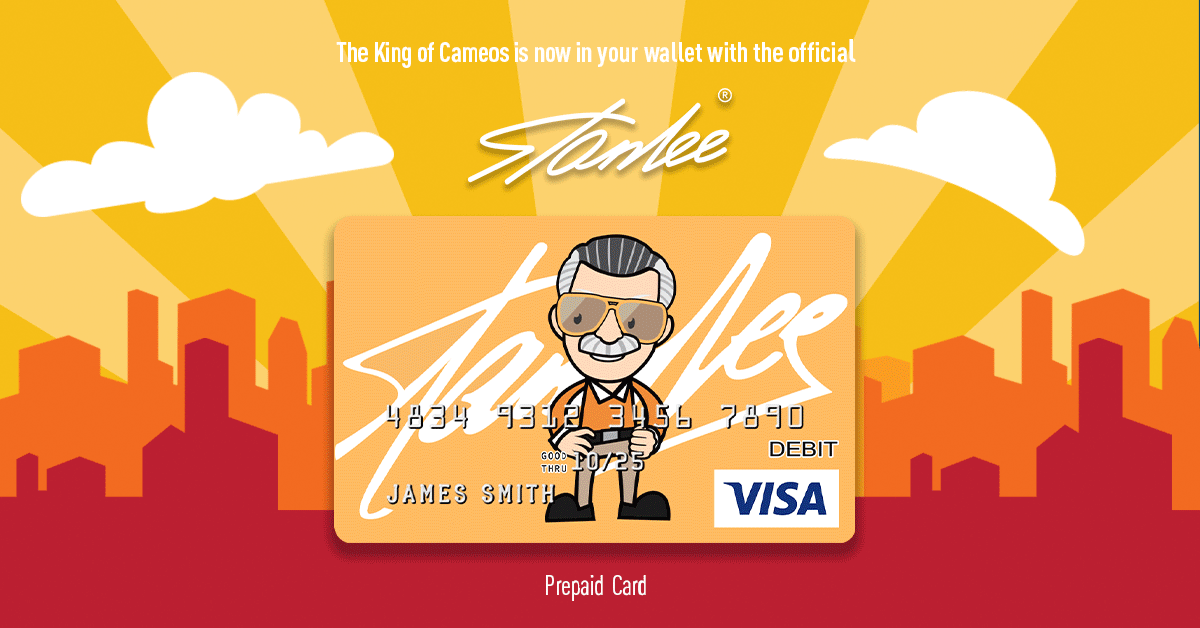 Cast and creatives of Marvel's upcoming animated series M.O.D.O.K. dropped new details during a WonderCon@Home panel this weekend.
Co-creators Jordan Blum and Patton Oswalt (who also voices M.O.D.O.K.) and cast members Melissa Fumero, Aimee Garcia, Ben Schwartz and Jon Daly participated in the fan Q&A. One of the big reveals had to do with guest stars. Just as the main cast boasts some big names, the guest list also impresses! Fans can expect to hear Jon Hamm (Iron Man), Nathan Fillion (Wonder Man), Whoopi Goldberg (Poundcakes) and Bill Hader (Angar the Screamer and the Leader). Check out some of the cool retro trading cards Marvel crafted for the occasion: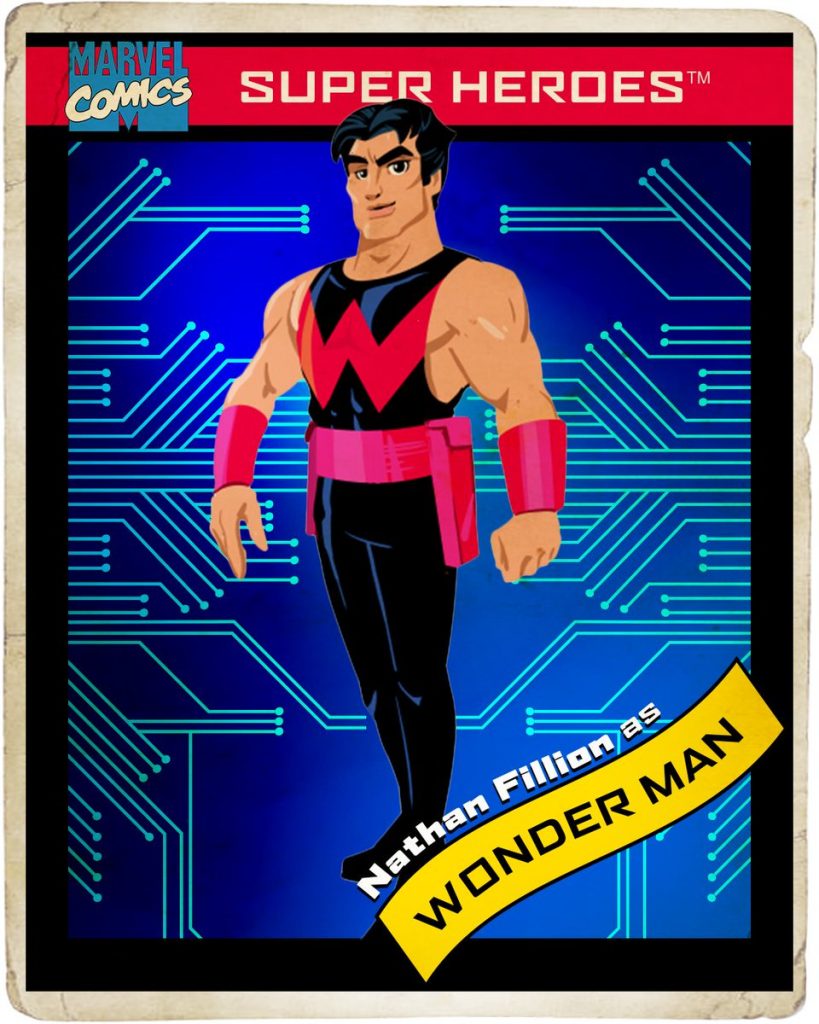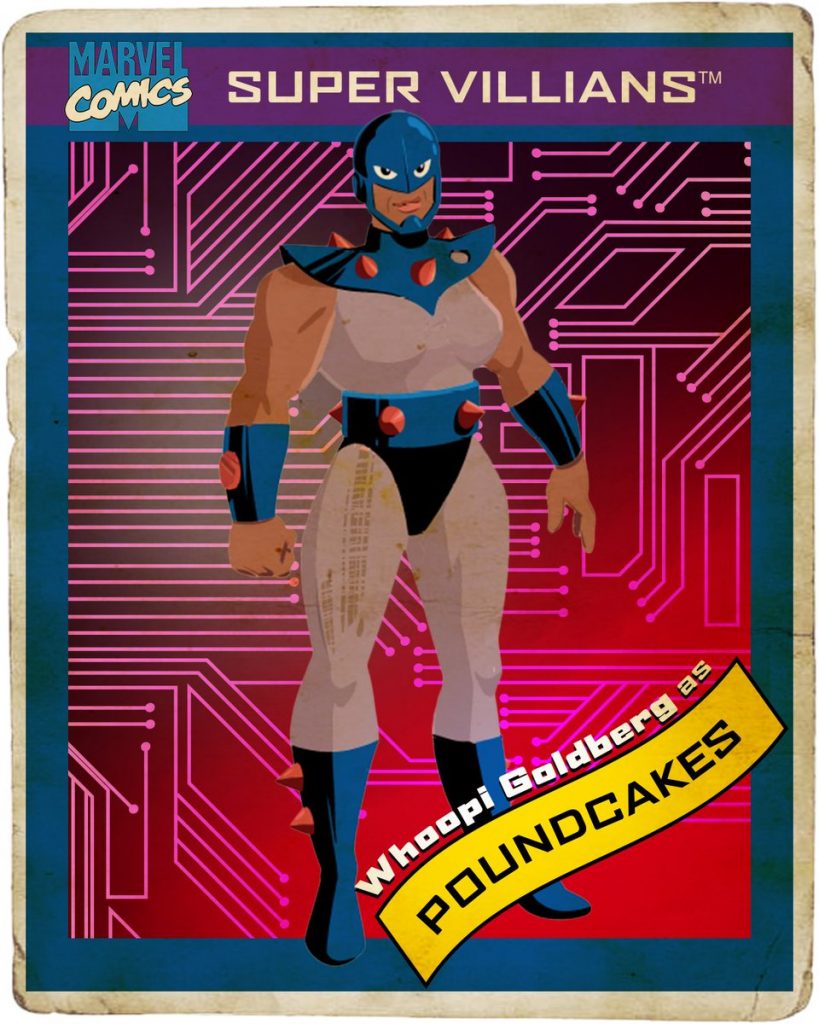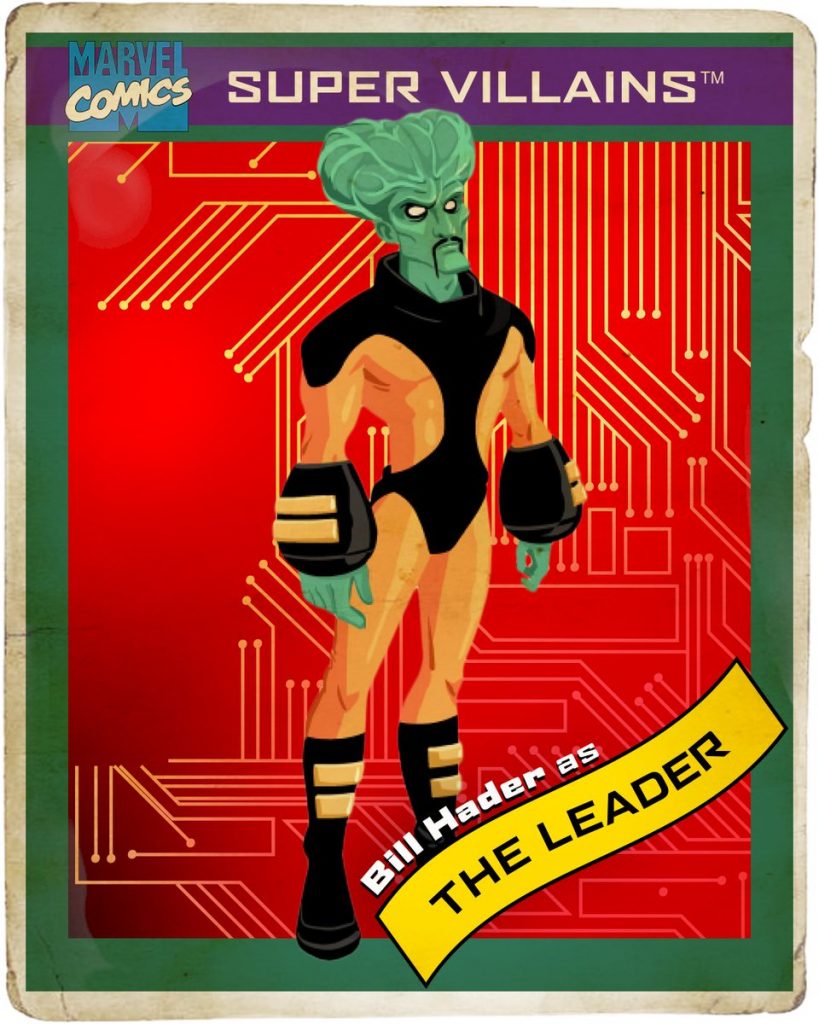 Oswalt and Blum also talked about adding comedy to M.O.D.O.K., which is something they found inherent in the character.
"There was an element of humor to him in that he's so self-loathing and so full of angst that it's kind of funny. He's also such a ridiculously created super villain," Oswalt remarked. "He's just this thing that lives in misery, so we had a lot of fun just going, 'Well, if we just extend out what he already is, it's kind of funny.'"
Blum added: "He is this character that aspires to be a Doctor Doom, this kind of A-list menacing villain. But I think he always falls short of it. And the fact that he's conscious that he's not an A-lister, that he's kind of a B-lister, it drives him insane."
The show's frenetic, topical humor stood out in a new video shared during the panel. It's a "very simple clip about two A.I.M. employees having a disagreement at the office," Blum explained. Watch M.O.D.O.K. go up against rival Monica (Wendi McLendon-Covey) at the 36:18 mark.
As you can tell, fans are in for a lot of action – some of it even old school 2D! Who else is excited to follow M.O.D.O.K.'s misadventures on May 21?