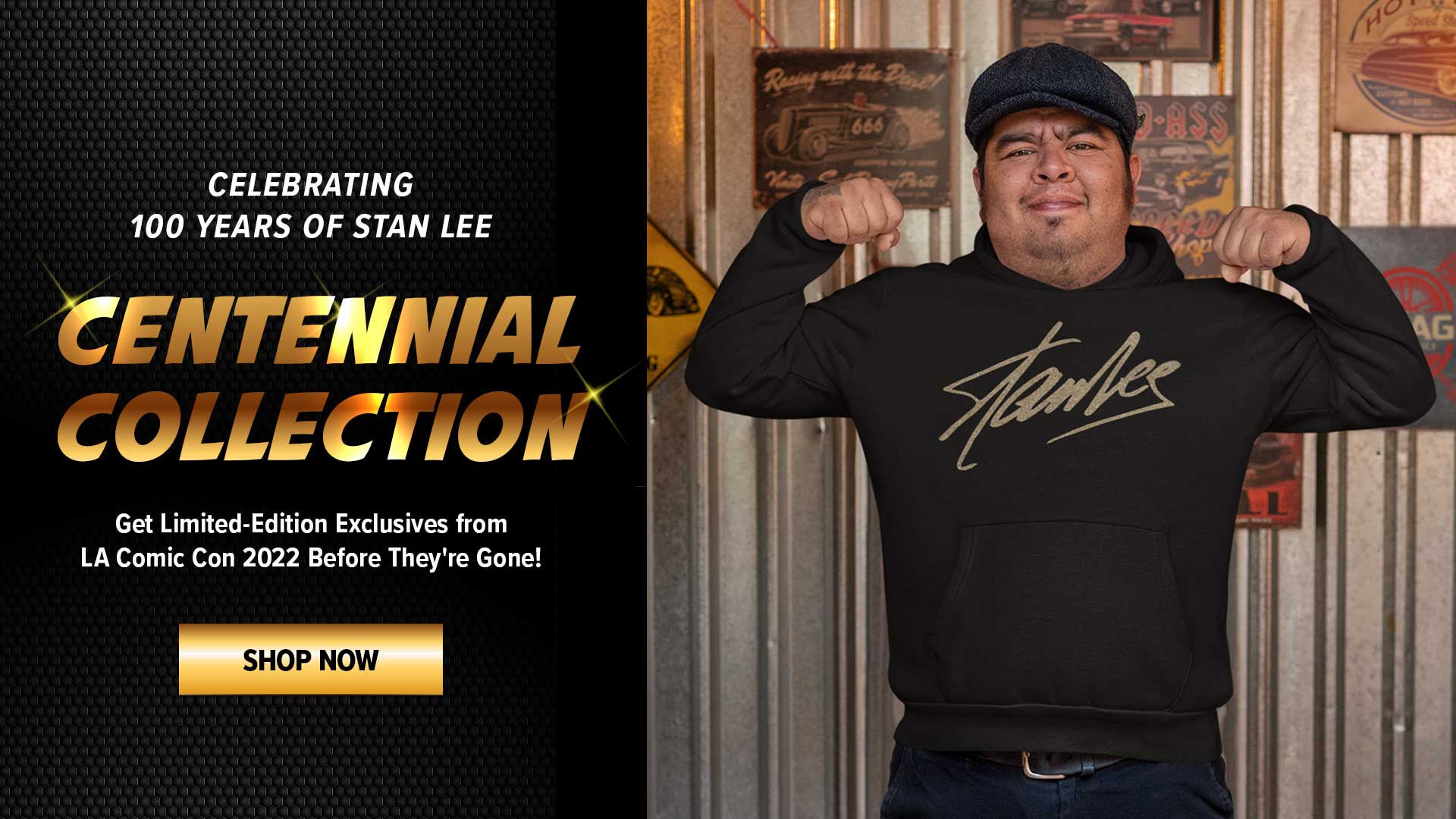 It's probably safe to say that almost everyone has imagined what it would be like to be Spider-Man. To be able to swing from buildings on webs and stick to walls as the iconic hero of New York City is an ultimate wish fulfillment fantasy that's been around since 1962. Stan Lee had always said that his favorite aspect of Steve Ditko's character design was that anyone, no matter what race, gender, or creed, could imagine themselves underneath Spidey's mask. Plenty of celebrities have publicly dreamed about what it would be like to be Spidey, from legendary comicbook artist Todd McFarlane to late night host Jimmy Kimmel to former President Obama himself. Recently, an actor who is famous for playing another iconic character from pop culture admitted that as a child, he always wanted to play Spider-Man.
Who might that world-famous actor be, you might ask? The astonishing answer is James Bond himself, Mr. Daniel Craig!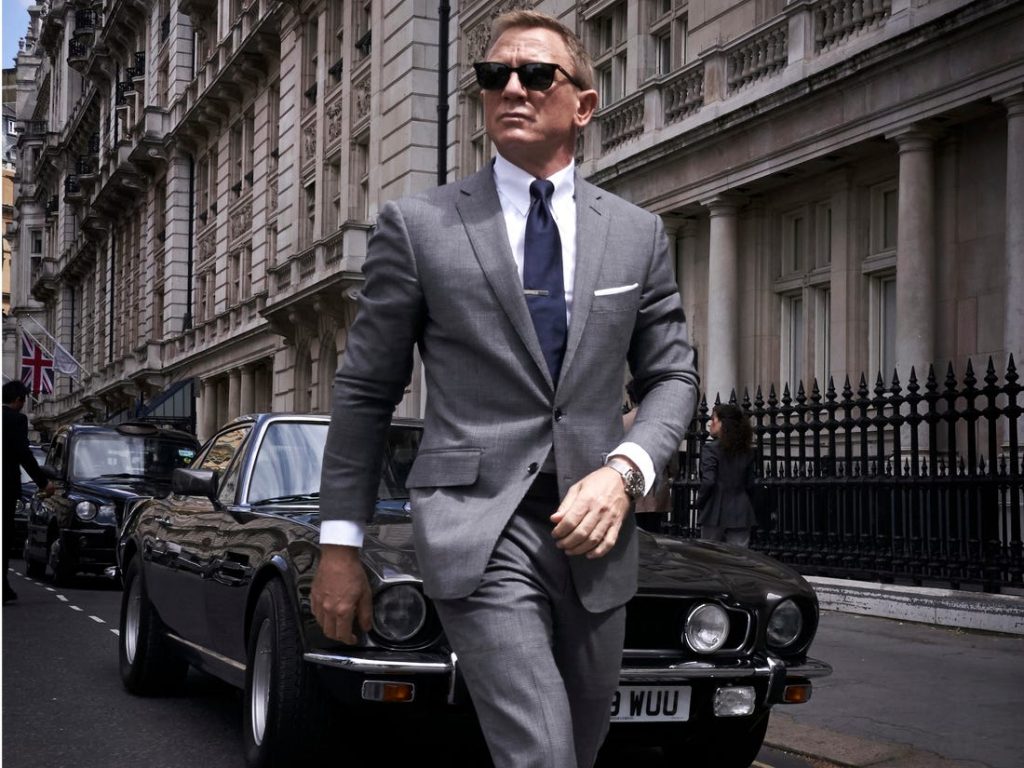 The Casino Royale and Skyfall actor recently did an interview for Saga Magazine where he was asked about whether or not he dreamed of playing James Bond as a child. Surprisingly, Craig said no! The British blonde said that he was more into superheroes as a kid, specifically citing Spider-Man! To be fair, the tuxedo-wearing super spy also name-dropped Superman and the Invisible Man, but Spidey was in the mix too!
When asked about his childhood aspirations to play the famed fictional spy, Craig said: "People are always saying to me, 'You must have dreamed of playing James Bond when you were a kid.' The answer is no. I never did. I dreamed of being all sorts of other things – Superman, Spider-Man, the Invisible Man, even a good old-fashioned cowboy."
Daniel Craig seems a bit too old to play Spider-Man now, but who knows, after Spider-Man: Into the Spider-Verse came out, it proved that there can be spider-men and women of all ages. It's also refreshing to see how geeky Craig is; fans might even remember he played an uncredited Stormtrooper in Star Wars: The Force Awakens back in 2015. His last outing as James Bond in No Time to Die was delayed over coronavirus outbreak concerns, but the film is now on course to hit theaters on November 25, 2020, helmed by Cary Joji Fukunaga of True Detective fame. Let's hope it's shaken, not stirred, one last time.