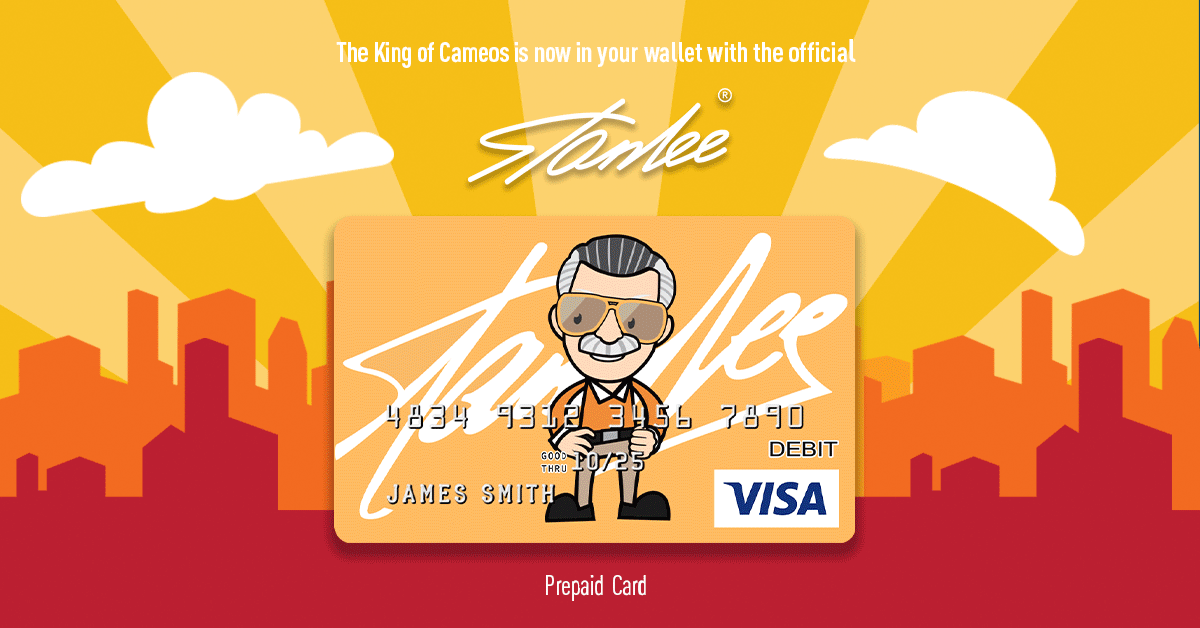 In a gigantic Twitter thread and a 3+ hour trailer (yes, you read that right – 3 HOURS), Disney+ has finally unleashed ALL the content that will be available when the streaming service premieres on November 12. We're talking Marvel movies and shows, Star Wars flicks, new original series, classic Disney animated films, 1990s TGIF hits, Disney Channel shows and so, SO much more.
Now, at this summer's D23 Expo, fans got a peek at some of the new branded original series coming to the service within the worlds of Marvel (She-Hulk, Ms. Marvel, Moonknight, The Falcon and The Winter Solider, Loki, etc.), Star Wars (The Mandalorian, a new Obi-Wan Kenobi series, a new Cassian Andor show), the Muppets (Muppets Now), Disney (High School Musical: The Musical: The Series) and more. And those are only some of the new original series announced at that time!
It appears, at least according to this thread, that the earliest title available will be Snow White and the Seven Dwarfs, which was released in 1937. Classic Disney movies fill the next few decades, and Marvel and Star Wars start entering the picture in the 1970s. Judging by the sheer number of tweets for shows and movies, it appears the bulk of the content will be from the last 30-40 years. And yes, that includes over 20 Marvel animated shows (starting with 1979's Spider-Woman), the original Star Wars trilogy, and a handful of Marvel movies, including Iron Man, Guardians of the Galaxy, Avengers: Age of Ultron, Ant-Man, Captain Marvel, and a few more. But many fans have noted that some titles are missing, particularly ones from the MCU. Disney+ social accounts assured fans that "the announcements aren't even over yet," so more releases are sure to come, and we're guessing there will be several from the Marvel world.
To read the full catalog of movies and shows that will be available when Disney+ debuts, scroll through their gargantuan thread or click here for ScreenRant's list. Or, if you've got three hours to kill, press play below!