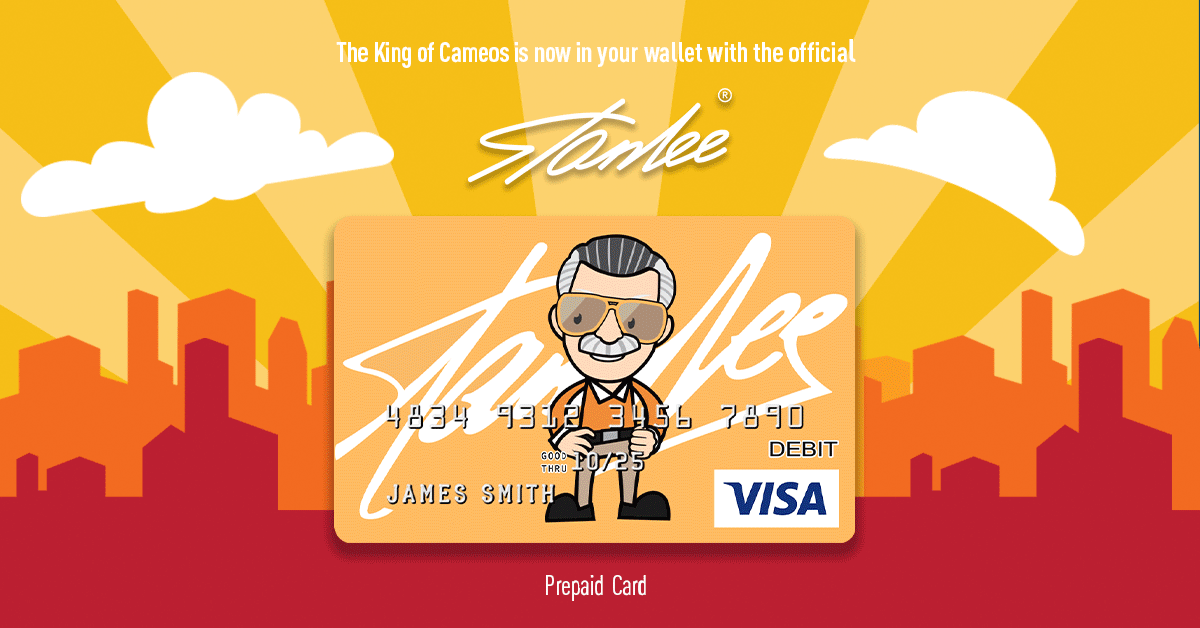 In case you missed it, earlier this week Marvel gifted fans with an MCU Phase 4 sizzle full of teasers, official titles and release dates. What a way to start the week! And, to top things off, fans got to hear Stan Lee's narration. Here at therealstanlee.com, we naturally embrace any opportunity to hear Stan's voice.
The video, aptly titled "Marvel Studios Celebrates the Movies," opens with Stan's voiceover. "I love being with people," we hear. "That's the most incredible thing in the world." (For those interested, some of Stan's audio in this teaser comes from a 2017 Marvel video.)
Check out Marvel's Phase 4 teaser below!
Marvel took the opportunity to take fans back through some poignant scenes from the past and remind us of the collective experiences we've shared together in theaters. A clip of a rousing audience reaction from an opening night screening of Avengers: Endgame in 2019 really hit this home. "We're all part of one universe that moves ever upward and onward to greater glory," Stan advised us. That we are!  
With Black Widow opening in theaters (and Disney+) in about two months, the video launched into footage from that film as well as Shang Chi and the Legend of the Ten Rings. Following those clips, we got a bevy of new info! Let's take a closer look at all the new riches Marvel bestowed us, shall we?
The Eternals
Though it was short, Marvel released the first teaser for Oscar-winner Chloe Zhao's The Eternals. "When you love something, you fight for it," Salma Hayek's Ajak says early in The Eternals section. Gemma Chan's Sersi closes it out with: "We're the ones who changed everything." We certainly look forward to the next look we'll get of this movie, which debuts November 5, 2021.
Black Panther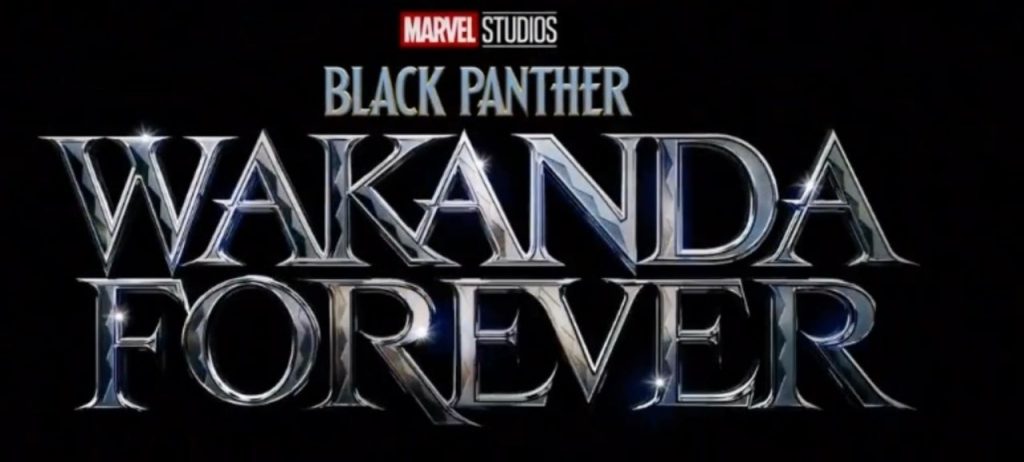 Black Panther: Wakanda Forever, directed by Ryan Coogler, will be released on July 8, 2022, we learned. We didn't get any footage from this one, but it has been confirmed that Marvel will not re-cast the late great Chadwick Boseman's role as T'Challa. Recently, Lupita Nyong'o discussed Boseman's loss and how they are approaching the sequel in an interview with Yahoo Entertainment:
"But at the same time we have a leader in Ryan [Coogler], who feels very much like we do, who feels the loss in a very, very real way as well. And his idea, the way which he has reshaped the second movie is so respectful of the loss we've all experienced as a cast and as a world. So it feels spiritually and emotionally correct to do this. And hopefully, what I do look forward to, is getting back together and honoring what he started with us and holding his light through it. Because he left us a lot of light that we're still going to be bathing in. I know that for sure."
Captain Marvel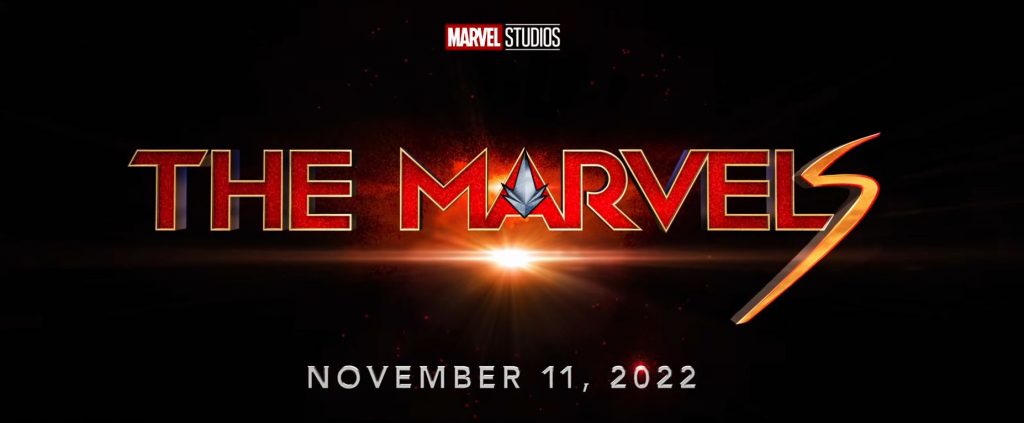 We have an official title for this Brie Larson-starring sequel, The Marvels, and a release date, November 11, 2022! As previously reported, Nia Dacosta's movie will feature teenage Ms. Marvel, Kamala Khan (Iman Vallani), who will be starring in her own Disney+ show, and Monica Rambeau (Teyonah Parris), who co-starred in WandaVision.
Ant-Man and the Wasp
Yes, we already knew the full title for Peyton Reed's next Ant-Man flick, Quantumania. But now we know when to expect it in theaters – February 17, 2023!
Guardians of the Galaxy Vol. 3
James Gunn's third outing with the Guardians debuts on May 5, 2023. Only two years from now!
We know one year without new Marvel content has been hard for fans, but just look at everything we have to look forward to over the next two years – and that's only on the big screen!