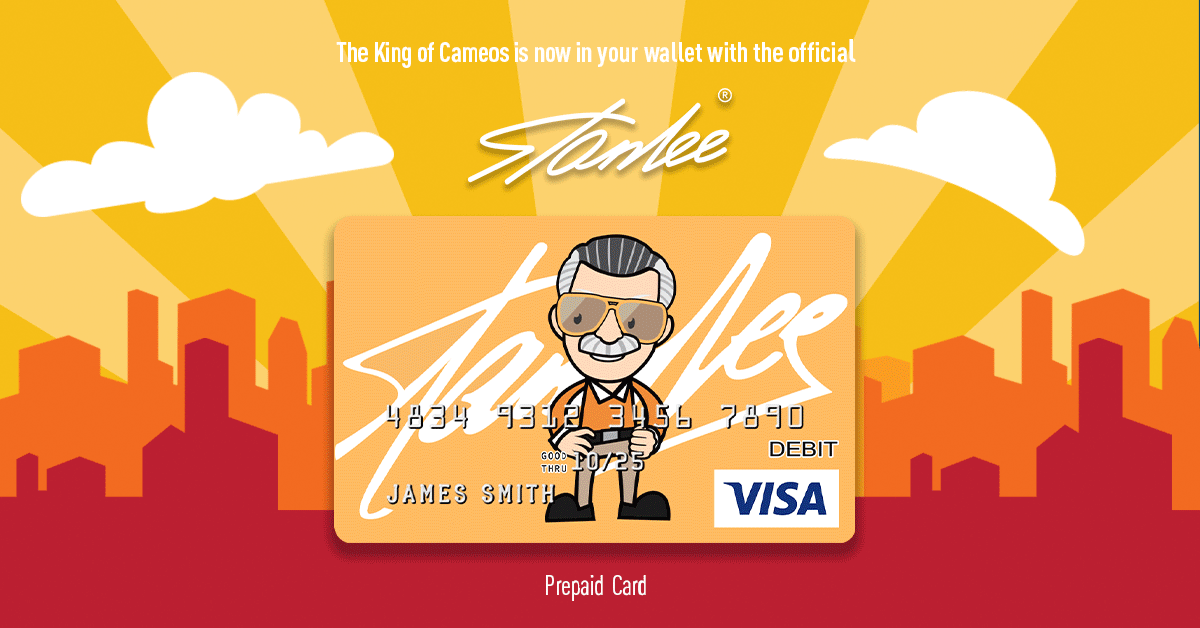 Raise your hand if you love seeing Marvel concept art!
We can't see you, but we're assuming if you're reading this that your hand would be raised. Rest assured ours are, too.
By sharing behind the scenes conceptual designs online, Marvel artists have let fans sneak a peek into the complex world of the MCU. Heck, we've seen concept art paying homage to a famous Spider-Man cover, an alternate fate for Cap's shield, Captain Marvel going toe to toe with a classic character, and much more – all of which showcase other creative avenues the brilliant teams behind the movies were exploring for these characters and sequences.
We're seen a lot of Iron Man-related concept art, probably due to all the artistic decisions that go into crafting his various suits. For instance, an unused design for Iron Man's suitcase suit in Iron Man 2 made the internet rounds recently, and along those lines, Marvel artist Phil Saunders gave fans a closer peek at an impressive Iron Man armor, the Mark 40, which was seen briefly near the end of Iron Man 3 along with Tony Stark's Iron Legion group of suits:
As Saunders explains in the caption, the suit was nicknamed "Shotgun" due to its sleek design that was built for speed: "By popular demand… Iron Man Mk40 "Shotgun." Lean, lightly armored and streamlined, this suit was designed for extreme speed. I worked it out so arms and legs would lock together to the torso to form a rigid fuselage, but sadly that functionality was never featured in the movie. It made for one of my favorite Hot Toys, though!!"
He also shared some shots of the front and back designs, which you can check out below.
That back construction seems so well suited for an armor like this, does it not?! Too bad this striking design didn't get more of a spotlight onscreen. But thanks to artists like Saunders, fans can at least enjoy and appreciate all the stunning details and hard work that goes into making these extraordinary movies, even years later.