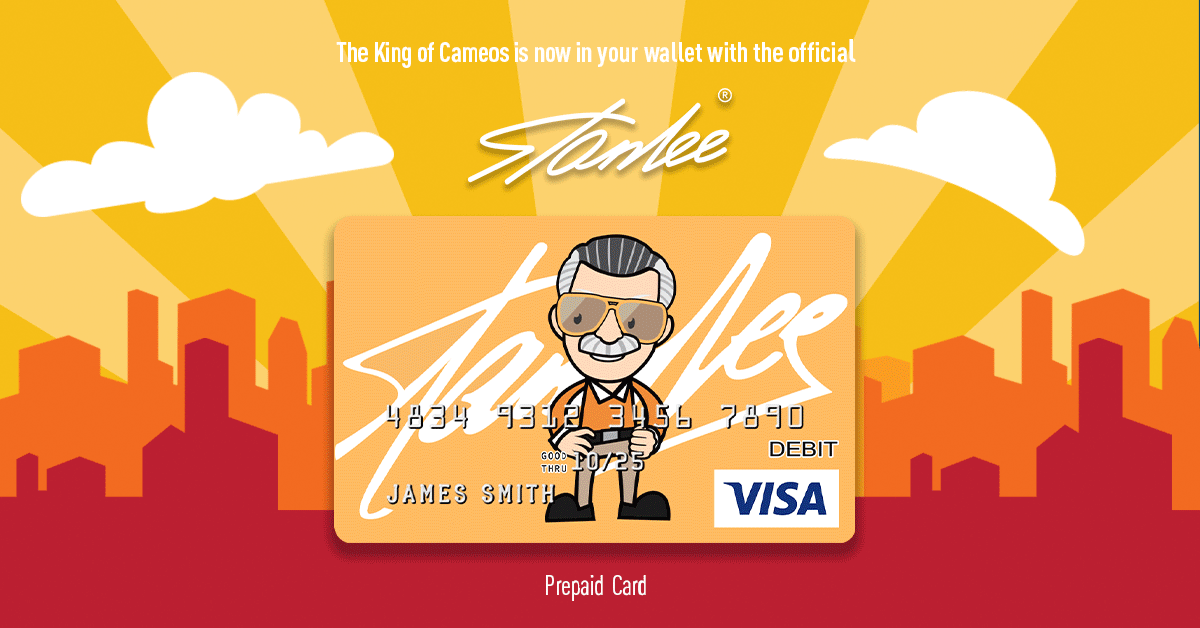 Last year, Sam Raimi re-entered the Marvel Universe as the director of Doctor Strange in the Multiverse of Madness. To say fans were surprised and excited would be an understatement.
Raimi's original Spider-Man movies in the early 2000s remain beloved by fans (well, maybe not Spider-Man 3!). Without a doubt, the first live action Spidey flick, 2002's Spider-Man, helped kickstart the superhero trend. In fact, it became the first film to make $100 million at the box office in a weekend!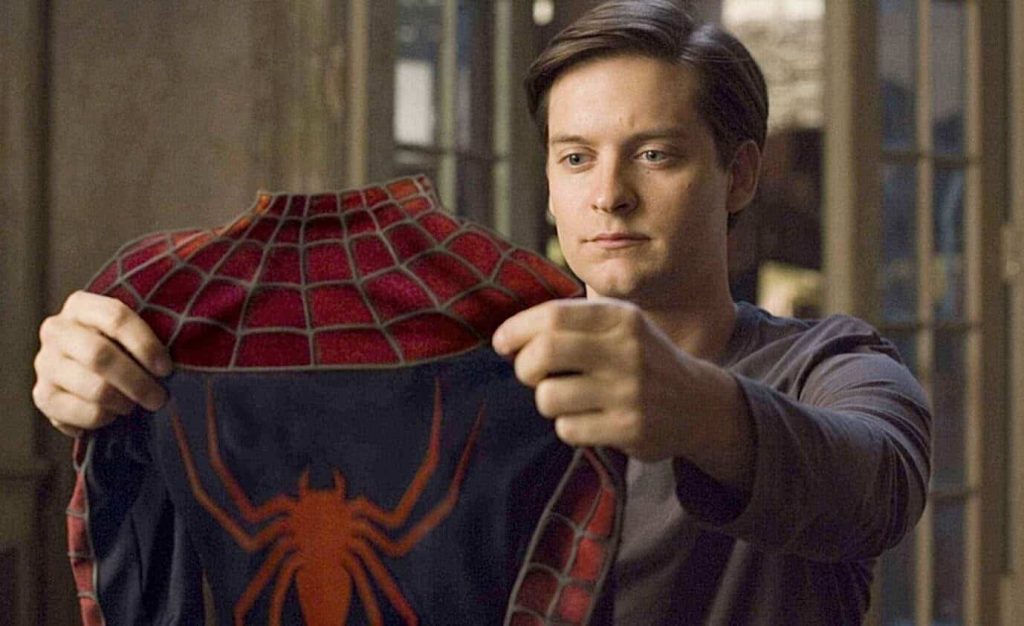 This past week, Raimi took to Reddit to answer some fan questions while promoting his upcoming horror film, The Unholy. Naturally, fans touched upon his affiliation with Spider-Man, with one person asking Raimi to explain why he made the original Spidey trilogy. One would assume a lengthy reply would be in order, and Raimi sure delivered:
"I directed the first Spider-Man film because I was such a huge fan of Stan Lee's brilliant character. Peter Parker and Spider-Man were an important part of my teenage years. I thought it was very moving how much he sacrificed for others. How hard he worked to protect innocent people. And all the while had to take care of his Aunt May and do his homework to boot. His self sacrifice resonated with me. He was truly a good person. We can identify with Characters in a comprehensible story. Stories of heroes, like Peter Parker, remind us of what we are capable of. Maybe you're one of those people that like to be reminded of the good you are capable of. Now get out there and do something about it."
What a poignant answer! (We do want to make a note, though, that Stan co-created Spider-Man with the legendary Steve Ditko.) Raimi is right; Peter Parker stands as a relatable hero who reminds us of the good we are capable of. That's just one of the reasons Spidey remains popular and relevant, even almost 60 years after his inception. We certainly look forward to the magic Raimi will make with Doctor Strange and the Multiverse of Madness!