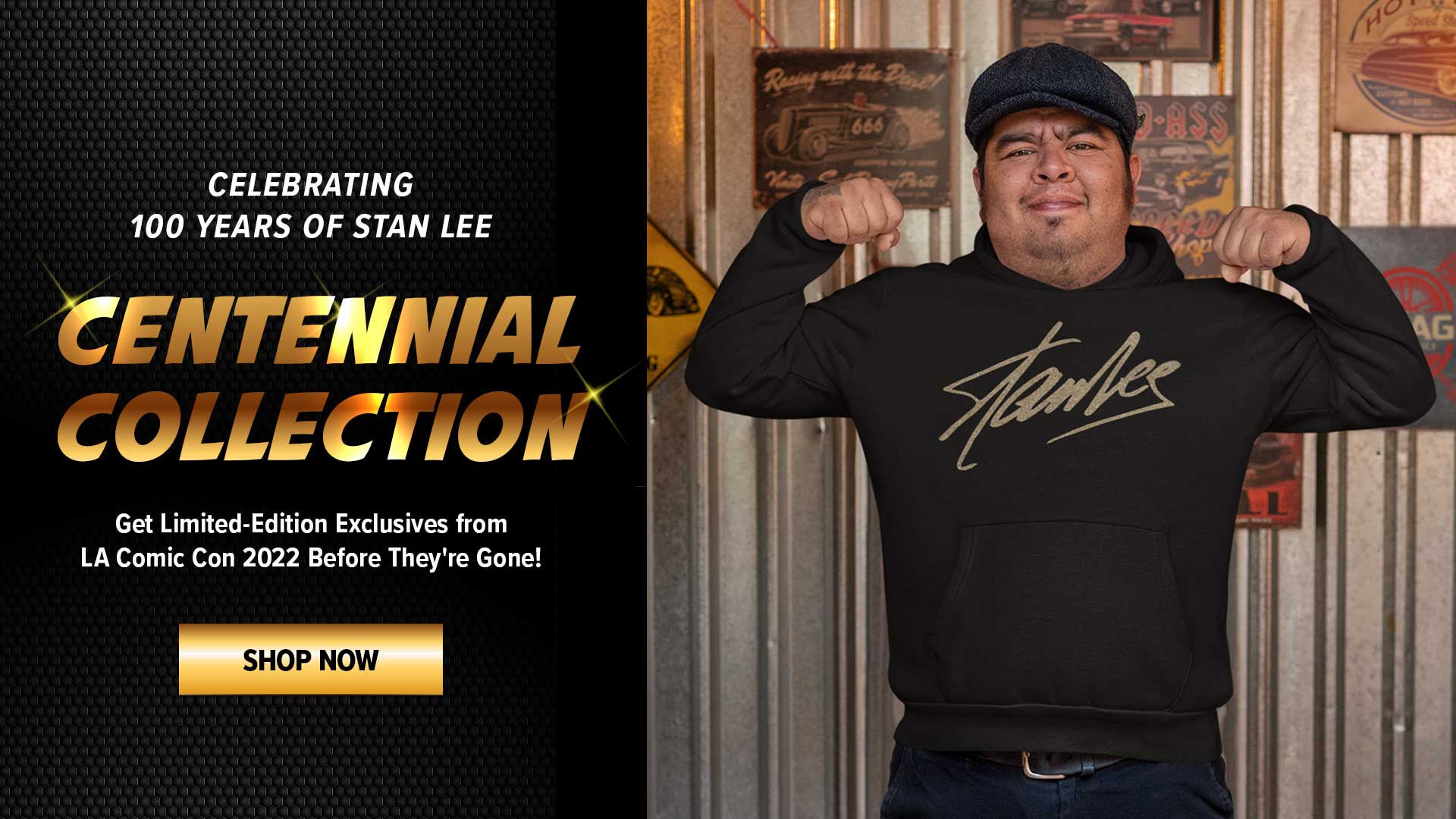 Marvel has been the gift that keeps on giving the last few days with the release of new trailers for Black Widow and Loki.
Black Widow
On April 3, Marvel unleashed a new Black Widow spot. Using Avengers theme music, this new trailer brought back memories but also gave fans something big to look forward to. We're sure excited to see how Phase 4 unfolds on the big screen with the debut of this movie. And we're also intrigued at what we'll see and learn stepping back in time briefly between the events of Captain America: Civil War and Avengers: Infinity War.
After being delayed several times, it seems Black Widow's new released date of July 9 will stick. As the trailer reminds us, fans can experience Black Widow either in theaters or on Disney+ for an added fee.  We, for one, are excited to see Scarlett Johansson, Florence Pugh, David Harbour, and Rachel Weisz in action soon!
Check out Black Widow's new spot here:
Loki
It wasn't the original plan for three Disney+ series to debut before Black Widow, but here we are. Just this morning, Marvel unveiled a new spot for the upcoming Disney+ series Loki. With WandaVision wrapping its highly successful run in March and The Falcon and the Winter Soldier airing now, it won't be long until Loki gets his turn!
As we already know, time travel and the Time Variance Authority (TVA) figure prominently in Loki. The latest trailer previews some of the series' intrigue and humor, especially between Loki and Mobius (Owen Wilson). It seems Loki will be tasked with helping fix the multiverse following his actions from Avengers: Endgame. But can he be trusted? Maybe yes and maybe no. We will start to find out, though, on June 11 when Loki hits Disney+!
In the meantime, check out the new trailer: