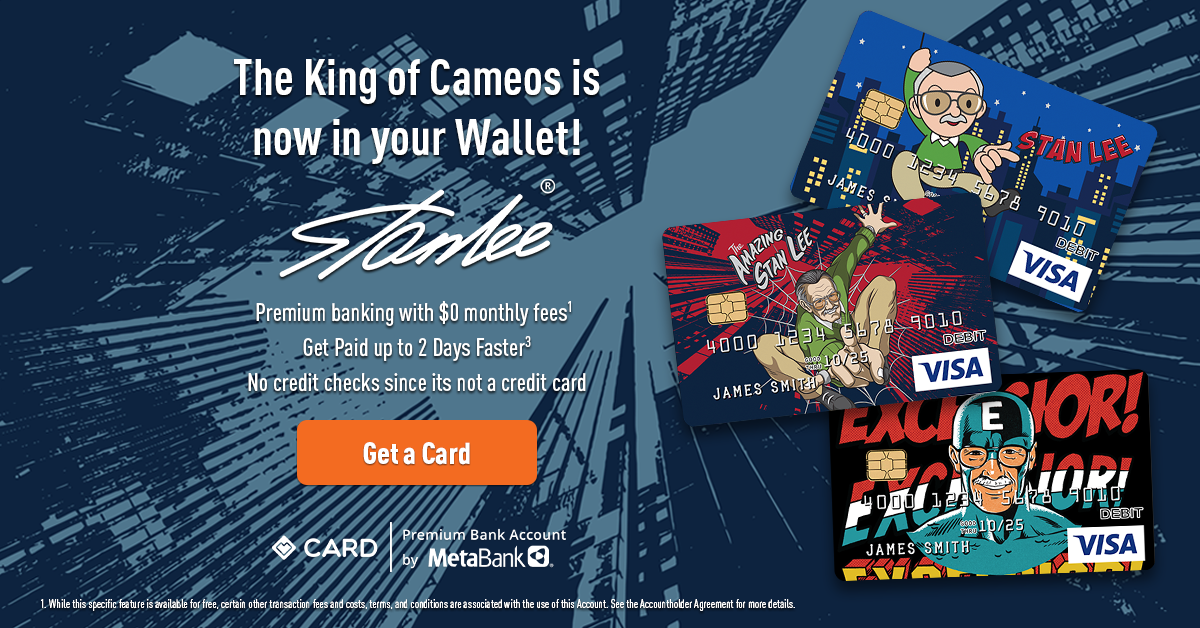 Appearing in a Marvel movie isn't necessarily a walk in the park, even for an Oscar-nominated actor!
In an interview with Howard Stern, Jake Gyllenhaal recalled how Tom Holland eased his anxiety during filming for Spider-Man: Far From Home.
"That world is enormous," Gyllenhaal said. "And I joined that world way into that run; a train that was already moving. Normally, I come in way early on and I get to figure it out. It was like you gotta deliver in that space and it was a whole different craft."
That anxiety got to Gyllenhaal on his first day on set. While he knew he could do it – he just starred in a one-man Broadway play! – Gyllenhaal found himself having to reassure the crew that he could deliver. During the midst of it all, he asked Holland for help, and the younger actor lent him a hand.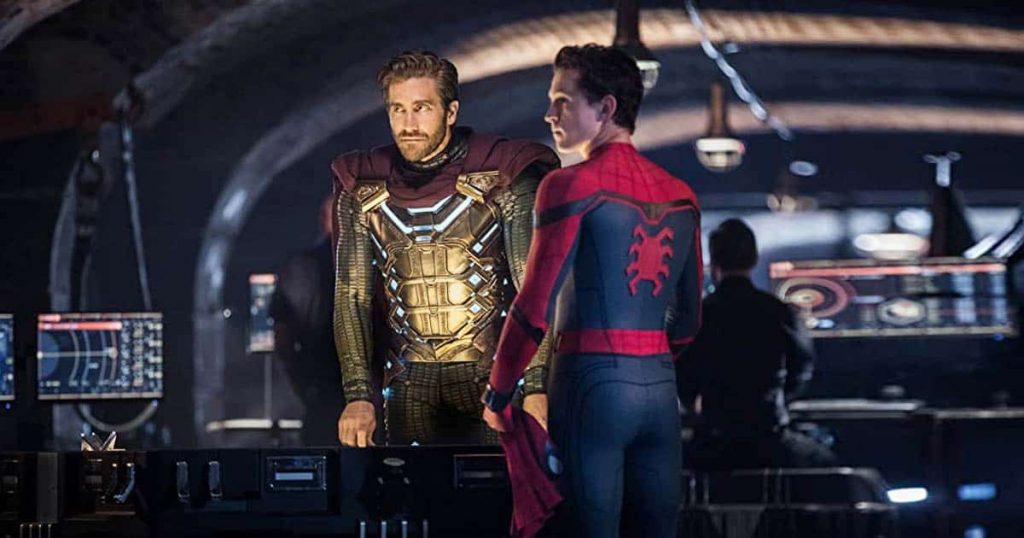 "I was freaking out," Gyllenhaal recounted. "It was a scene with [Samuel L.] Jackson, Tom … there were a number of actors in that scene. And I remember not being able to remember my lines. I was the wooden board. And they were like, 'Whoa.' And I went up to Tom Holland and was like, 'Dude, help me out.' He's like, 'It's all good, man. Just relax.' It was like he was me in so many situations. And I finally did. I just put a lot of pressure on [myself] because I love that world."
We understand. He's clearly a fan too, and he just wanted to do a good job. Obviously, Gyllenhaal overcame his nerves and delivered a fantastic performance in the movie. If only everyone had a friendly neighborhood Tom Holland to help them out once in a while!
Will Gyllenhaal's Mysterio return in Spider-Man: No Way Home? We saw Quentin Beck pop up in the trailer – in replay, that is, exposing Spidey's identity – but there's no confirmation as of yet of Mysterio's presence in the movie. Luckily, we'll find out in only two months!