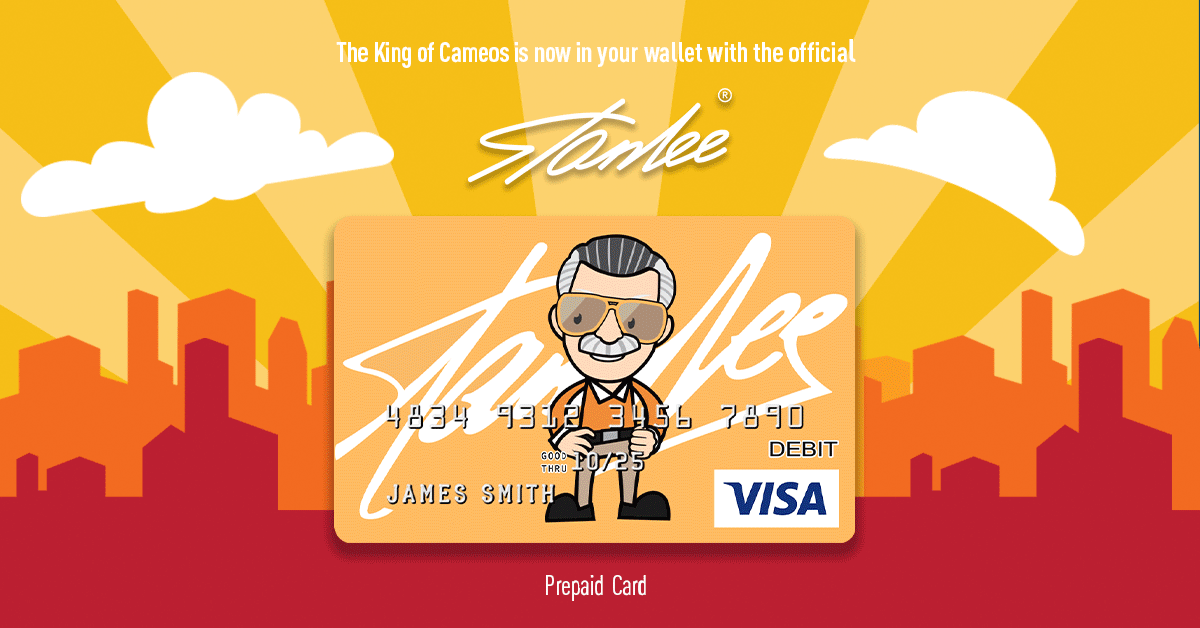 Slowly but surely, the fourth phase of the MCU finally kicked off this year. After taking a break for the COVID pandemic, many Marvel films also re-started production, including Thor: Love and Thunder.
Over the past few months, we've shared news of some of the big-name stars dropping into Love and Thunder. We're talking Chris Pratt, Karen Gillan, Matt Damon, Luke Hemsworth, and Melissa McCarthy. And now, we have another name to add to the list: Oscar winner Russell Crowe!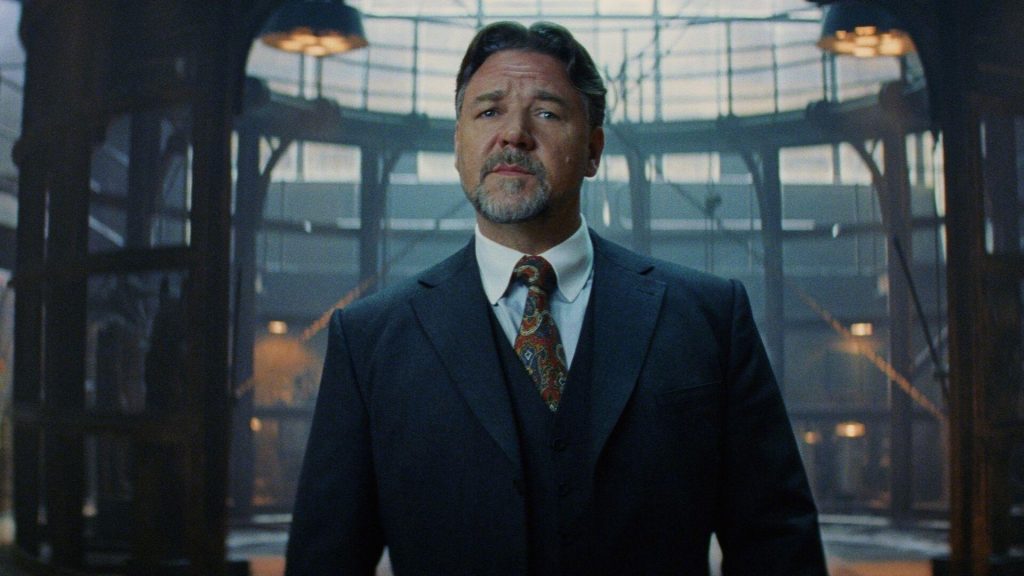 While it was confirmed a few weeks ago that Crowe indeed was in the movie, we're assuming his role wasn't meant to be revealed just yet. (In fact, according to Deadline, his cameo was initially slated to be a surprise.) That said, Crowe casually divulged during an interview with Australian radio station Joy 94.9 that he would be playing an equally famous character – the God Zeus.  He said:
"I'm going to get on my bicycle. I'm going to ride up to Disney Fox Studios and around about 9:15, I shall be Zeus! It's for Thor. It's my last day of Zeus-ing about, and I'm going to enjoy it."
We can only imagine what big name stars will show up as other Gods in this film! We're hoping we'll get bits of information here and there, naturally. But it would also be very exciting if some cameos manage to remain under wraps so fans can be surprised when they see the movie. Obviously, social media does not make this easy, but it would make for a fun theatrical experience. Either way, we're looking forward to what Taika Waititi has up his sleeve for the fourth Thor movie! And we've got just over a year until we finally get to see it. Thor: Love and Thunder hits theaters May 6, 2022.