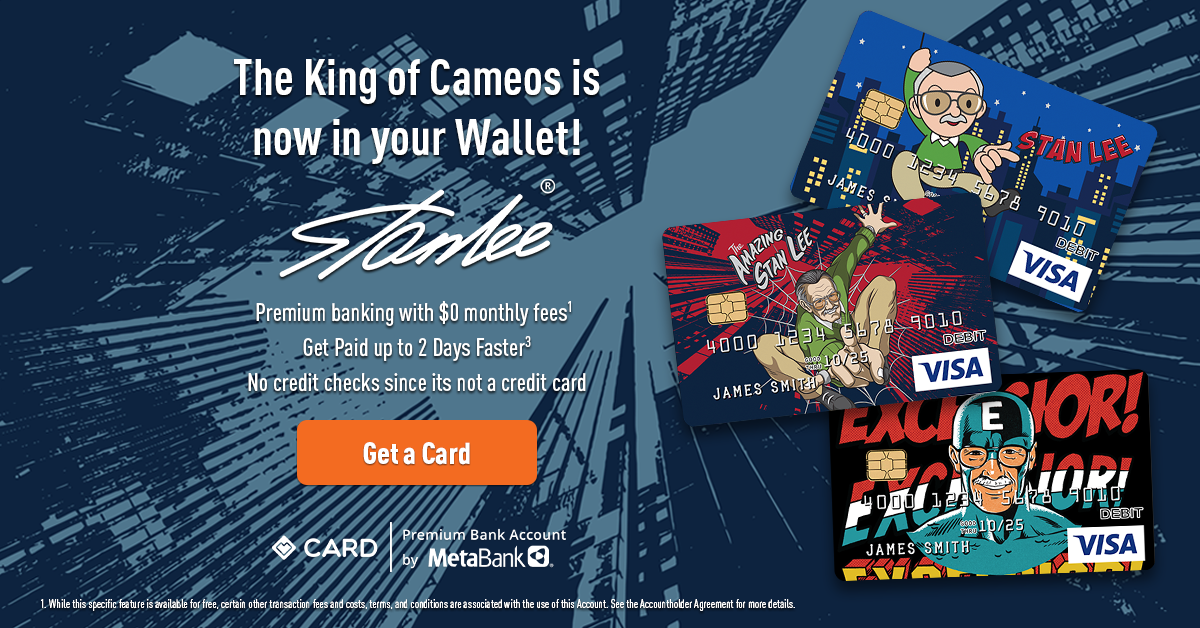 A few days ago, The Hollywood Reporter broke the news that Marvel is developing Captain America 4. The announcement came the same day that Sam Wilson (Anthony Mackie) officially took up the role of Captain America in the final episode of the Disney+ show The Falcon and the Winter Soldier. And it was timed well, because most assume that Captain America 4 will follow Wilson's path as Cap. It looks that way for a big reason: Malcolm Spellman, the creator and head writer of The Falcon and the Winter Soldier, signed on to develop the film and pen the script with fellow Falcon and the Winter Soldier scribe Dalan Musson.
Not only did The Falcon and the Winter Soldier earn strong praise from fans and critics, it also broke the Disney+ premiere record. Obviously, there's enough interest to further explore Wilson's character as he rightfully takes his place as Cap.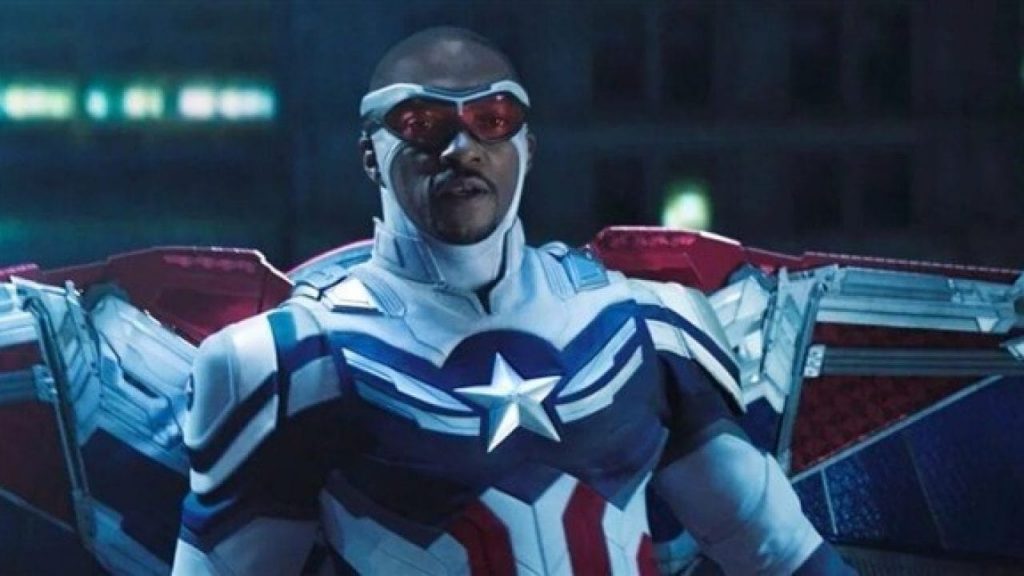 That said, it will be thrilling to see a new Captain America on the big screen in the MCU. The show did a fantastic job diving more into Wilson's character and journey, which makes it a no-brainer intro to his theatrical debut as Cap.
This news did bring up a question, though: what about Chris Evans' rumored return to the MCU? Back in January, Deadline reported that Evans was in talks to take up the iconic shield and suit again. (Evans and Marvel Studios' Kevin Feige shot down prospects of Evans showing up again as Steve Rogers, though.) However, that same outlet recently wrote that Captain America 4 would be a separate venture. If he indeed does pop up in the MCU again, it wouldn't be here. So, if Evans makes another Marvel appearance, what would the project – and even character – be?
As usual, Marvel remains mum on all the news. Regardless, the prospect of Captain America 4 hitting screens in a few years – presumably with a new Cap – is exciting!