When Disney first announced the concept for their new Disney+ streaming service, no one really thought that THE Marvel Studios would be involved. Most fans assumed it would be a home for Marvel Television shows like Netflix's Daredevil and Luke Cage, as well as the Hulu hit Runaways, Freeform's Cloak & Dagger, or even the ABC series Agents of S.H.I.E.L.D. But everything changed when Kevin Feige proclaimed that he and Marvel Studios would be producing the big budget TV series themselves, and they would in fact feature the Hollywood stars, back to reprise their superhero roles from the movies.
Bloomberg recently published a large piece highlighting this month's unveiling of Disney+ where they spoke directly to Kevin "The Hat" Feige himself. Feige revealed some new tantalizing info on the upcoming Marvel streaming shows and movies and how they will connect. While we already knew that the Scarlet Witch and Vision-centric series, titled WandaVision, would lead directly into the feature film Doctor Strange in the Multiverse of Madness, Feige hit us with an all-new development.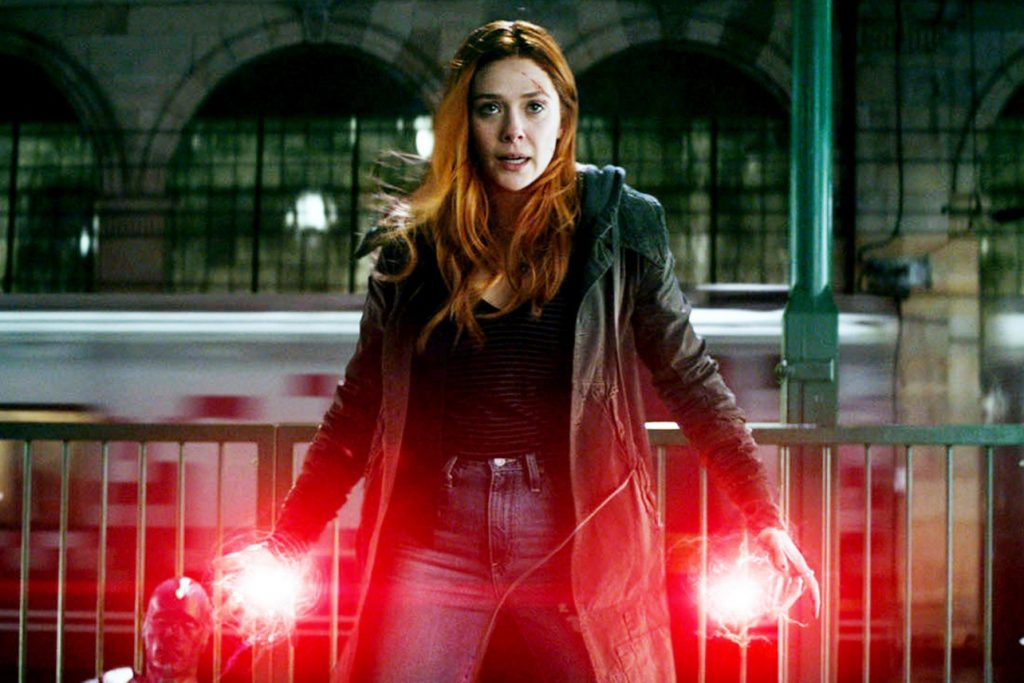 WandaVision won't be the only series to tee-up the Doctor Strange sequel. It seems that the new God of Mischief series titled Loki will also tie into the Sorcerer Supremes' new flick. The Bloomberg piece reads:
"If you want to understand everything in future Marvel movies, he says, you'll probably need a Disney+ subscription, because events from the new shows will factor into forthcoming films such as Doctor Strange in the Multiverse of Madness. The Scarlet Witch will be a key character in that movie, and Feige points out that the Loki series will tie in, too. 'I'm not sure we've actually acknowledged that before,' he says. 'But it does.'"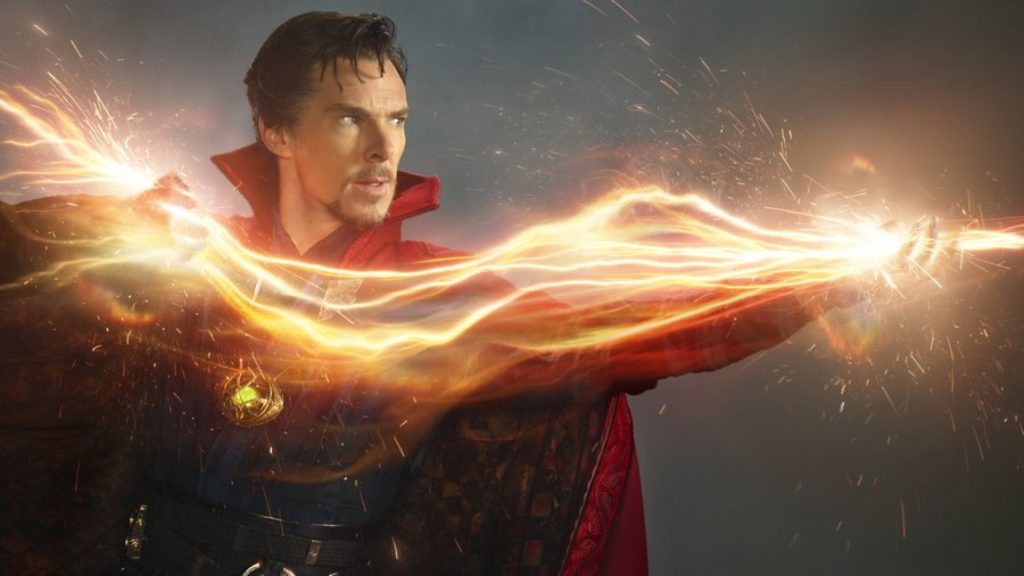 This isn't the first time that Loki has interacted with the good Doctor. In 2017's Thor: Ragnarok, Doctor Strange tossed Loki down a bottomless pit, where he fell continuously for 30 minutes while Strange and Thor had a little chat. Although Loki is now dead, the new Loki that Strange will encounter is from an alternate dimension that was created by the time traveling antics of Avengers: Endgame. It's a bit confusing but we're assuming it will all make sense in the end. Or it won't… the movie does have the word "madness" in the title.
While talking to Bloomberg, Feige also dropped another tidbit of background information on one of the steaming shows. The Marvel head honcho revealed that the Hawkeye series announced for Disney+ had already been well into development as a full-length movie, similar to the Black Widow feature that's coming out next summer, before things changed. When Disney decided to go ahead and launch their own streaming service with Disney+, the movie was extended by a couple hours and turned into a Hawkeye television series. Hey, we're not complaining!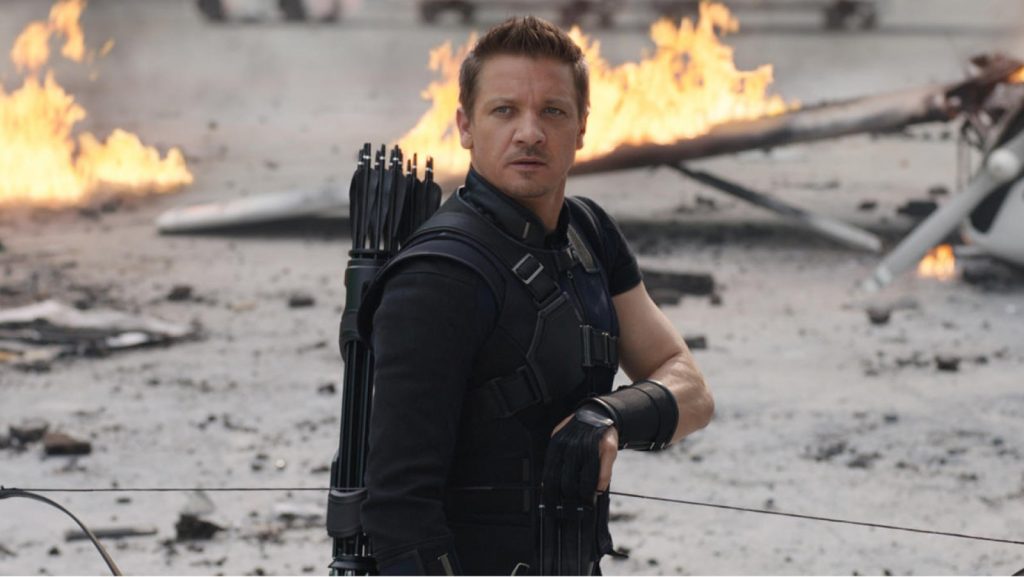 Although the first of the Marvel Studio shows won't debut until late 2020 with The Falcon and The Winter Solider, Disney+ launches in just a few days on November 12. To see the behemoth list of content that will be available next Tuesday, click HERE (minus Endgame, which was recently announced!).