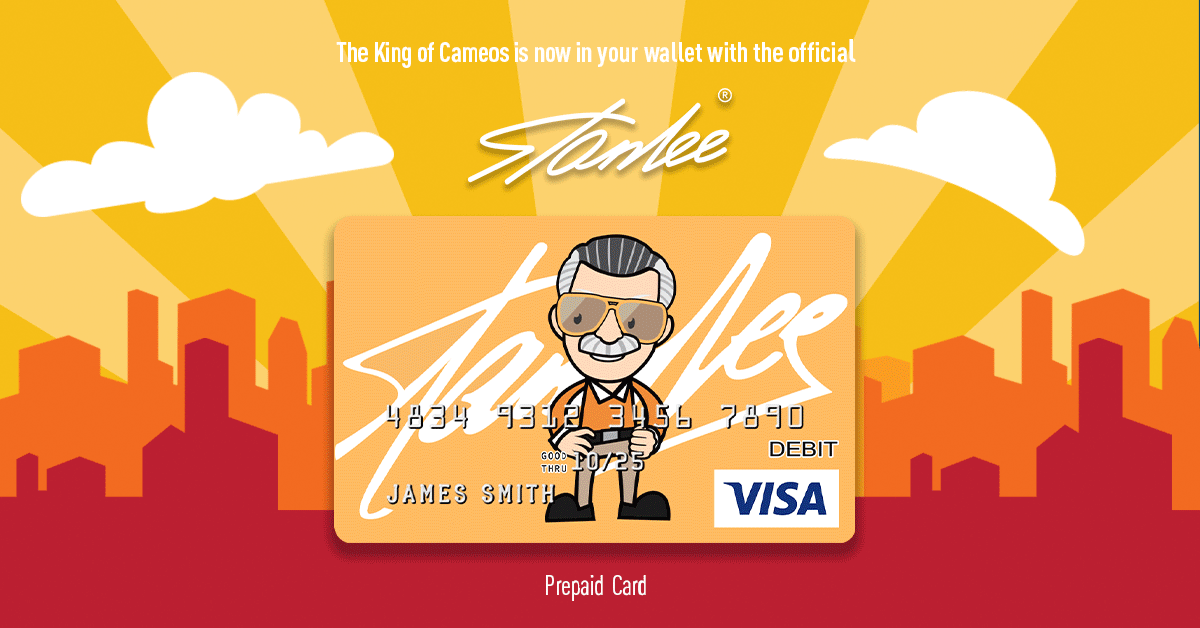 Disney's D23 Expo is well underway in Anaheim, CA and the news and announcements are coming in fast and furious. Friday afternoon Disney held its MASSIVE Disney+ streaming service panel that was nearly two hours long and chock full of surprises.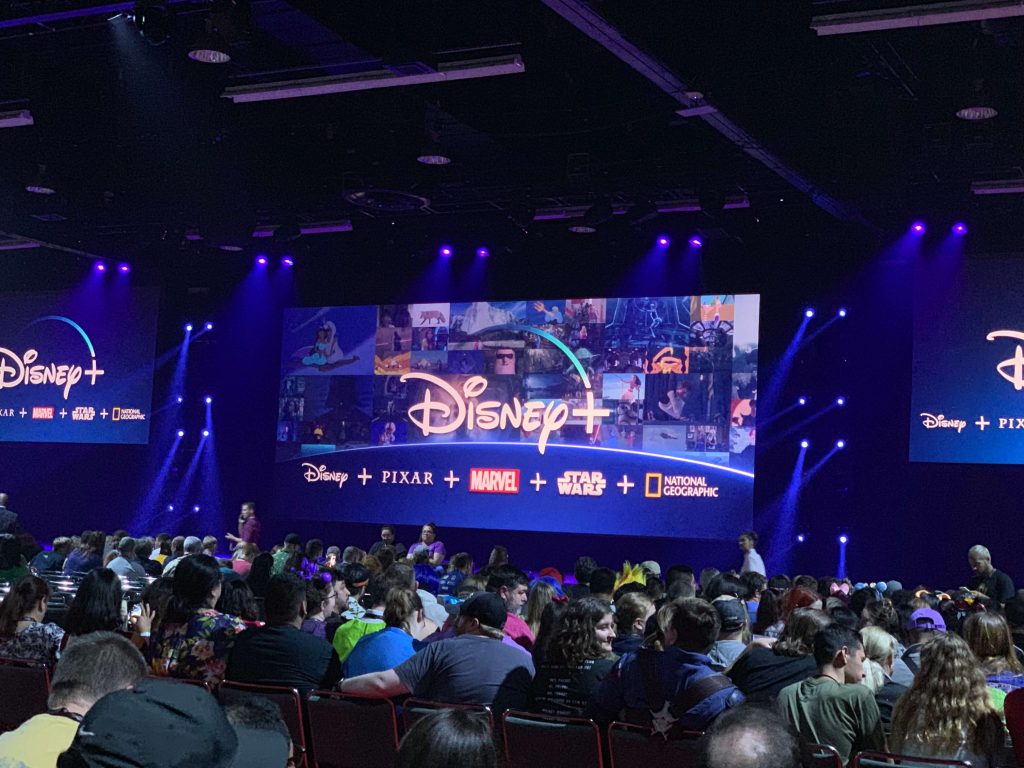 We just so happened to be in attendance to bring to you the latest on what the one-stop streaming spot has to offer. The panel was hosted by actress Yvette Nicole Brown (Lady and the Tramp, Avengers: Endgame) and dropped news from High School Musical: The Musical to Lizzie McGuireto The World According to Jeff Goldblum. But let's be real. You're here for the Marvel and Star Wars news. Here's some updates on the Marvel shows already announced.
Marvel Studios head Kevin Feige kicked off the superhero segment of the presentation by first thanking all of the fans for helping Avengers: Endgamebecome the highest grossing movie of all time. Everyone in attendance received a We Love You 3000 pin in appreciation.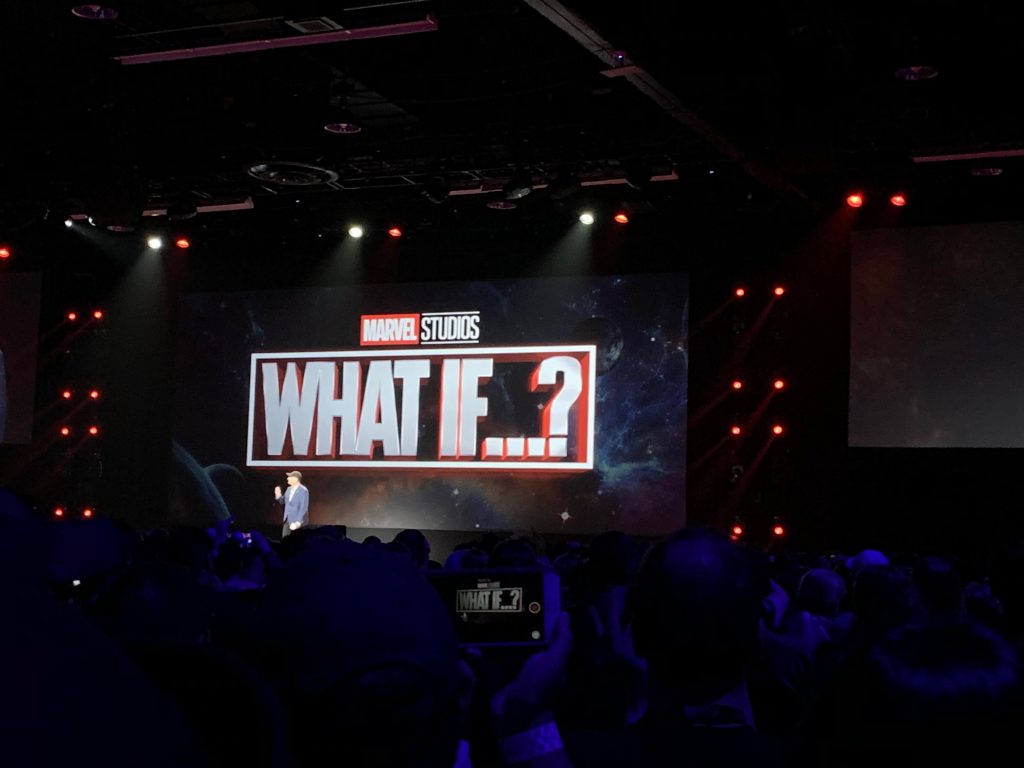 Feige then began with Marvel Studios' first animated series titled What If…?based on the comicbook of the same name. First published in 1977, the comic was a series of one-shot issues that re-imagined certain milestone events of the classic Marvel Universe as alternate realities. A trailer for the series was shown that teased at least two of these alternate What If…? Universes.
The first one that caught our attention involved what appeared to be a world-weary and grizzled Bucky/Winter Soldier battling a zombified Captain America on a subway train. Marvel Zombies anyone? The second segment which really brought the house down explored what if Peggy Carter had become the super soldier instead of Steve Rogers. The answer is she becomes Captain Britain, of course! Hayley Atwell was on hand to briefly talk about reprising her role as fan favorite Peggy Carter, also introducing an image of scrawny Steve Rogers operating a tank-like mech-suit. What an alternate world this must be!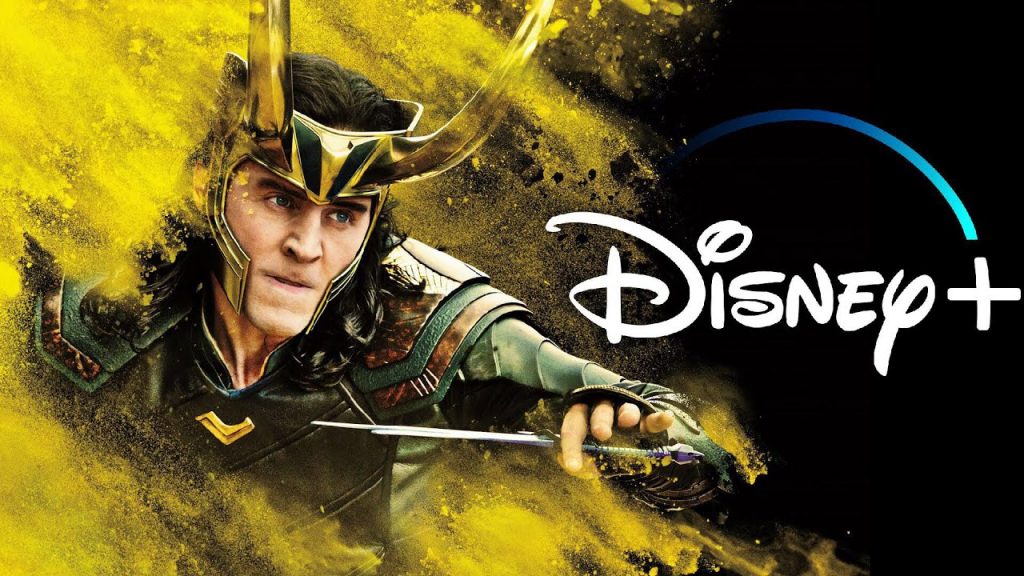 Moving on, Feige next introduced Lokishowrunner/writer Michael Waldren and director Kate Herron to talk a little about the God of Mischief's new streaming series. Waldron said the show is going to "…explore the questions we all have, like where did Loki go after he picked up the Tesseract in Endgame? Could Loki ever make a friend? And will the sun ever shine on him again?" We want all of those answers now, please!
Following Loki was The Falcon and The Winter Solider. This presentation had a bit of casting news to report. Besides Sebastian Stan and Anthony Mackie taking the stage to raucous applause, Emily VanCamp appeared out of nowhere, confirming her role as Agent 13 in the show. But Kevin Feige wasn't done yet… he finished by bringing out actor Wyatt Russell, who he announced would be playing a character called John Walker. Comicbook fans might know him as a U.S. Agent, a sometimes villain, sometimes heroic reflection of Steve Rogers. Only time will tell which version he'll be in the MCU.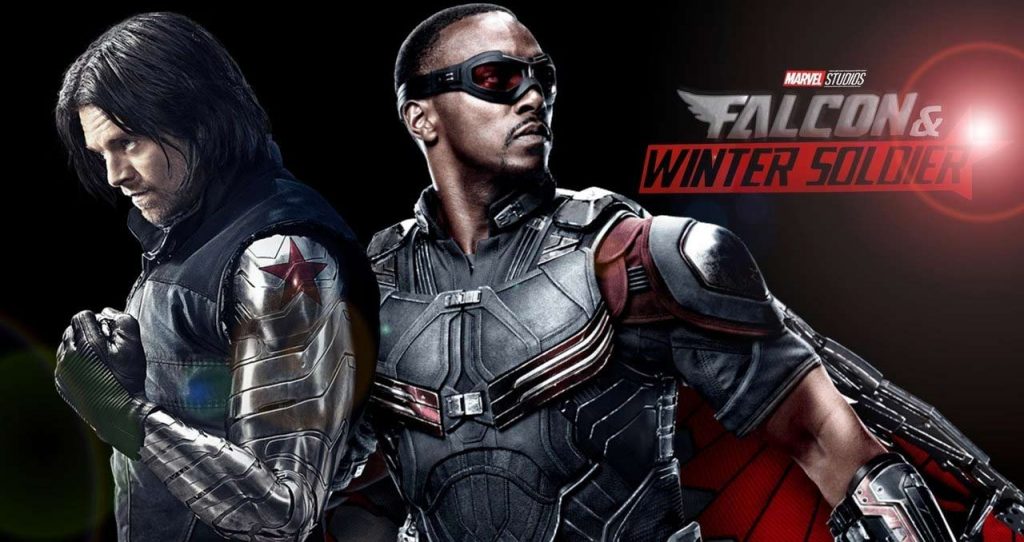 Quite possibly the most intriguing of the Marvel Disney+ shows came next with WandaVision. The delightfully bizarre series was described by Feige as being half MCU epic and half television comedy sitcom. The series hasn't started shooting yet, but Feige played a creepy sizzle reel which intercut footage from 1960s era The Dick Van Dykeshow with MCU material of Scarlet Witch and Vision. We're definitely getting some House of Mvibes mixed with Tom King's recent The Visionmini-series. Feige ended by announcing new cast members Kat Dennings, reprising her role of Darcy the intern from the Thorfilms, and Randall Park once again playing Agent Jimmy Woo from Ant-Man and the Wasp. MCU newcomer Kathryn Hahn was revealed to be playing a nosy neighbor character. We can't wait to find out what this weird and wild show is actually about!