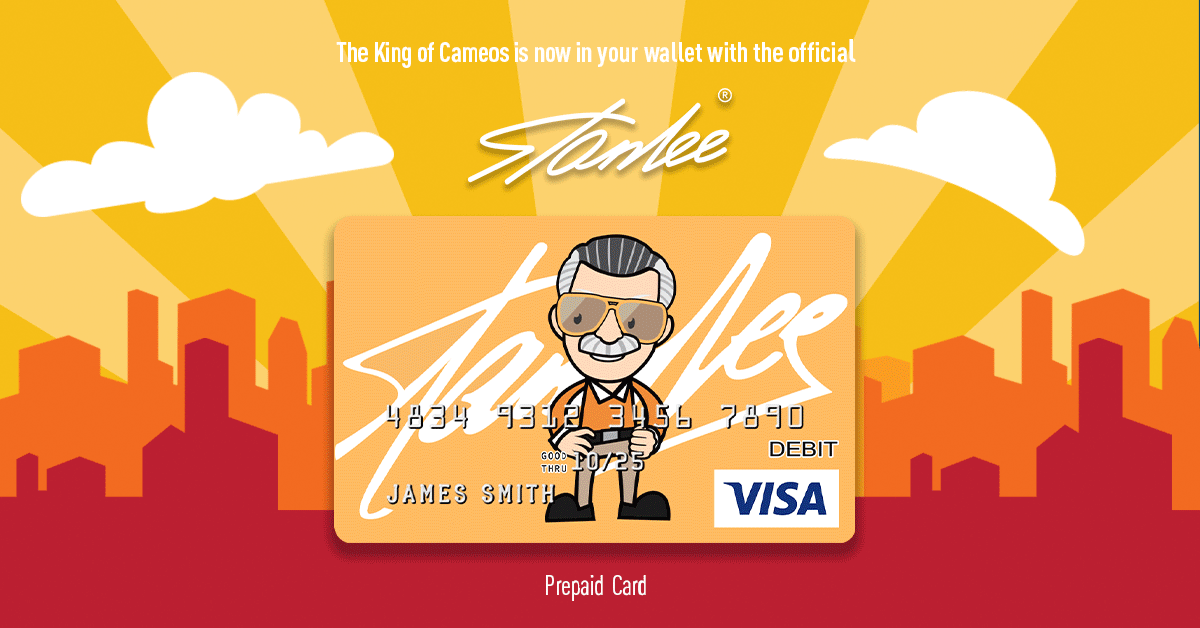 Robert Downey Jr. may get an Oscar nomination, whether he likes it or not! (But really, who wouldn't like it?)
Though RDJ said "let's not" to an Oscar campaign for Avengers: Endgame earlier this year, he's being included in Disney's Oscar push anyway—along with many other members of the Endgame ensemble. With Endgame now ranked as the highest grossing movie of all time (not counting for inflation), it was obvious that Disney would push for Oscar consideration, but most people were probably surprised to see this many categories and names included!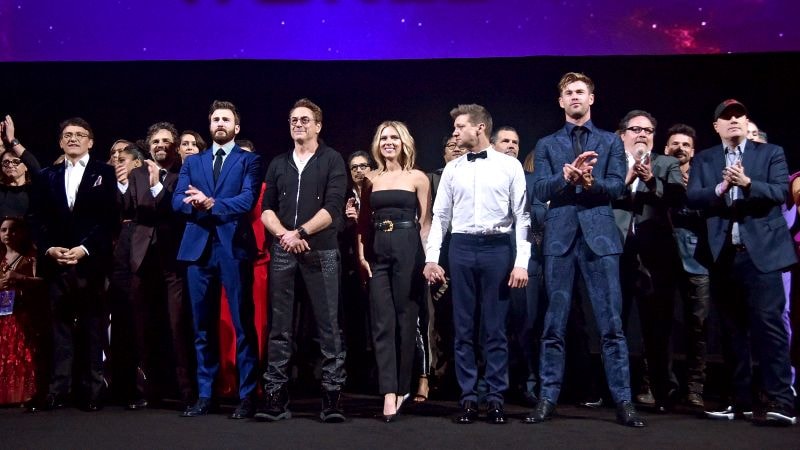 Check out the full list of Oscar submissions for Endgame below:
Best Supporting Actor: Robert Downey Jr., Chris Evans, Mark Ruffalo, Chris Hemsworth, Jeremy Renner, Josh Brolin, Paul Rudd, and Don Cheadle
Best Supporting Actress:Scarlett Johansson, Gwyneth Paltrow, Zoe Saldana, Karen Gillan, and Brie Larson
Best Picture, Best Director, Best Adapted Screenplay, Best Cinematography, Best Film Editing, Best Production Design, Best Costume Design, Best Makeup and Hairstyling, Best Sound Mixing, Best Sound Editing, Best Visual Effects, and Best Score.
With so many potential nominees to choose from, it seems like it will be extra hard for any of the Endgame actors to break through the pack—even RDJ. Placing everyone on the same playing level was a smart move, even though characters like Iron Man definitely had more screen time.
But perhaps Black Panther's historic haul at last year's Oscars will help with momentum. Not only did that movie win Marvel Studios' its first Oscar, it won THREE of them—for Best Costume Design, Best Production Design, and Best Original Score.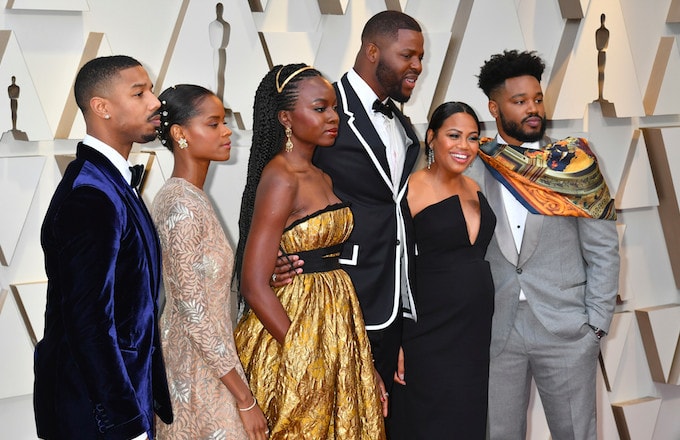 Besides that, Black Panther also made history in another way: It was the first superhero movie to secure a nomination for Best Picture. We're guessing Endgame will land a few nods, but will the elusive Best Picture or acting awards be among those? We'll have to wait and see!