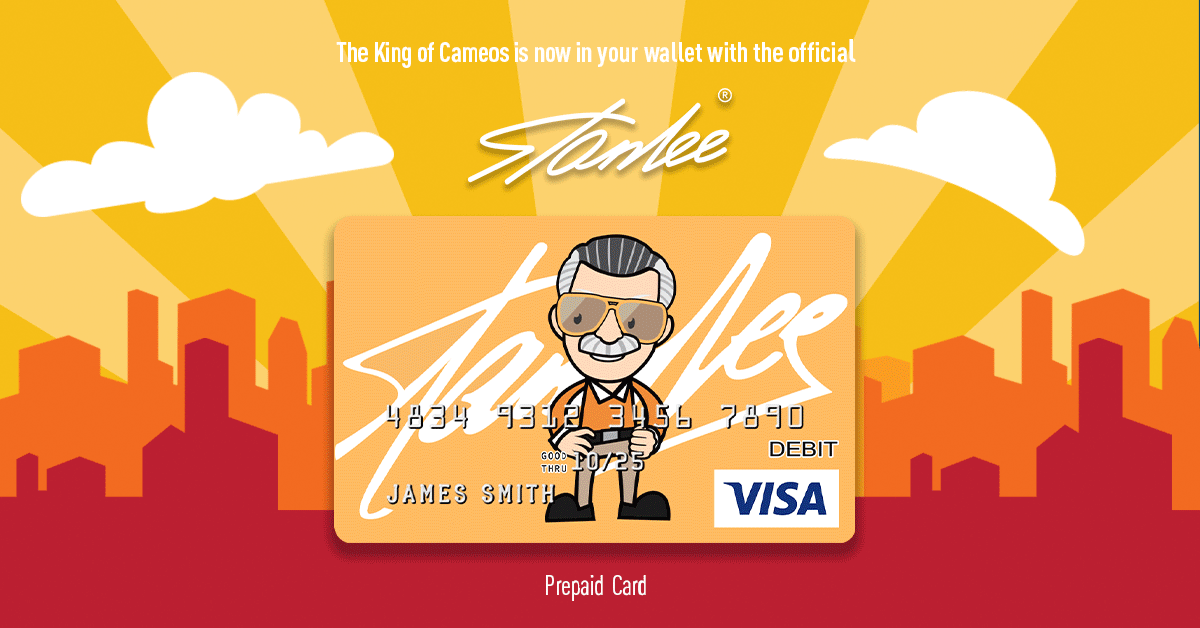 For gaming fans attending New York Comic Con next month, here's something to look out for: new Marvel's Avengers game content!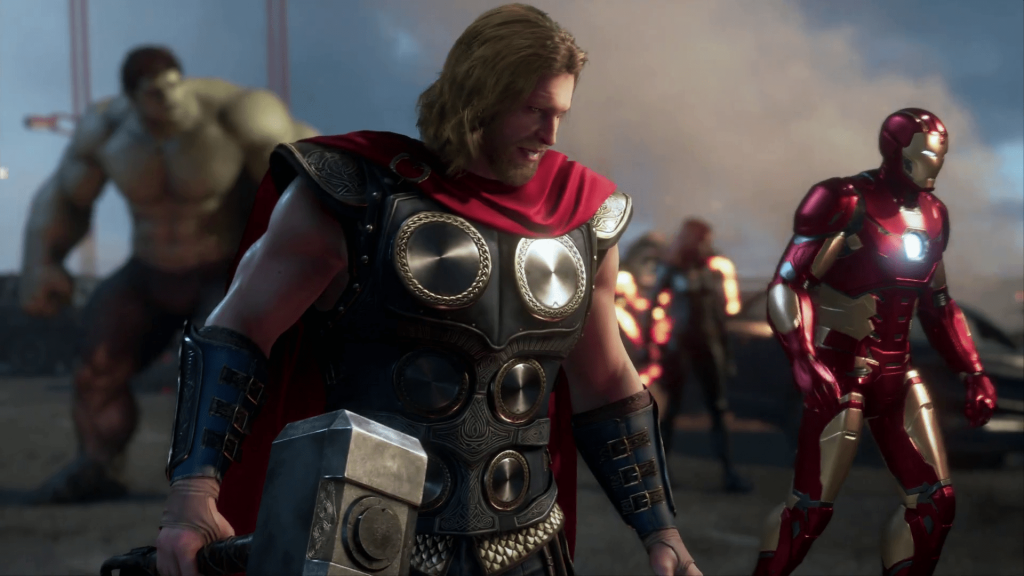 On Friday, October 4 from 3-4:30pm, the Marvel Games panel will take place in Madison Square Garden. Along with the Marvel's Avengers game, it's also been confirmed that fans will get a sneak peek at new content from Marvel's Iron Man VR as well. Given how enormous Madison Square Garden is, we're expecting this event to be quite the spectacle! Bill Rosemann, Marvel Games' Vice President and Creative Director, will be on hand for the festivities, alongside hosts Angelique Roche (Marvel's Voices podcast) and Josh Saleh (Marvel's Let's Play digital series) and a variety of surprise guests.
In addition to this anticipatory news, fans were recently treated to a closer look at Captain America in the game—as well as the design changes his suit and shield underwent.
Crystal Dynamics Creative Director Tore Blystad was quoted discussing these alterations in a thread on Marvel's Avengers' twitter account.
The thread also revealed another piece of news: the fact that Tony Stark has a hand in creating the rest of the team's suits. As Blystad said: "In general, our iconic character designs are a contemporary interpretation of the beloved Marvel heroes with an eye towards believability. Within our world, Tony Stark often has a hand in the finishing touches of each suit."
Currently, the game is slated to debut in May 2020 for PS4, PC, Xbox One, and Google Stadia consoles. With more than eight months to go until the game drops, we're looking forward to the info that will be shared at NYCC. In the meantime, for those wanting to know more about the game, check out this this official summary:
"Marvel's Avengers begins at A-Day, where Captain America, Iron Man, the Hulk, Black Widow, and Thor are unveiling a hi-tech Avengers Headquarters in San Francisco — including the reveal of their own helicarrier powered by an experimental energy source. The celebration turns deadly when a catastrophic accident results in massive devastation. Blamed for the tragedy, the Avengers disband. Five years later, with all Super Heroes outlawed and the world in peril, the only hope is to reassemble Earth's Mightiest Heroes."