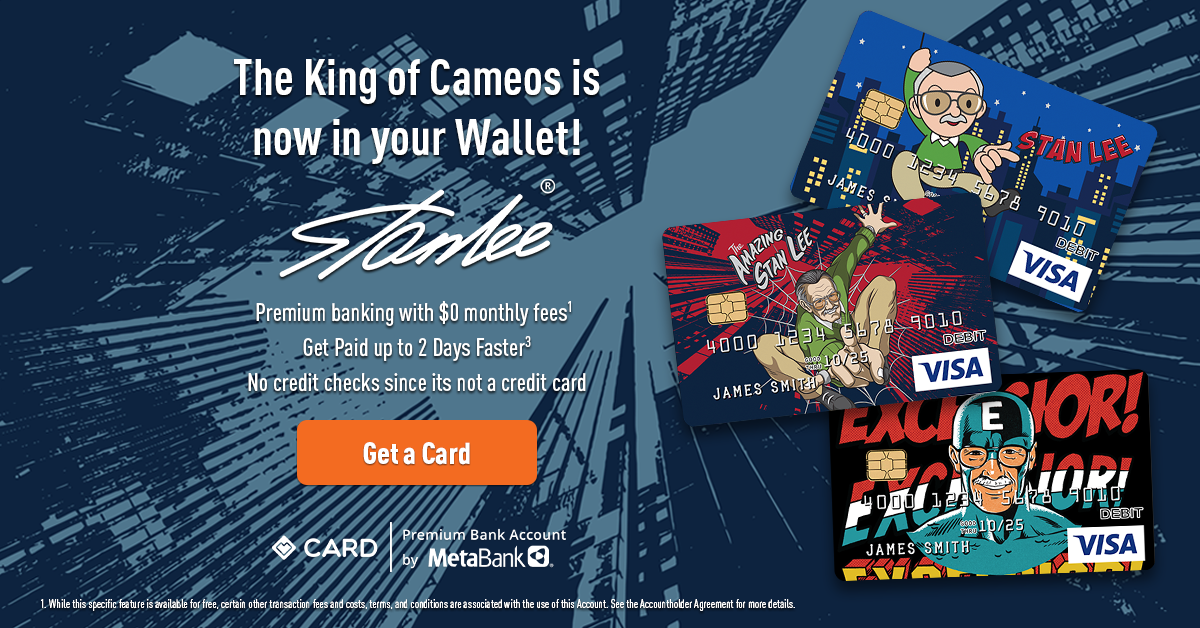 People sometimes compare the Marvel Cinematic Universe to an epic serialized television series, with Kevin Feige being the ultimate showrunner. Each solo character movie that comes out is an "episode" of the series and the big Avengers team-up extravaganzas are the "season finales." With the announcement last week that Spider-Man will be remaining in the MCU for at least a couple more movies, we might just get the longest season yet of the Marvel superheroes "TV show."
The sequel for Spider-Man: Far From Home was announced last week to hit theaters on July 16th, 2021. Everyone was ecstatic that Tom Holland's version of the webslinger would be sticking around with his Avengers pals for the time being. No one initially noticed that a Marvel Studios record would be broken because of it. With the untitled Spider-Man 3 now coming out in 2021, that makes four Marvel Studios movie releases in just one single year. Yay for us, right?
As Forbes recently pointed out, 2021 will have a kung-fu-kick-off with the release of Shang-Chi and the Legend of the Ten Rings on February 12th. Doctor Strange In the Multiverse of Madness manifests in theaters on May 7th. Next we get the aforementioned Spider-Man sequel swinging in that same summer. Finally, Marvel bows out of 2021 with Thor: Love and Thunder on November 5th, just in time for the holiday season.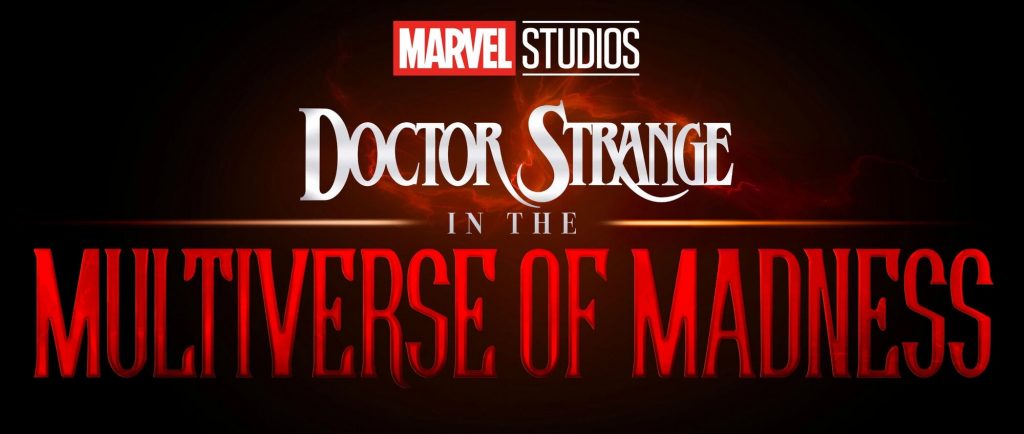 Marvel Studios has been breaking box office records since 2008 when they declared their arrival with both Iron Man and The Incredible Hulk in the same summer. They didn't try for more than two flicks a year until 2017 when they upped the ante with Guardians of the Galaxy Vol. 2, Spider-Man: Homecoming, and Thor: Ragnarok all within the same 365 day stretch. They've kept up the same three movie a year pace ever since, but they're seemingly taking a breather after Avengers: Endgame with only two movies in 2020: Black Widow and The Eternals. Then when 2021 rolls around they'll have a movie for each season!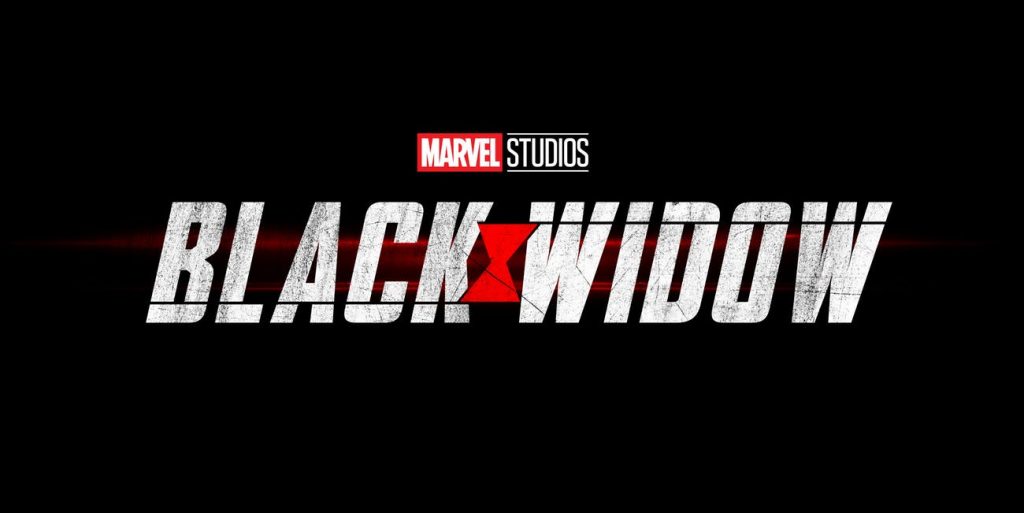 Four Marvel movies a year sounds like a heck of a lot of super heroic fun. But we must also point out that in addition to these four fun-filled flicks, Marvel Studios is also producing an astounding amount of actual television series, each with the reported budget of a blockbuster movie. We have Falcon and the Winter Soldier, WandaVision, Loki, What If…?, Hawkeye, Moonknight, Ms. Marvel, and She-Hulk. It's Marvel mayhem!
Four fantastic episodes of a massive Marvel TV series is just what the Watcher ordered in our opinion. But is Marvel giving the people what they want, or stretching themselves too thin? We'll find out soon enough, True Believers! Excelsior!