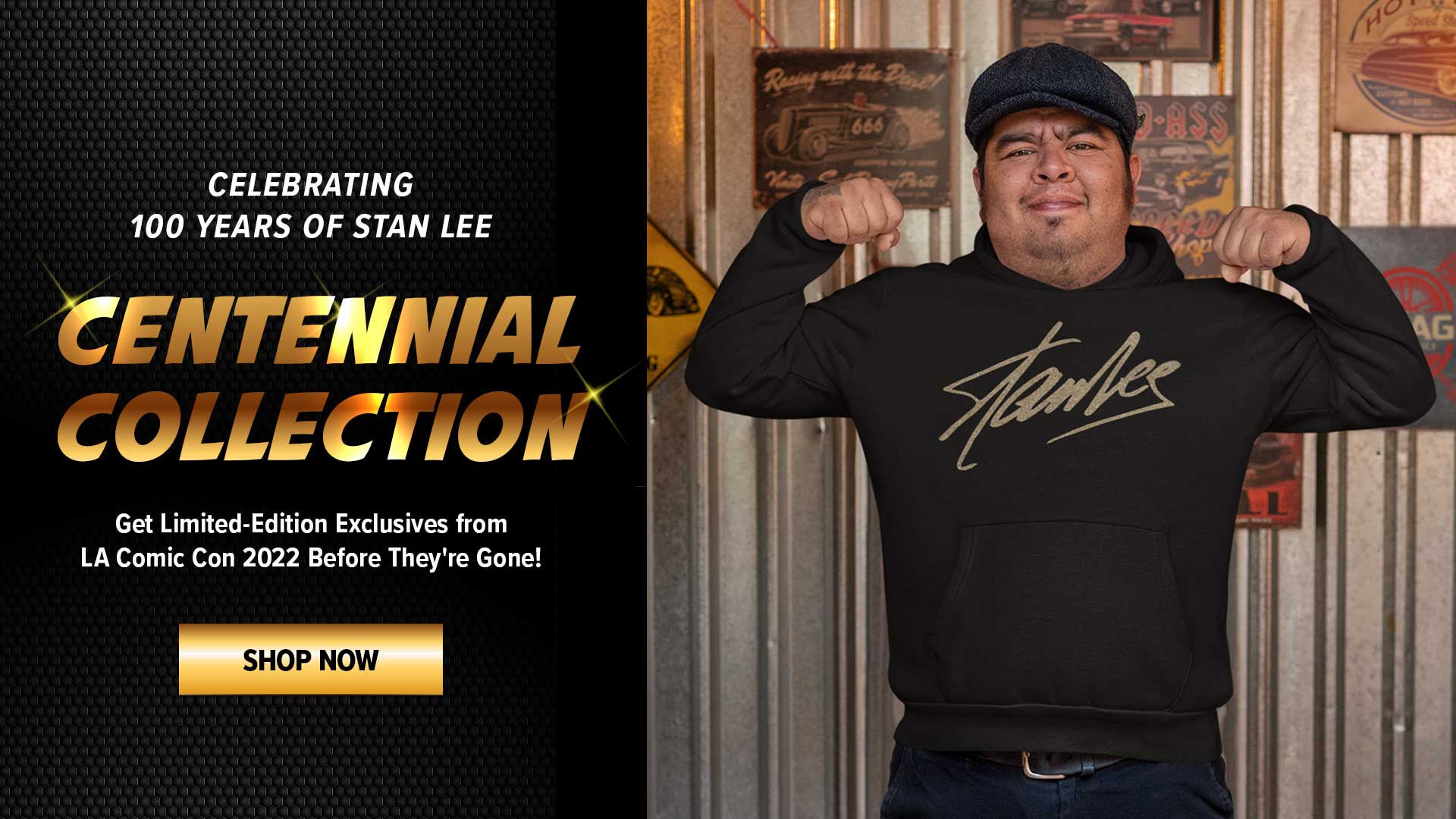 Disney+'s momentous panel at D23 presented a ton of Disney, Marvel and Star Wars news—and the latter definitely brought the house down. Near the end of the panel, Lucasfilm head Kathleen Kennedy emerged from backstage and spoke about a number of projects in the Disney+ pipeline, including the Clone Wars series revival and the Rogue Oneprequel series focusing on Cassian Andor's days as a rebel spy that will both debut on Disney+. But the real meat and potatoes came from the last two bombshells of the panel…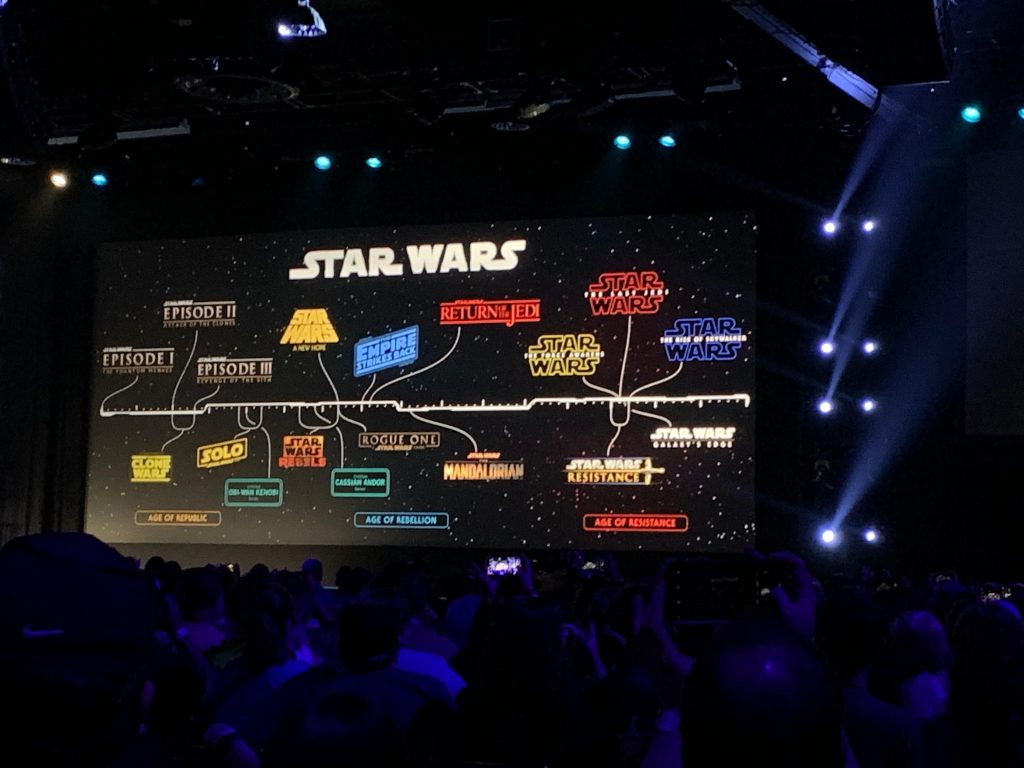 Kennedy brought out Showrunner Jon Favreau and writer/director Dave Filoni to talk about the first ever Star Wars live-action television series, The Mandalorian. Kennedy was proud to announce that the TV series will be of the same quality and production value of the Star War feature films. Favreau then called cast members Pedro Pascal, Gina Carano, Giancarlo Espisito, Carl Weathers, and Taika Waititi to the stage. They each spoke about what Stars Wars meant to them. Favreau then showed them (and us) the teaser trailer for The Mandalorian. Needless to say… it brought the house down. You can check it out below:
You didn't think Lucasfilm would end it at that would you? Over the last four years fans have been speculating whether or not the story of those 19 years where Obi-Wan Kenobi was sequestered on the desert planet of Tatooine would ever be explored. Well, speculate no further! Actor Ewen McGregor, who portrayed Obi-Wan Kenobi in the Star Wars prequel films, strutted out onto the D23 stage. Kathleen Kennedy looked him in the eyes and asked him if he would reprise his role of Obi-Wan for the Disney+ streaming series. And the Jedi Master said yes.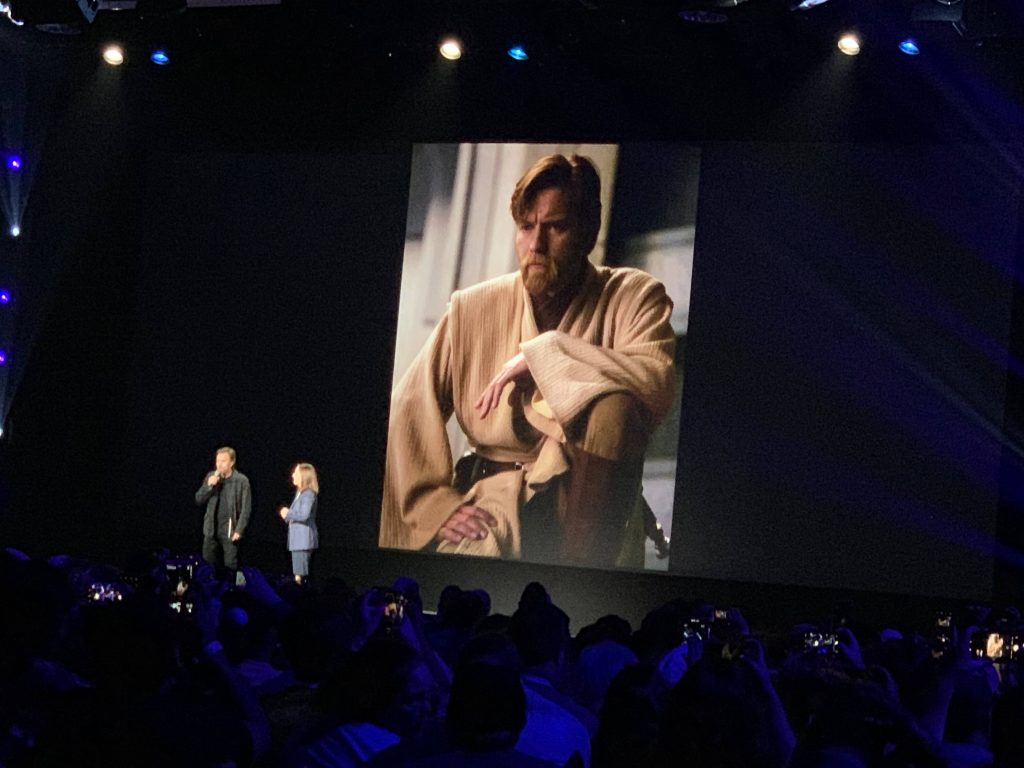 I can't imagine a better way to end such an epic panel than with the return of Ewen McGregor to old Ben Kenobi. Excelsior and may the Force be with you!