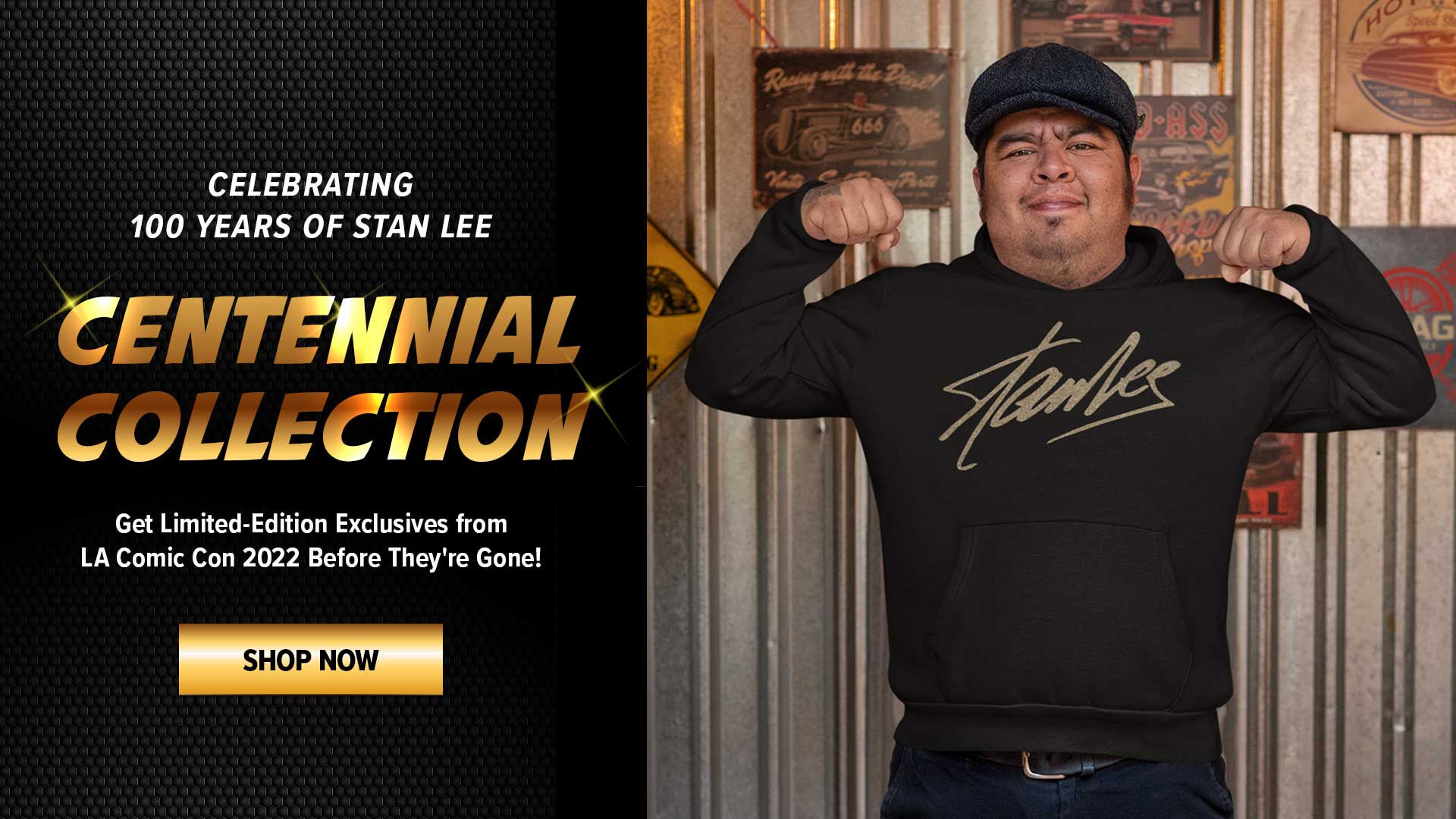 From Hulk hands to Iron Man suits, we love seeing the creativity that Marvel characters inspire in fans. Today, we've got another Tony Stark-inspired piece – an Iron Man helmet that not only opens, but can be worn!
Reddit user @Abb_eliten shared the impressive creation on the platform recently. Check out the post below:
"Been working on this for a while. I wanted a helmet that opens as true as possible to the animated ones in the films. Pretty happy with the result so far. This one is also fully wearable when removed from the base," the creator wrote. As you can see, the eyes light up and the helmet slides open to thrilling effect. The next thing we'd like to see? How the helmet looks and how the mechanisms work when it's worn! That said, that will have to be something @abb_eliten posts, at least for now. "Problem with this design is that it isn't scalable for different heads since all the electronics have dedicated slots and screw posts," the designer noted in a comment. Maybe they can work that out, because we are sure many fans would want to own their own Iron Man helmet!
In the comments, @abb_eliten provided some insight into the process. The helmet was 3D printed, "modeled from scratch to incorporate the mechanics," they noted. How much did this set them back? The parts incorporated ran about $100-150, but more money went into prototyping and testing other mechanisms that didn't work out. And yes, for those thinking it, the plan is to paint the helmet red and gold to emulate Iron Man's look.
For those interested in 3D printing and design you may want to follow @abb_eliten on Reddit. They've shared other great Marvel pieces, like an Iron Man wrist guard and a Deadpool bust.
We can only wonder what amazing real-life designs fans will come up with next!