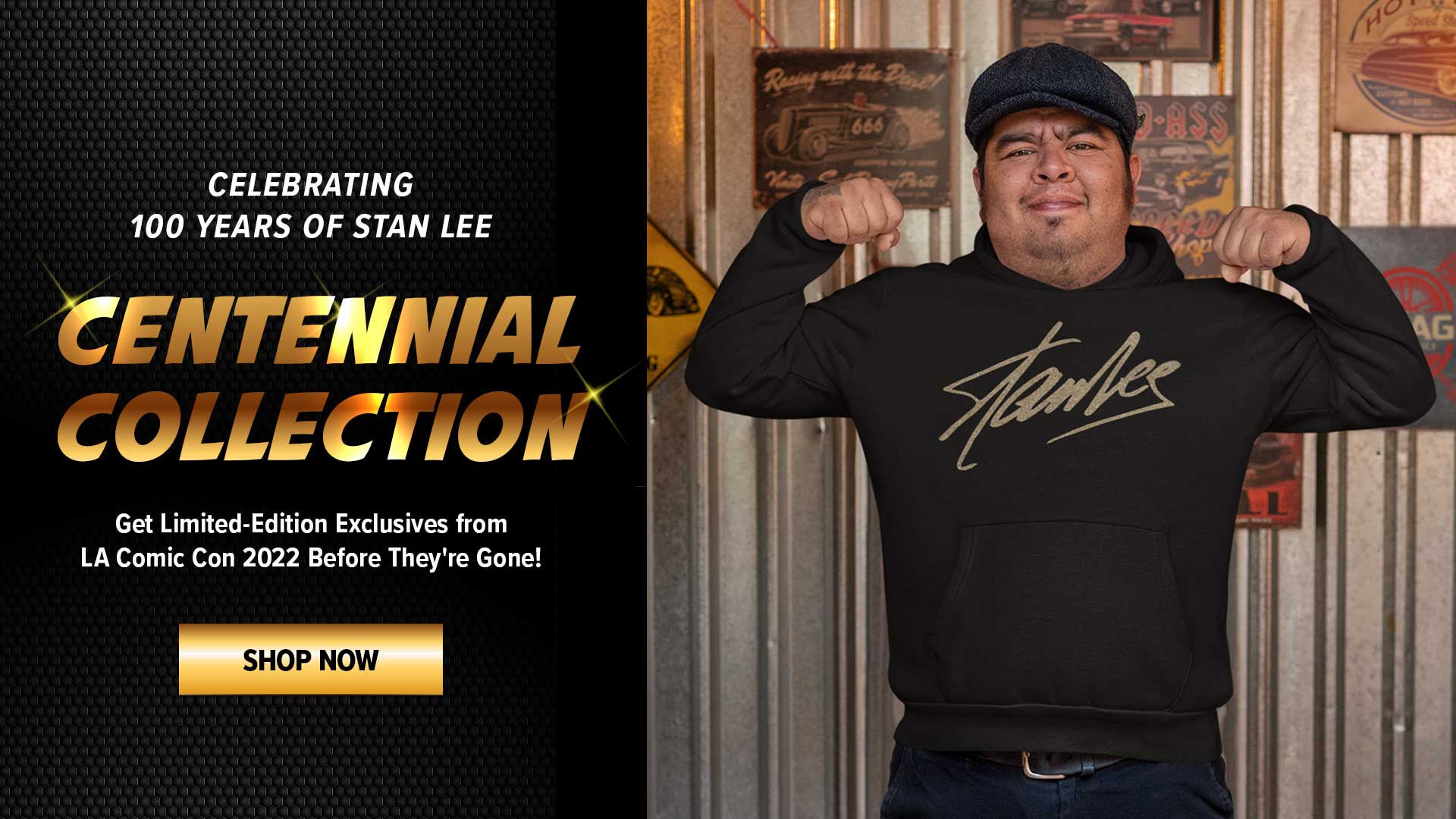 Marvel fans, prepare for a new show this year – and it's not on Disney+. Hulu just dropped a teaser for its upcoming series Hit-Monkey, premiering on the streaming site November 17. Check it out below!
As Marvel explains the premise, "The show follows a Japanese snow monkey, aided by the ghost of an American assassin, who goes on a revenge quest and becomes the famous 'killer of killers.'" (So, this series may be NSFW.) The star-studded cast boasts newly minted Emmy winner Jason Sudeikis, George Takei, Olivia Munn, and more.
Fans may recall Hit-Monkey's announcement over two years ago with three other animated Marvel shows set to debut on Hulu. Since that time, two of the four series, Howard the Duck and Tigra & Dazzler, were cancelled. M.O.D.O.K. premiered this May, so that leaves only Hit-Monkey left to wait for! (Originally, the four shows would unite as The Offenders, cheekily playing off The Defenders.)
The past few days, we've finally been able to get more of a feel for what Hit-Monkey will look like. Aside from the teaser, Entertainment Weekly provided a peek at the series along with over 40 other fall shows. Series co-creator Josh Gordon gave brief insight into the lead: "He's a character who is violent and temper­amental but also deeply wounded and innocent." That's not very much for the fans who will be introduced to the character through this series, but it's a start.
For those interested in learning more about the character, we suggest you start at the source. Hit-Monkey first appeared digitally in Hit-Monkey #1 in April 2010 from writer Daniel Way and artist Dalibor Talajić. The character eventually headlined his own limited series, but not before he stopped by Deadpool for a three-issue spell.
So far, Hulu's Marvel programming has proven much different than Disney+'s offerings. That said, we're excited to see what antics Hit-Monkey brings this November!