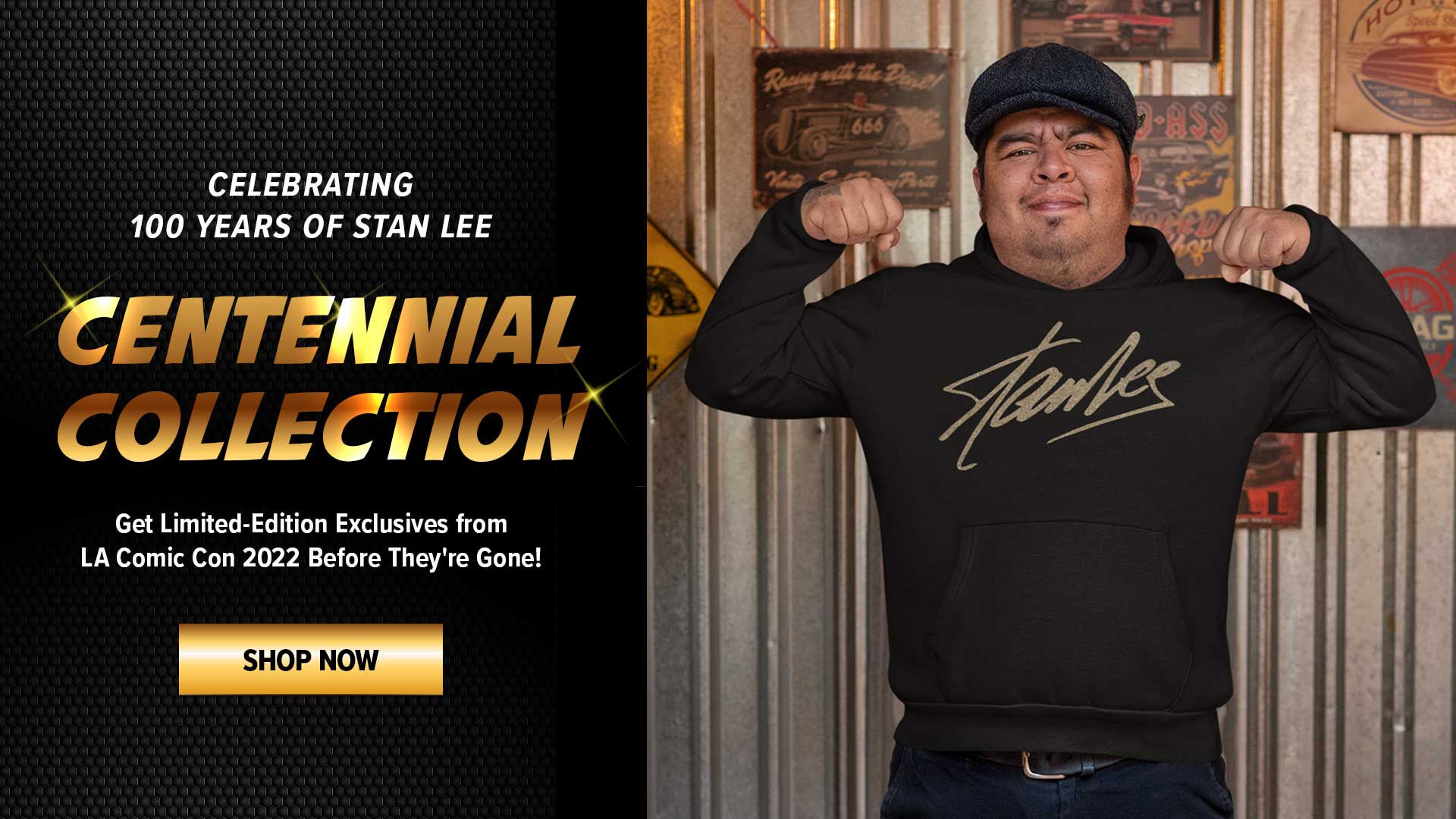 The second official Spider-Man: No Way Home trailer landed this evening!
The film's twitter account teased the drop yesterday, which of course put all fans on high alert.
Fans have been clamoring for another peek at Spidey's upcoming solo adventure since the first trailer dropped back in August. If you remember, that video teased the multiverse, and this one dives further into that element. Check it out below:
With one month to go until the film's release, fans are savoring any and all glimpses they can get – especially since No Way Home will likely wrap up star Tom Holland's solo Spidey trilogy. Last month in an interview with Entertainment Weekly, Holland commented on how this movie represents the end of an era: "We were all treating [No Way Home] as the end of a franchise, let's say. I think if we were lucky enough to dive into these characters again, you'd be seeing a very different version…"
If this indeed proves to be Holland's final Spidey flick, they'd have to go out with a bang. And it looks like that is the case! A few weeks ago, the cast and crew spoke to Empire and verified how ambitious No Way Home will be. "It's 'Spider-Man: Endgame,'" director Jon Watts told the magazine. After all, this is the first time Spidey goes unmasked publicly in the movies, so dealing with the stakes that come with that – on top of everything else – gives you an idea of what's on the line.
And you know things will be big when several old Spidey foes pop back up to wreak havoc. Doc Ock, Green Goblin, Electro – they're all returning to mess with Peter Parker. Good thing he'll have Doctor Strange as a mentor! And we're still waiting for a sign that Andrew Garfield and Tobey Maguire will make an appearance, which would really bring things full circle. (That said, we're guessing cameos like that would be kept firmly under wraps – if they are happening at all!)
This new trailer definitely turned the anticipation for No Way Home up to 11. Luckily, there's only one month left until we can all enjoy the movie!