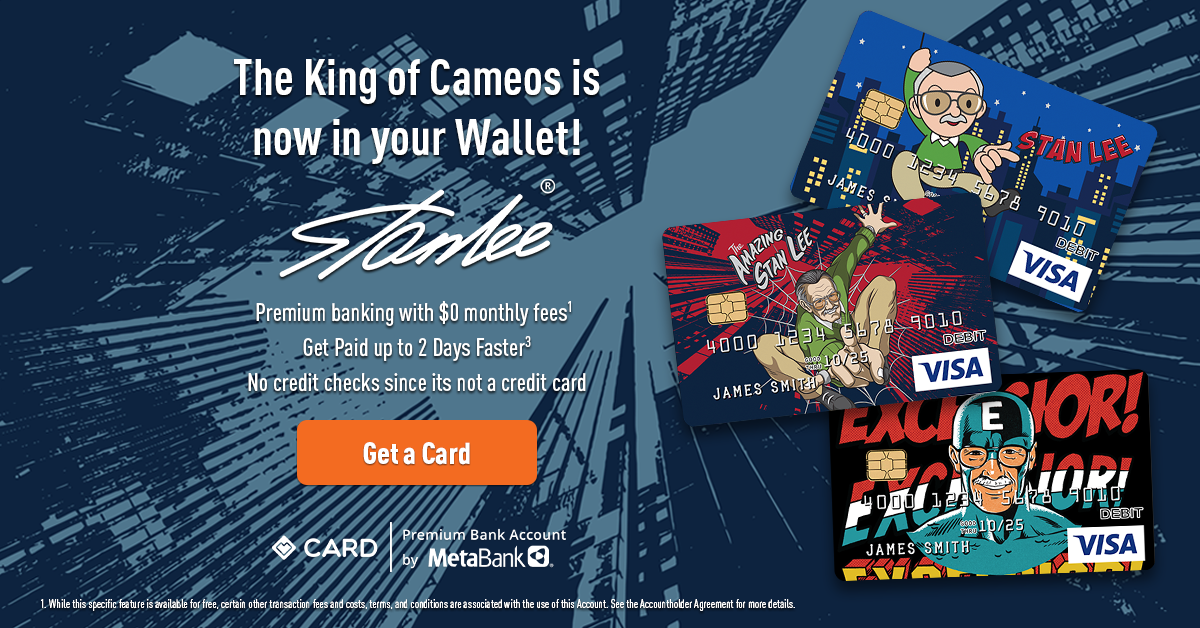 If you're a fan of Stan Lee, you know all about his cameos. (And if you're reading this, we assume you are a fan!) Movies, TV, comic books – Stan loved appearing in every type of medium. We've even rounded up our favorite lesser known Stan TV cameos, his best Marvel movie appearances, our choice Stan roles outside the MCU, and his best cameos in the pages of Marvel Comics!
And of course, we can't forget to add video games to that list. Stan's association with the medium stretches over two decades, from providing narration to becoming a playable character to loving tributes.
Over the past few years, several Marvel games have included touching Stan Easter eggs for players to find. One of the more recent ones was a statue and plaque that fans enjoyed seeing in Marvel's Spider-Man: Miles Morales PS4/PS5 game.
Well, we have a new tribute to add to the list! The newly released Marvel's Guardians of the Galaxy game features a very subtle nod to The Man that – of course! – eagle-eyed fans reported coming across. What is it? A pair of glasses acknowledged as the cosmic specs from Guardians of the Galaxy. A digital screen next to the display explains the significance of these glasses:
"If you see a relic before you, you're in luck. Occasionally, a pair of lenses manifest, eyewear that belongs to a powerful cosmic entity seemingly capable of being anywhere in the galaxy at any given time. He has appeared throughout history in multiple worlds and I suspect he will continue to do so throughout the future as well. Though we do not know his motives, many believe this mysterious being has had a profound impact on our galaxy. Excelsior!"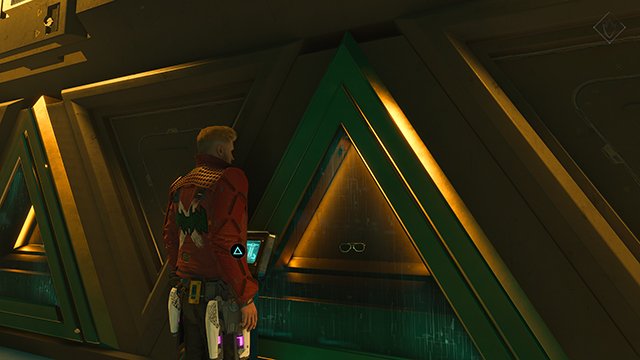 That description also plays directly into the theory that Stan is a Watcher. This idea is also reinforced heavily by Stan's cameo in Guardians of the Galaxy Vol. 2. In that movie, he's out in space boring other Watchers by talking about his past appearances in the Marvel universe!
For fans playing the game, this specific Stan homage can be located in The Collector's Emporium. This section, which houses a variety of MCU Easter eggs, is an optional part of the game. Obviously, we suggest checking it out for the Stan tribute and all the other fun finds!