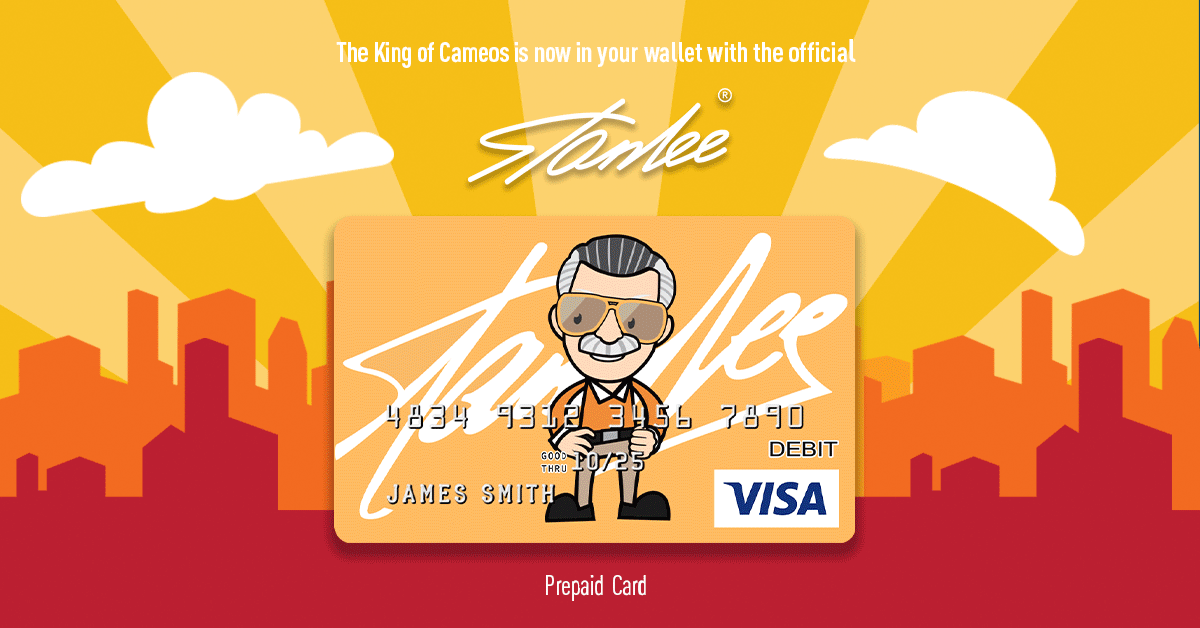 Fans of Marvel's Runaways, prepare yourself for good news and bad news today. The good: A new trailer for season 3 debuted. The bad: It informed viewers that this upcoming season will be its last, with 10 episodes dropping on Hulu December 13. Check that new video out below:
While fans will certainly be sad to hear of Runaways' cancellation, they can console themselves with the fact that, per Variety, sources close to the series' creative minds have said that they believe the upcoming season offered a natural conclusion to Runaways' storyline. So, the finale shouldn't—hopefully!—come as an unexpected shocker.
The trailer hasn't been the only piece of media released regarding Runaways recently: Just last week, Marvel debuted the latest poster for season 3. With the recent reveal of the series cancellation, that tagline "Dark Days Ahead" seems like it may have held more than one meaning, fans just weren't aware of it yet!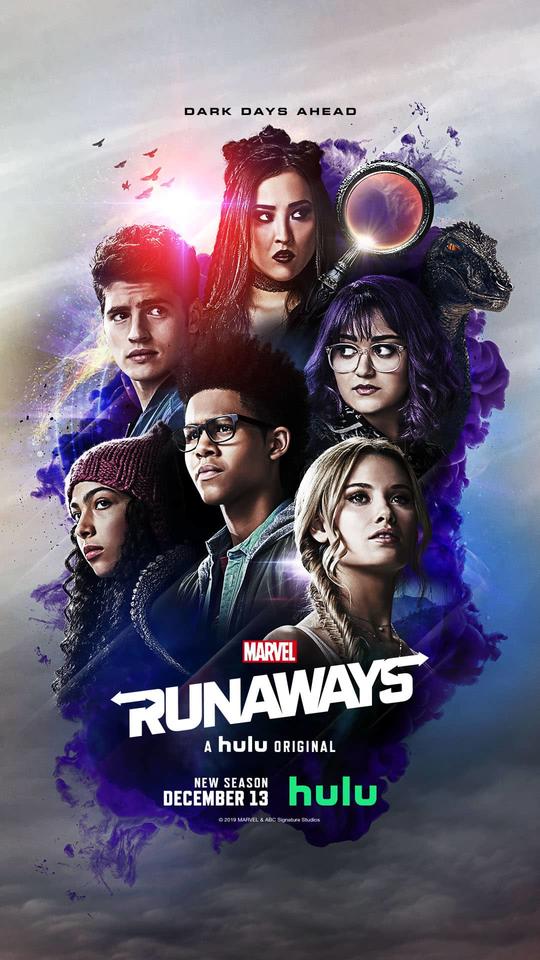 Here's an overview of the coming season from Marvel:
In an action-packed Season 3, the Runaways frantically search for their captured friends Chase Stein, Gert Yorkes, and Karolina Dean. The kids go head to head with an unstoppable enemy who has targeted Leslie — or more accurately, the child she's carrying. Nico Minoru draws them all into a dark realm where its ruler Morgan le Fay, played by Elizabeth Hurley, is much more nefarious than anyone the kids have yet to face.
With recently announced new Marvel shows headed to Hulu, including Hit-Monkey, Tigra & Dazzler Show, Howard the Duck, M.O.D.O.K., The Offenders, and Marvel's Helstrom, it seemed more likely that series like Runaways, which was already streaming on Hulu, had a stronger chance to continue on (unlike, say, Marvel's Netflix shows, which have been cancelled). This announcement is the second in a string of Hulu cancellations, the other being Marvel's Ghost Rider, which never even moved on to the production phase before that flame was extinguished.