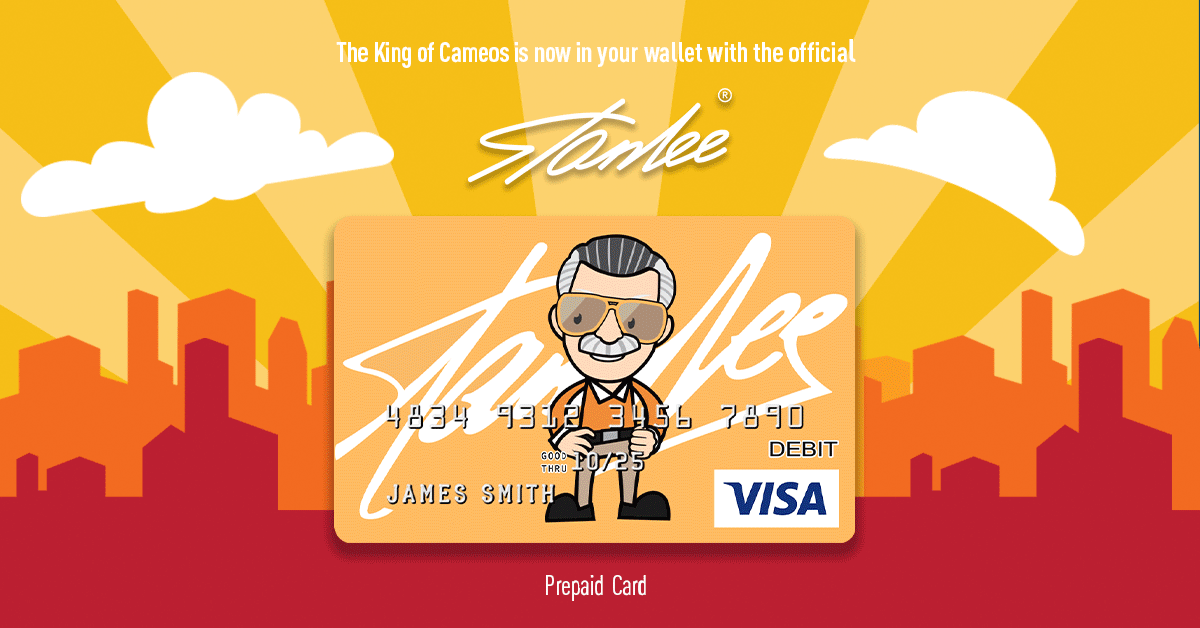 As if the new footage revealed during the Super Bowl wasn't a big enough treat, Marvel fans now have another thing to celebrate: premiere dates – well, at least premiere months!
Disney+'s 30-second spot during the big game unveiled new content from three upcoming Marvel shows: The Falcon and the Winter Soldier, WandaVision, and Loki. The video certainly raised a lot of questions among fans, prompted new theories to eagerly discuss, and upped anticipation for the shows' debuts to an all-time high. Luckily, we won't have to wait too long for the first two series – well, less than a year, that is!
Two days after the Super Bowl, Disney Chairman and CEO Bob Iger revealed when the first two shows will come out during Disney's first quarter results conference call. The Falcon and the Winter Soldier is set to hit the new streaming service this August, which is about six months away.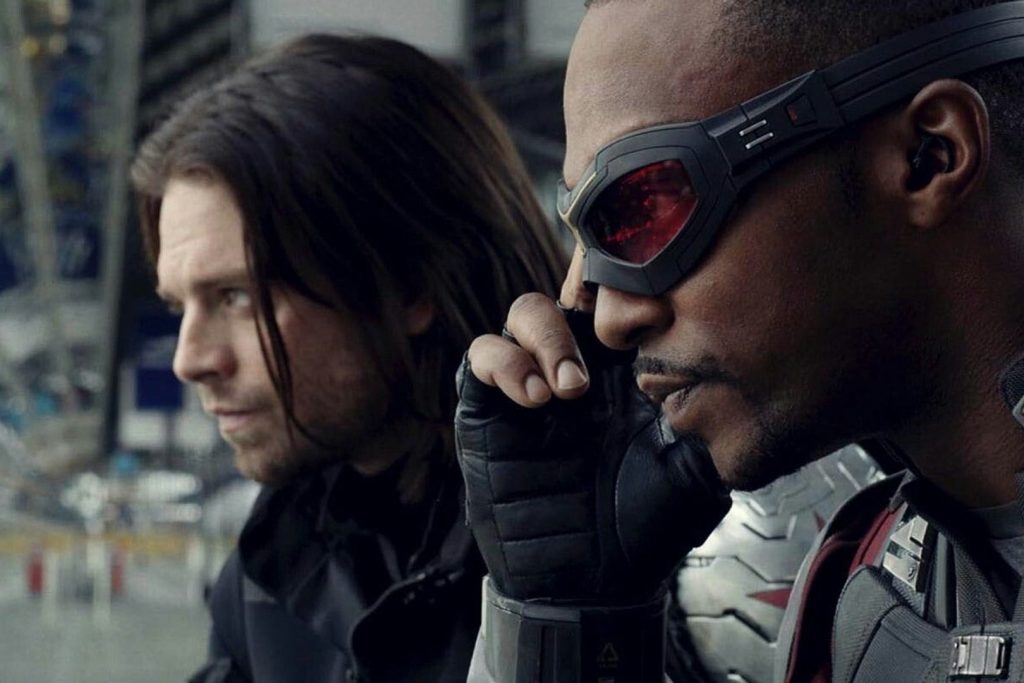 Given that Black Widow will have already been released by that time, it will be interesting to see how the show connects to Phase 4 of the MCU, and it will also give fans an idea of what Marvel's Disney+ shows will look like, considering the budgets per episode could reach up to $25 million, according to The Hollywood Reporter.
The synopsis for The Falcon and the Winter Soldier was also just distributed, and though it's rather broad, any news about these shows is good news at this point:
Following the events of Avengers: Endgame, Sam Wilson/Falcon (Anthony Mackie) and Bucky Barnes/Winter Soldier (Sebastian Stan) team up in a global adventure that tests their abilities — and their patience — in Marvel Studios' The Falcon and The Winter Soldier.
WandaVision was originally announced as a 2021 release, but recently the date was pushed to 2020. Well, fans can expect an end-of-year debut as the series is set to land on Disney+ this December.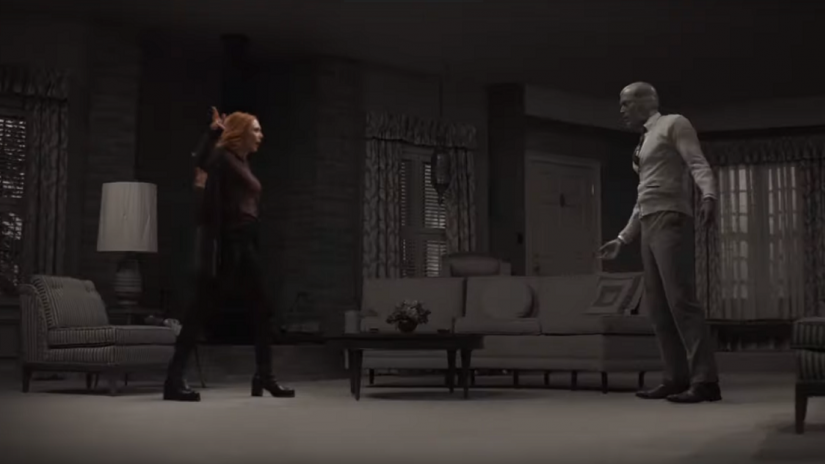 A new synopsis for the show was also recently dropped, which explains what fans saw in that Super Bowl promo a little bit… but it also leaves a lot to speculation:
"Marvel Studios' "WandaVision" blends the style of classic sitcoms with the Marvel Cinematic Universe in which Wanda Maximoff (Elizabeth Olsen) and Vision (Paul Bettany)—two super-powered beings living their ideal suburban lives—begin to suspect that everything is not as it seems."
As for Loki, no premiere month has been announced yet. Previous reports have the show targeted for next year, so here's hoping we'll get to see the god of mischief in action earlier in the year rather than later!