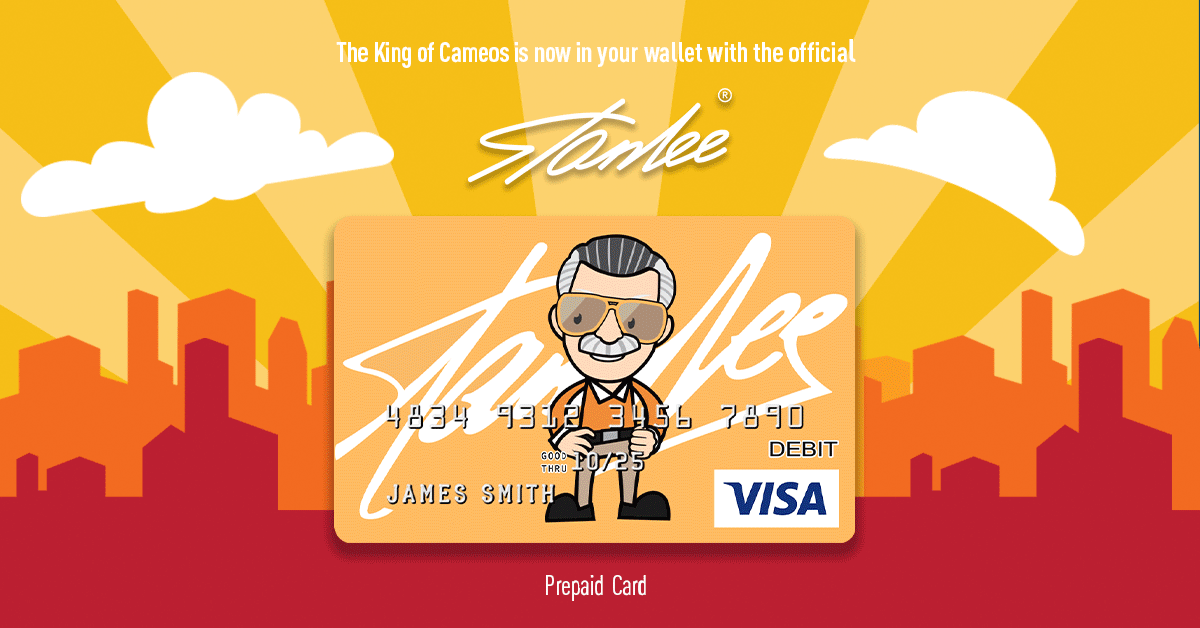 Just in time for the holidays, Marvel released a gigantic assortment of gifts for fans last night at Disney's Investor Day event. Miss it? No worries! We've got an overview of most of the news right here: 
WandaVision
With Marvel sharing new posters for the show every day this week, it was only a matter of time before we got a new trailer. Lo and behold the above! The first MCU Disney+ series hits the streamer January 15, 2021.
Doctor Strange in the Multiverse of Madness
Though we got no new images or footage from this movie, Disney confirmed the sequel would tie into WandaVision as well as Spider-Man 3. The Spidey news makes sense since it was recently revealed that Doctor Strange would play Peter Parker's mentor in that film.
Fantastic Four
It's official! Marvel's First Family will be joining the MCU, helmed by none other than Jon Watts – after he finishes Spider-Man 3, of course!
The Falcon and the Winter Soldier
Originally the first MCU Disney+ series set to air, The Falcon and the Winter Soldier eventually switched places with WandaVision. The good news is that we won't have to wait long to see this show, either! It premieres March 19, 2021, and we've got a trailer, too!
Black Panther II
Marvel Studios head Kevin Feige honored the late Chadwick Boseman at the event. "Chadwick Boseman was an immensely talented actor and an inspirational individual who affected all of our lives professionally and personally," he said. "His portrayal of T'Challa the Black Panther is iconic and transcends iteration of the character in any other medium from Marvel's past." With that, Marvel will not recast his role in the upcoming sequel.
Loki
Loki isn't far behind The Falcon and the Winter Soldier – this "crime thriller" will hit Disney+ in May 2021 – and we got a new clip from the series!
The Guardians of the Galaxy Holiday Special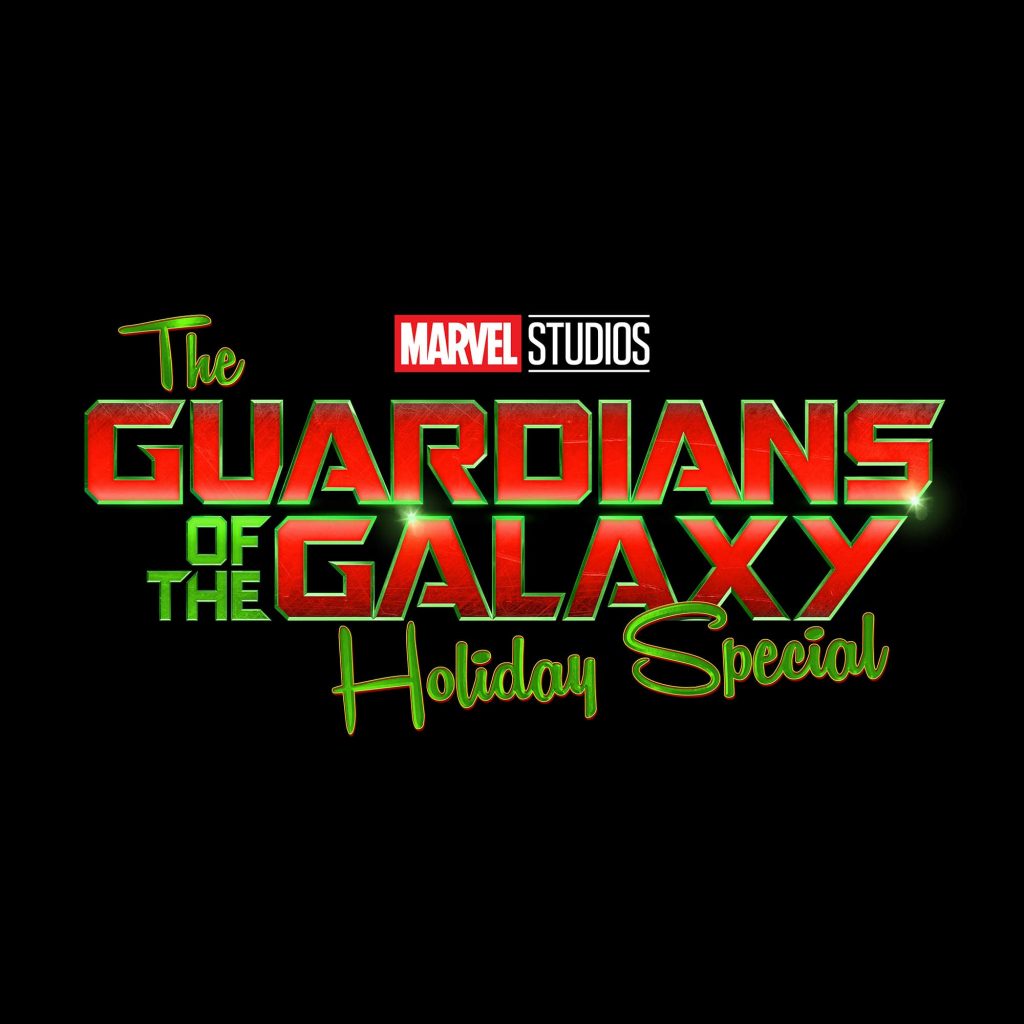 Is this like the infamous Star Wars Holiday special? Regardless, we can't wait to see the team back together on Disney+ in 2022!
Speaking of the Guardians, fan favorite Baby Groot gets his own short series called I Am Groot, and yes, of course we'll be watching.
Thor: Love and Thunder
Suspicions confirmed: Yes, Christian Bale is definitely joining the cast as the villainous Gorr the God Butcher! This film is slated to hit theaters in May 2022.
What If…?
We're intrigued by this new first look for the upcoming animated series that explores different alternative scenarios for major MCU events.  
She-Hulk
It's official! Tatiana Maslany will portray Shulkie in this upcoming Disney+ series AND Mark Ruffalo will appear as the Hulk, too!
Ant-Man: Quantumania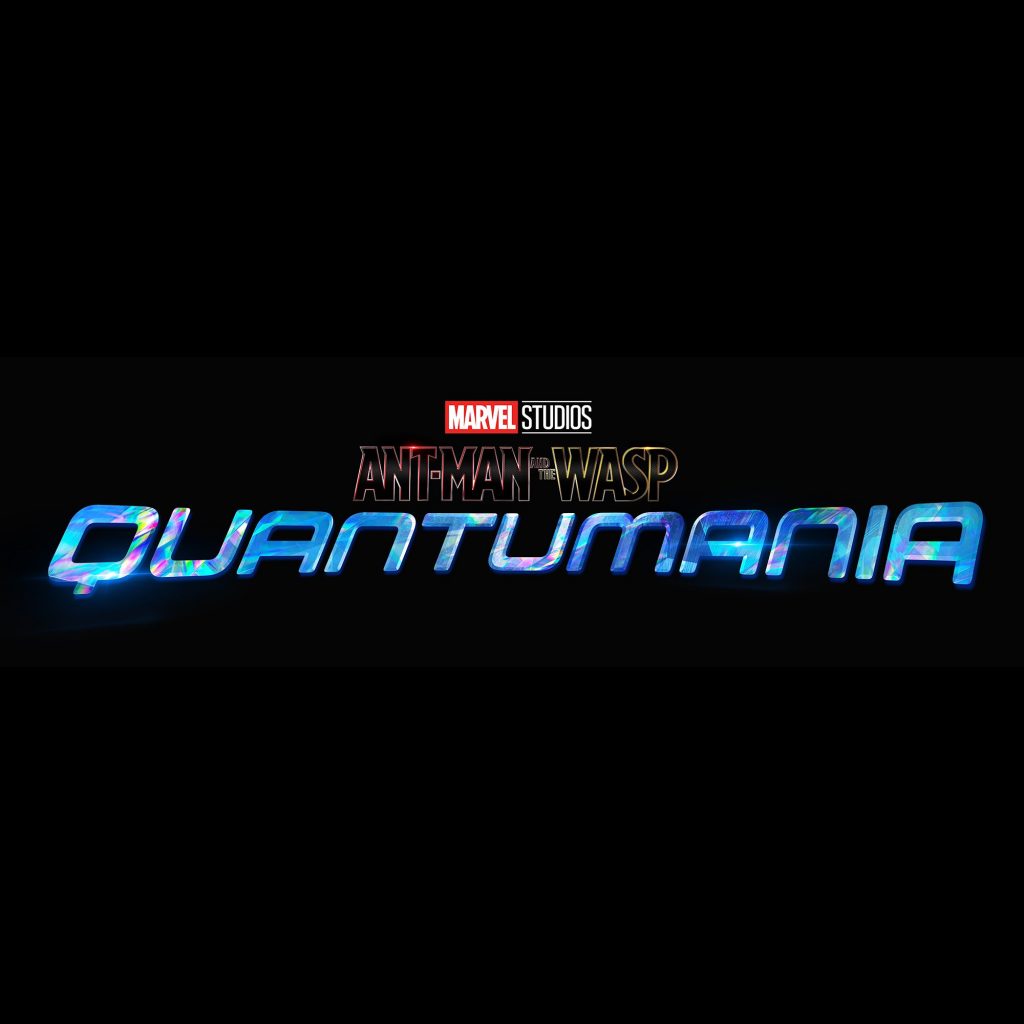 The main cast, as well as director Peyton Reed, are back for Ant-Man's third outing, which now has an official title! New faces include Jonathan Majors (Kang the Conqueror) and Kathryn Newton (Cassie Lang).
Ms. Marvel
Disney shared a sizzle for this new series, slated to release at the end of 2021 on Disney+, starring newcomer Iman Vellani. Ms. Marvel will also appear in Captain Marvel 2 alongside Brie Larson and Teyonah Parris as Monica Rambeau. That sequel hits theaters November 11, 2022.
Secret Invasion
This one is a brand new announcement! Samuel L. Jackson reprises his role as Nick Fury in this upcoming Disney+ series, and we can't wait to see it!
Armor Wars
Don Cheadle is also back in the MCU as War Machine in this new Disney+ show. As Marvel terms it, Armor Wars is a "classic Marvel story about Tony Stark's worst fear coming true: what happens when his tech falls into the wrong hands?"
Ironheart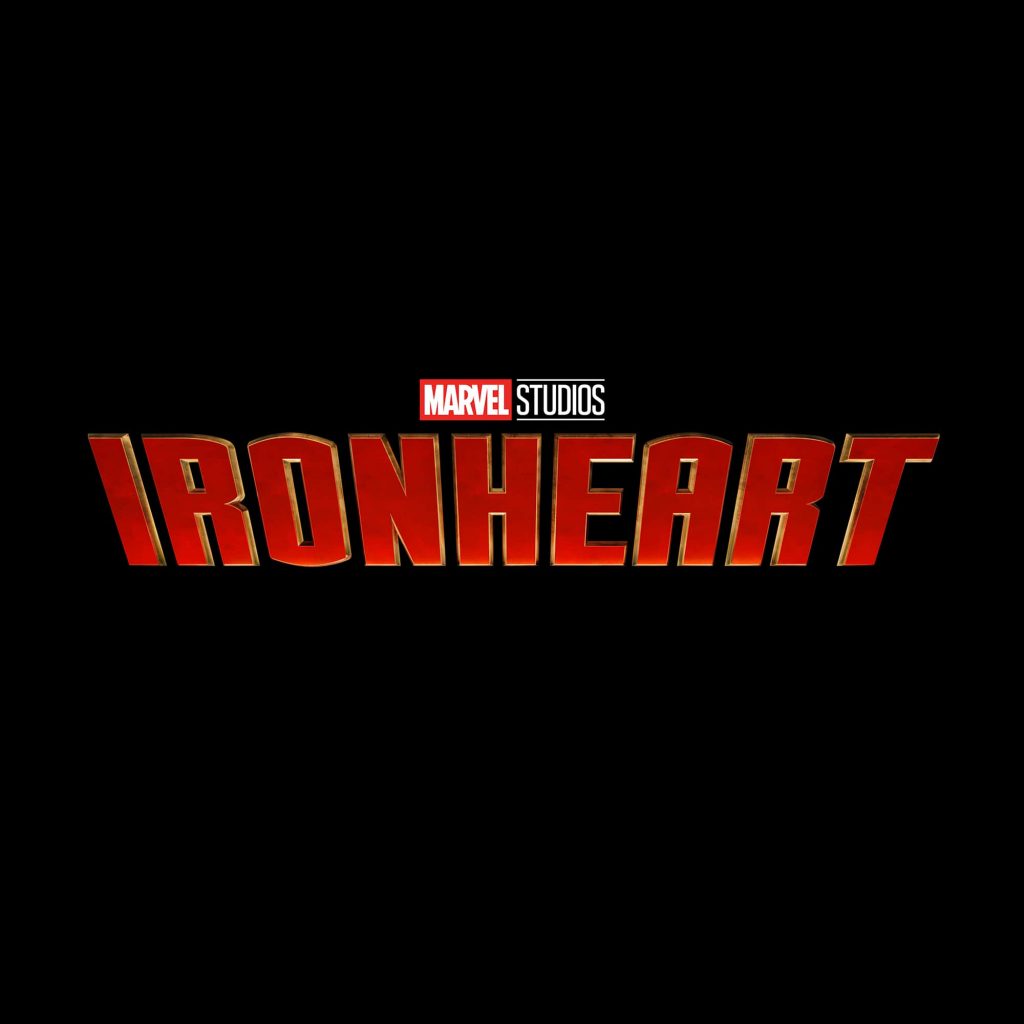 A newer character in the Marvel Universe, Ironheart centers around inventor Riri Williams, played by Dominque Thorne, who creates the most technologically advanced armor since Iron Man.
Though it's been a long year without any new MCU content, we sure are looking ahead to all the riches the next few years will bring!