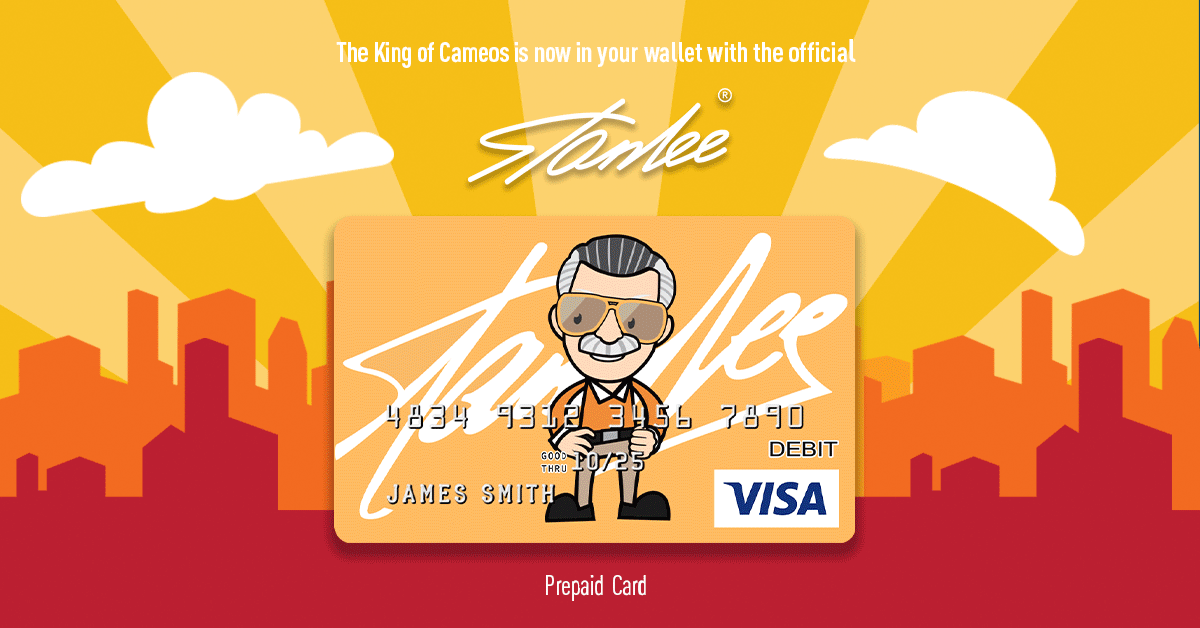 You'd think most directors would be a little dejected after seeing another movie depose theirs as the highest grossing film of all-time (not taking into account inflation). But James Cameron felt, well, the opposite when Avengers: Endgame passed Avatar's $2.789 billion box office haul this past July after being re-released to theaters.
In a recent interview with Deadline, Cameron said his first response to the news was "relief and optimism," as the outlet put it, particularly for what Endgame's behemoth box office means for his upcoming Avatar sequels.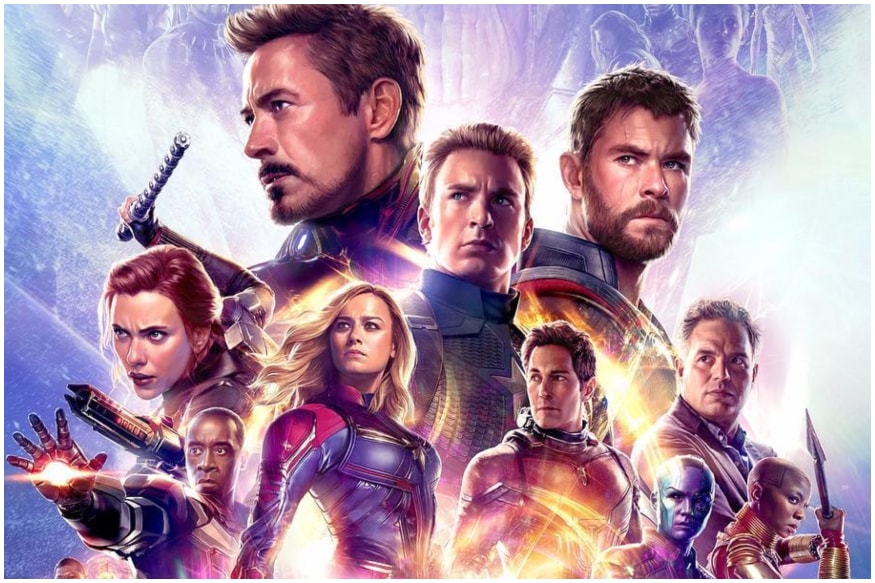 He said:
"It gives me a lot of hope. Avengers: Endgame is demonstrable proof that people will still go to movie theaters. The thing that scared me most about making Avatar 2 and Avatar 3 was that the market might have shifted so much that it simply was no longer possible to get people that excited about going and sitting in a dark room with a bunch of strangers to watch something."
Cameron's fear rings very true, especially as streaming services have boomed and altered the entertainment landscape significantly since Avatar's release a decade ago. Avatar 2 and 3 were initially announced back in 2010 for release in 2014 and 2015, respectively, though both those dates have been pushed back several years since then. (With Disney's recent purchase of 20th Century Fox, Avatar 2 is now targeting a December 2021 release, with the 3rd sequel slated to debut in December 2023.)
As the MCU has shown us since Iron Man rocketed onto the scene in 2008, grand cinematic universes, particularly of the Marvel variety, have proved that audiences will still venture out to the theaters for big budgeted blockbusters—though the story and characters have to be enticing enough considering all the streaming competition in the comfort of viewers' own homes.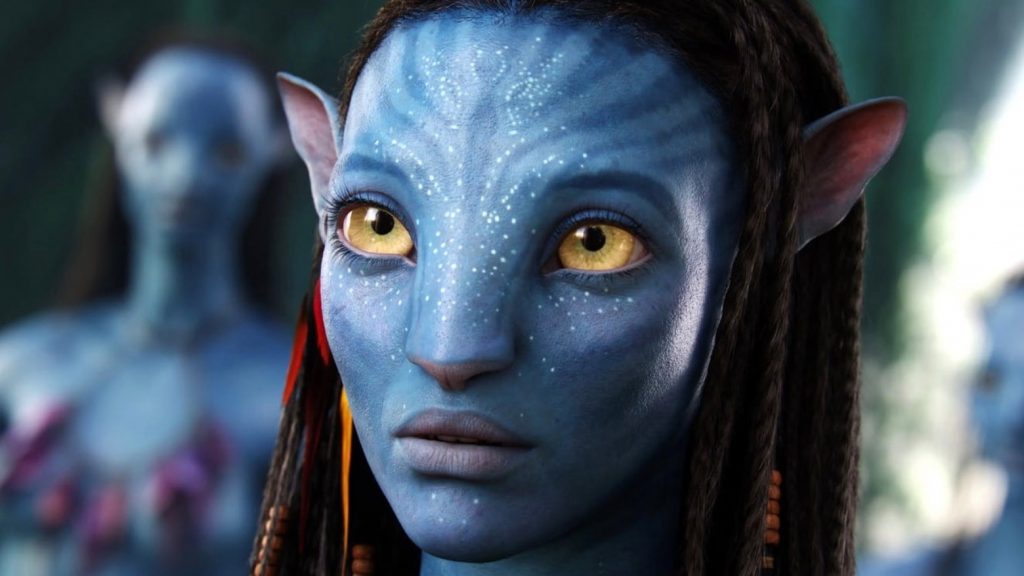 Though the future box office triumphs of the two Avatar sequels are unknown at this point, Cameron is still optimistic about the theatrical experience:
"Will Avatar 2 and 3 be able to create that kind of success in the zeitgeist? Who knows. We're trying. Maybe we do, maybe we don't, but the point is, it's still possible. I'm happy to see it, as opposed to an alternate scenario where, with the rapid availability, custom-designed experience that everybody can create for themselves with streaming services and all the different platforms, that [theatrical potential] might not have existed anymore."
He continued:
"I'm just glad it still exists because I'm all about the big screen. Not that I wouldn't do something for streaming where you can get into the characters in a different way but what I love the most to do is to create that completely kind of subsuming experience where you turn off your phone and you engage. You as an audience member engage for two hours or two and a half hours, whatever it is. And that still exists!"
Yes, that experience certainly still does exist, but how much will change over the next few years by the time the next two Avatar films reach theaters? We'll just have to see!