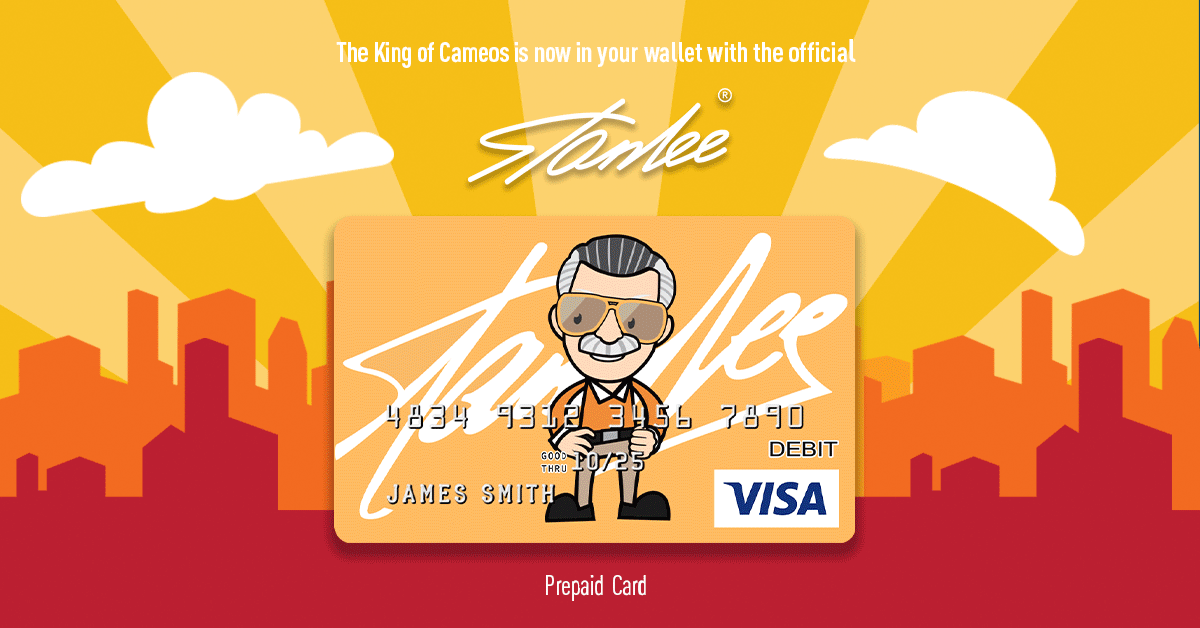 Though we are still a little over two weeks out from the Star Wars Episode IX: The Rise of Skywalker film release, Disney has unleashed new information about upcoming theme park attractions, including the opening of the much-anticipated Star Wars: Rise of the Resistance ride at the Walt Disney World resort this week.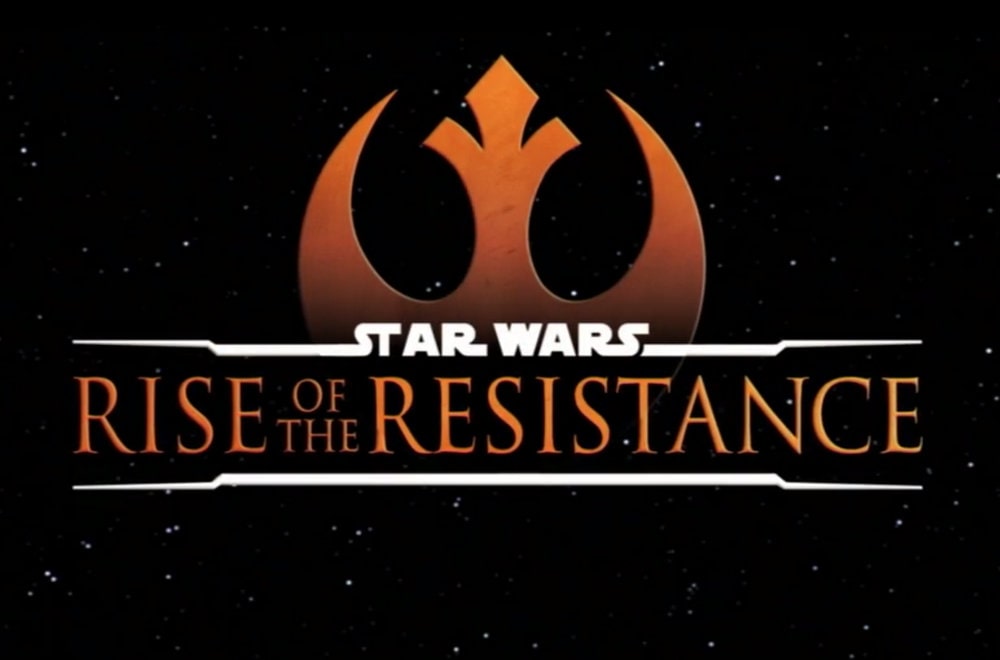 Both videos and reviews of the ride are now available. They rave about the length and immersion of the Rise of the Resistance attraction, which opens at Walt Disney World's Disney's Hollywood Studios on December 5, and at Galaxy's Edge in Disneyland on January 17. The Imagineering behind this colossal ride pioneers new levels of immersion and entertainment, raising the bar that Disney parks have already set far above their competitors.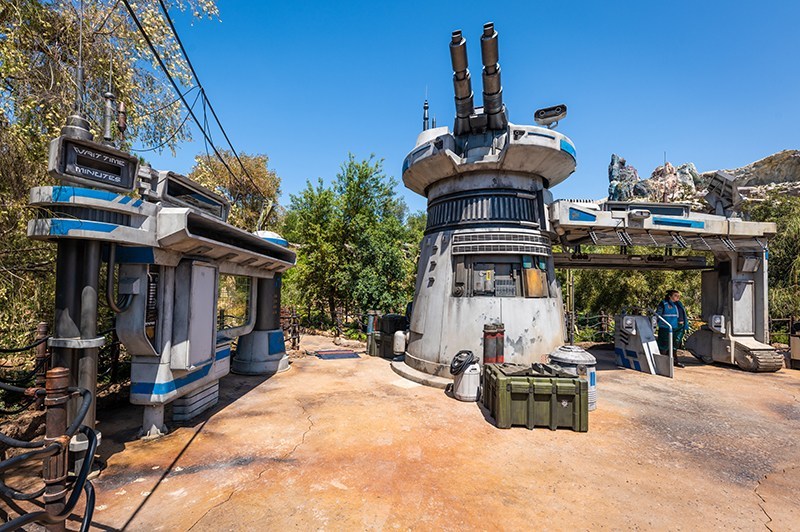 For nearly 20 full minutes, guests on this ride are surrounded by detailed Star Wars settings and objects and become the central figures in a battle between the Resistance and the First Order. Disney combines some of the best of their past Imagineering triumphs with new applications intended to have every guest who has experienced the event leave in wonder and amazement.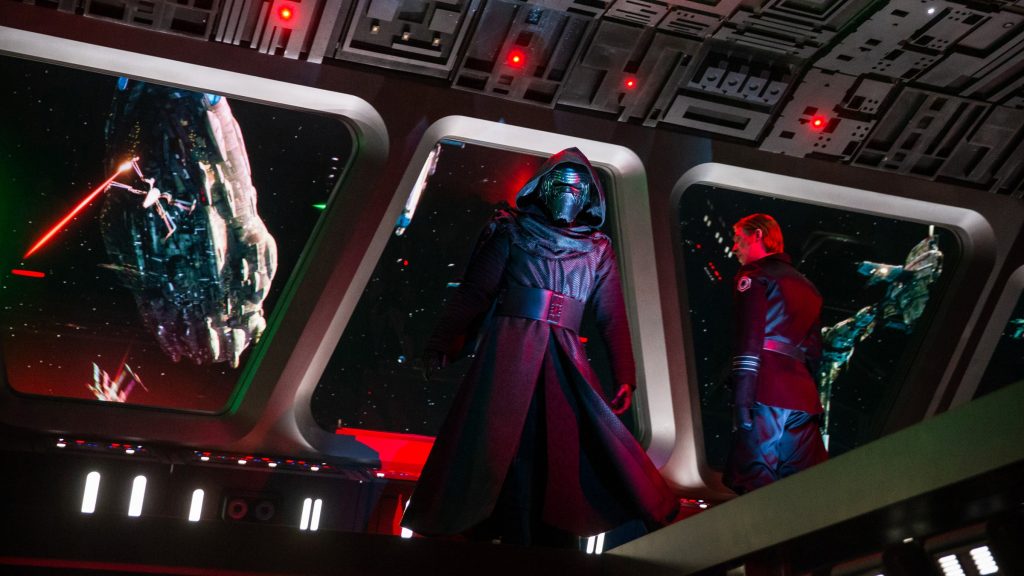 One hopes that some of the Star Wars Episode IX cast members who recently visited Disneyland for a 20-minute Q&A got a chance to see the yet-to-open Rise of Resistance ride during their brief stay.
Disney plans to build on what it hopes to be a great success with the Rise of the Resistance attraction by presenting another totally new immersive experience with the Star Wars: Galactic Cruiser resort being built in Florida now, to open in 2021.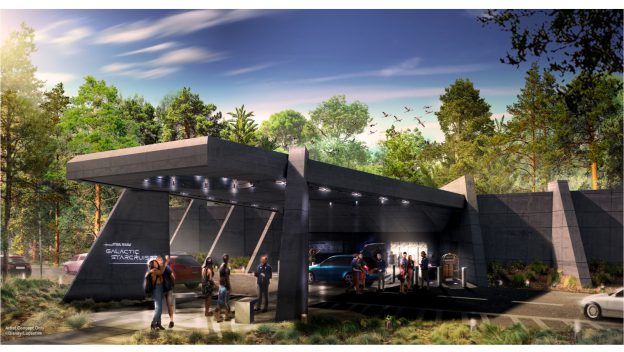 Intended to be constructed right next to Galaxy's Edge at Walt Disney World, this will feature unique transport to and from the park that will evoke the experience of traveling through that Galaxy Far, Far Away. It will also provide even the most obsessive Star Wars fan with experiences during their stay at the resort that amount to Star Wars 24 hours a day.
Here Disney will mix its dedication to hospitality for its guests with deftly Imagineered immersive techniques to make the guest feel that they are actually living in the Star Wars universe for a few days and allow them to keep the "real world" firmly at bay during their stay.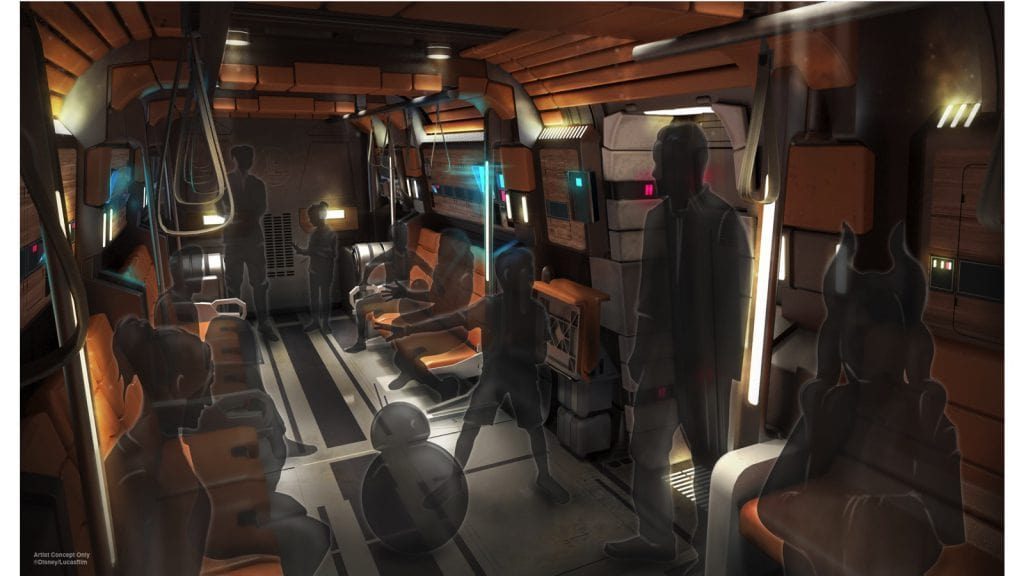 Not yet planned for Disneyland, where limited land space may not permit the building of a resort so close to the park itself, the Galactic Cruiser resort may yet show up at other Disney parks around the world depending on its initial success and the construction limitations at the other venues.
We can only hope that the planned Avengers Compound at Disney's California Adventure Park and other Disney resorts around the world will meet and maybe even exceed the level of immersion that Galaxy's Edge, its featured attractions, and the upcoming Star Wars: Galactic Cruiser resort aspire to attain.